Why do women these days need self-defense?
Has it ever happened that you had to rethink a midnight movie show? Or reject an invitation, as the venue is far away and unsafe? Then the chances are that you are a woman living in India. Women's safety in India has been a hot issue. Crime against women has been continuously on the rise. We all have forgotten when was the last time a woman could leave the secured four walls of her house without worrying about her safety. Things have come down to such an extent, that even within the boundaries of their own household, women are not safe. This makes us think about women's safety.
The facts and figures point towards the importance of women's safety. The statistical data of 2017 released by the National Crime Records Bureau (NCRB) showed some surprising data. In total, 3.5 Lakh cases of crime against women were registered. These crimes include kidnapping, acid attack, dowry death, murder, rape, etc. There was a rise of 83% in crime against women from 2007 to 2017. Not only this, the conviction rate decreased to an alarming 18.9%. The Crime in India report (2016) declared that 43% of rape survivors are teenagers below the adult age of 18. Speaking of women security in India, Delhi, the National capital as well as the Crime against Women's capital, had the highest rate of abduction, rape, and murder. Almost everyone, from infants to old ladies, has been a victim of sexual trauma in this city.
How long will the women of our country live in constant fear of being attacked and harmed? How to ensure women's safety in India? In times of emergency, it is necessary for women to be alert, vigilant and careful. In the present times, it is very important for women to learn self-defense. It will empower them by giving them the freedom to make choices of their own. It allows them to take their own decisions without being affected by the fear of being harmed. Self Defense develops confidence in women and ensures their safety in difficult times. It reduces their dependence on others and allows them to handle dangerous and emergency situations themselves.
Not every woman has the time, opportunity and fitness to learn and acquire martial art skills for physical combat. In cases when the attacker cannot be directly dealt with, a woman can use women safety apps or Self-Defense gadgets. The safety devices for women are affordable, budget-friendly and easy to carry and handle.
So here we have an article on women safety that describes three essential steps to self-defense which every woman should follow.
1.
Inform your family and friends immediately using GPS tracker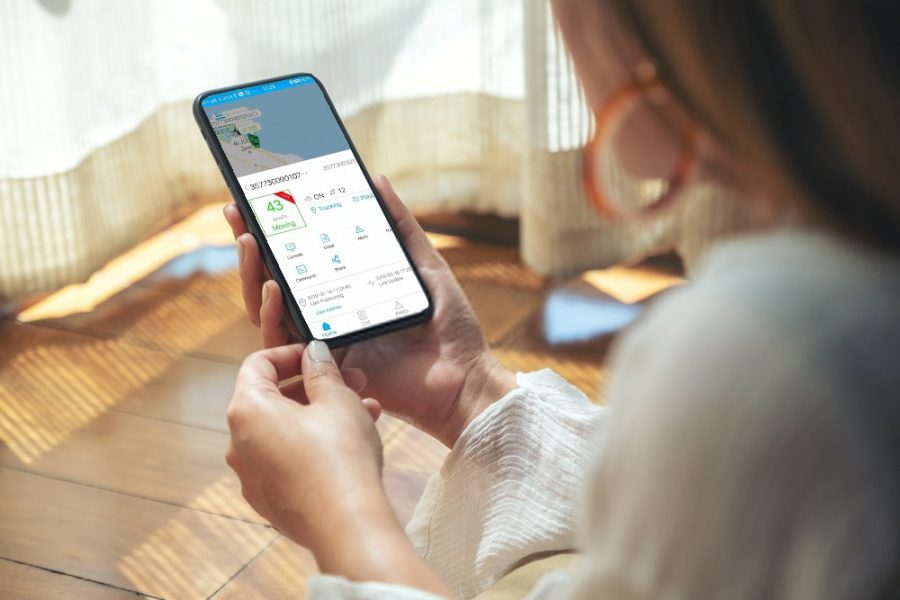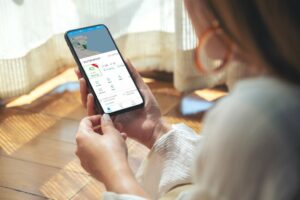 Nowadays every smartphone has a built-in GPS tracker so that in case of need you can share your location with your near and dear ones. But in the majority of cases, attackers at the very first instinct snatches the mobile phone. In this kind of scenario, smart GPS trackers like Qbit GPS tracker that comes in shape of a locket or Strata-Mini GPS Tracker that has a built-in GPS with a variety of features including geo-fence boundary crossings, emergency situations, low battery, and SOS alarm proves to be very useful and effective. This GPS tracker will come handy in keeping your loved ones updated about your location and live to stream the video in cases of emergency. This is a very handy tool that will surely get you out of this kind of bad situation. You can silently enable the GPS tracker and inform your family about your whereabouts and they can get sufficient help available to you in that situation easily and fast.
2.
Grab the attention of nearby people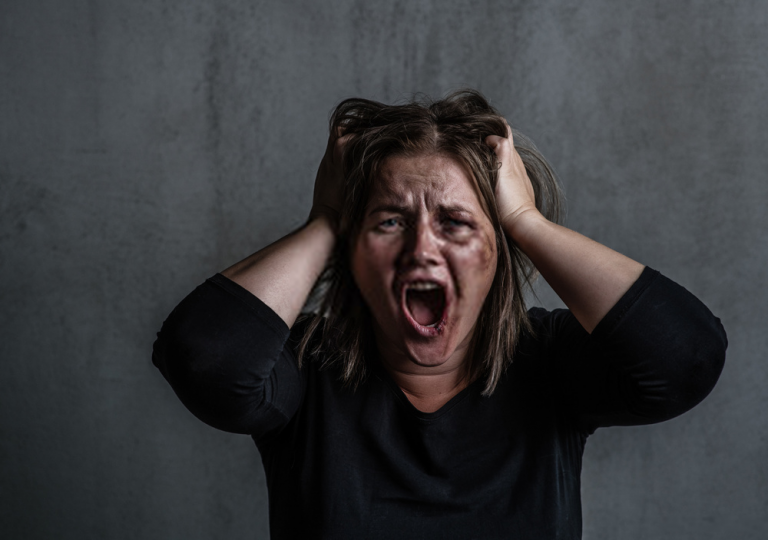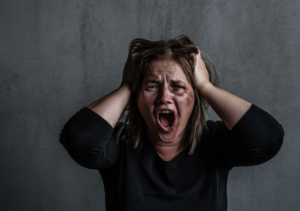 It takes some time for your family/friends to get you to help instantly. Therefore, try to get immediate help from nearby / surrounding people. Shouting might not help in every case as attackers might not leave you in a position to shout. It's always better to be ready for every kind of situation and for this kind of situation keep e-alarms or panic alarms in your purse that will help you to get the attention of nearby people with great ease with just one simple step. On pulling out a pin, it activates a high pitch alarm, to notify nearby people that there is something happening around and need help. These alarms are compact, small in size, waterproof and have long battery life.
There are many times when nearby people come to rescue instead of the police because the police will take some time to track the location and come there but nearby people can reach faster. This will definitely save your life.
3.
Use Safety Devices to protect yourself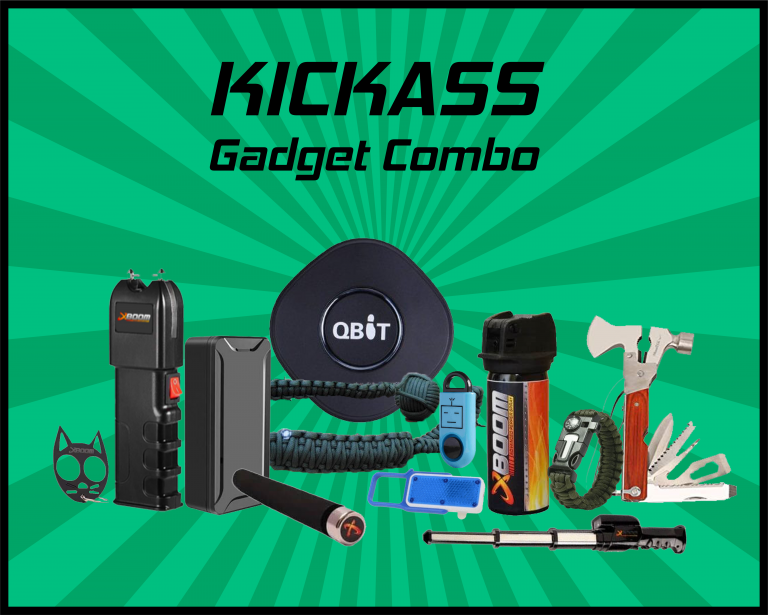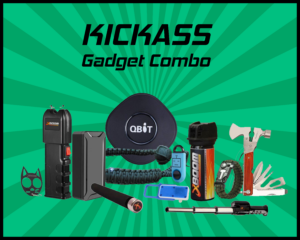 It should be a basic need of every woman to learn techniques of self-defense. This would not only make one feel confident and independent but also be less anxious while going out alone or traveling alone. There are several self-defense classes, especially for women other than martial arts. However, learning these techniques might be time-consuming. It also needs long term dedication and motivation. You will have to be active and willing to learn something new. In such cases, the use of various self-defense devices can be an easier option. Devices such as pepper spray, stun gun, batons, kitty knuckles, etc.
Pepper Spray, Stun Guns, kitty knuckles are very effective and affordable women safety devices. Most of these women's safety devices don't require any special skills, and anyone and everyone can use them. They are also easy to carry, lightweight, concealable, affordable and effective in times of need. It is time that every woman should take advantage and learn how to use these tools for their own safety.
The safety combo kit shown in the image above is available for purchase on our site https://www.xboom.in/shop/
You can also purchase the pepper spray on amazon.in https://www.amazon.in/xboom-Xboom-Advanced-Pepper-Spray/dp/B0111YSLJU/ref=sr_1_3?crid=3AB36F1ZRU6C3&dchild=1&keywords=xboom+pepper+spray&qid=1581683759&sprefix=xboom+%2Caps%2C337&sr=8-3
Self-defense moves are actually time-consuming to learn but they are worth it and very amazing when you are in trouble. They can save your life because people who are attacking you most probably do not know how to counter these moves easily. The whole thing of self-defense martial arts is that the people do not learn how to use them because they do not need to. But you can make great use of it in the end because self-defense has become a necessity in the current day and age.