VEHICLE GPS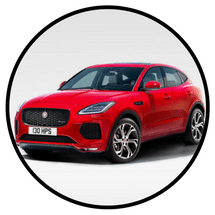 Vehicle GPS trackers are used to keep vehicles connected and tracked by facilitating surveillance options using our regular smartphones & tablets.
PET GPS
Pet GPS helps us in tracking and staying connected with the whereabouts of our pet while we are not around them, using smartphones and tablets.
PERSONAL GPS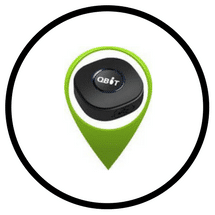 Personal GPS helps us in keeping our loved ones informed on smartphones and tablets about about our whereabouts by carrying them around.
KIDS GPS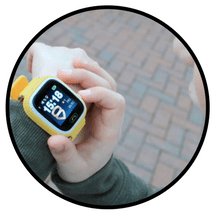 Kids GPS tracking devices are wearable devices that helps us in knowing the whereabouts of our kids while they are not around us, using smartphones.
ASSETS GPS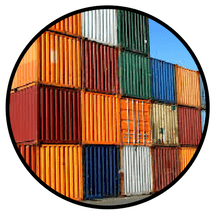 Asset GPS tracking devices are tiny devices that can be placed in anything while we can know whereabouts on the run using our smartphones or tablets.
LUGGAGE GPS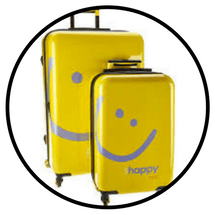 Luggage and baggage GPS are tiny devices that can be attached to facilitate tracking of them in case of theft or lost, using our smartphones or tablets.