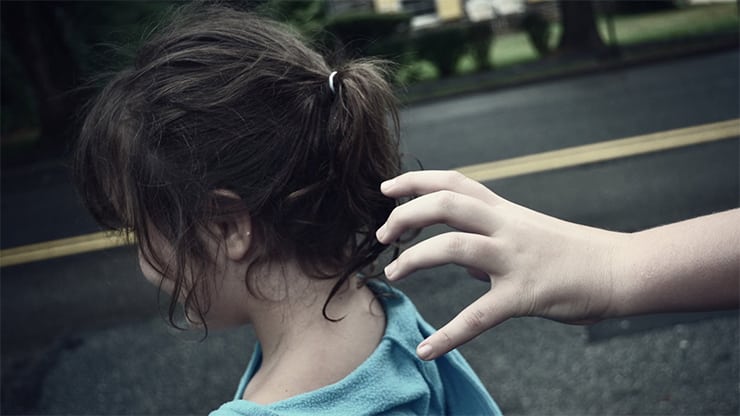 How Child Safety Devices Could be helpful in addressing the crime against children ?
Safety of children is always a matter of concern for parents. Who doesn't want their kids to be safe?
especially when kidnapping and bullying are on its peak. It is horrific if your child does not return home on time and goes missing.
The Steady Rising Rate of Crime Against Children is alarming!
With the growing concern of parents, we have introduced several kinds of Child safety devices. Now parents can easily monitor their child's location, and equip them with Easy to use safety tools and secure their children from going missing, kidnapping, harassment or any type of assaults.
Micro GPS Tracker with several other useful features to ensure the safety.
Portable Mini GPS tracker for elder person/child/pet
Senses sudden vibration/high sound and send call alert
Real-time tracking on Google map
Geofence, automatic alarm when out of range
Historical route of three months
SOS emergency button / Two way communication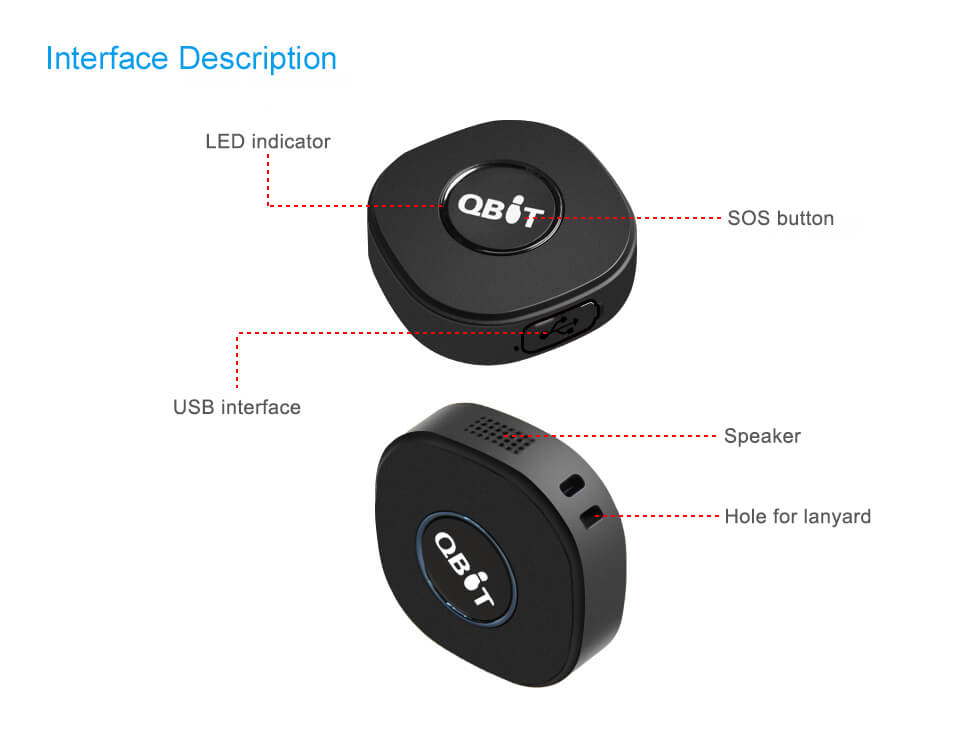 Last thing you want to do is to be Karla from the movie 'Kidnap', and be a fighter and find your child, or you can just be smart enough to get your son a GPS tracker so that you can always check his whereabouts and save yourself from tension and hassle.
With smart GPS child watch you can always monitor the location of your child. It has a lot of features to
help you monitor your child like real-time tracking, history route play back, remote listening,
pedometer, etc.
Loud siren to scare the attacker and raise help signal.
Easy to use
No restriction in carrying at any place or by anyone.
Personal Safety Alarm is a loud alarm that scares your attacker and helps to draw attention
of people around you. Your child can easily tag it to his belongings and get it activated to raise help
signal. This is useful in case of medical emergencies too. Your child will find it amusing and will be
more careful. An aware child is always a protected child.
Equip your child with safety devices and breathe a sigh of relief each time you think your child might be in danger.