Mummy Keychain
Mummy Keychains are a range of stylish keychains made of paracord.
Add to Wishlist
Only logged in customers who have purchased this product may leave a review.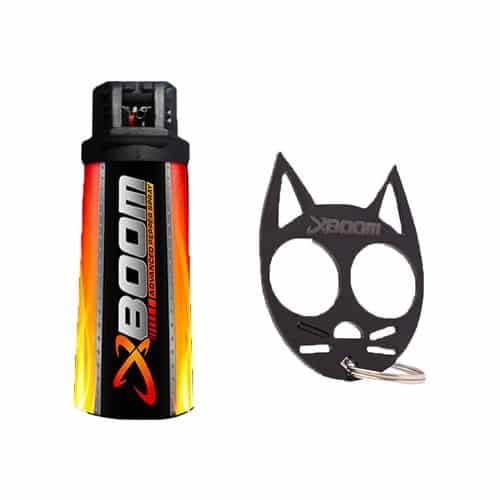 Personal Safety Combos, Self Defense, Women Safety Kits
Advanced Pepper Spray : Protection from multiple attackers at a safe distance of 7ft-10ft. More suitable in open space. Kitty Knuckle : Its one of the best disguised self-defense tool which can be made easily accessible by using it as a keyring.
₹

624.00