The new look, slimmer PS4.
Experience incredibly vivid, vibrant colours with breathtaking HDR visuals.
30% slimmer, 16% lighter than the original PS4 model.
All the greatest TV, movies and more from your favourite entertainment apps.
Unparalleled control.
The DUALSHOCK 4 wireless controller has been updated with a new look and feel, including a more visible, colourful light bar to put even more of the game into your hands. It's the most ergonomic, intuitive PlayStation controller have ever designed.

Share Play.
Invite a friend to join your adventure, challenge them to multiplayer matches or let them take over and play for you – even if they don't own the game.
Remote Play.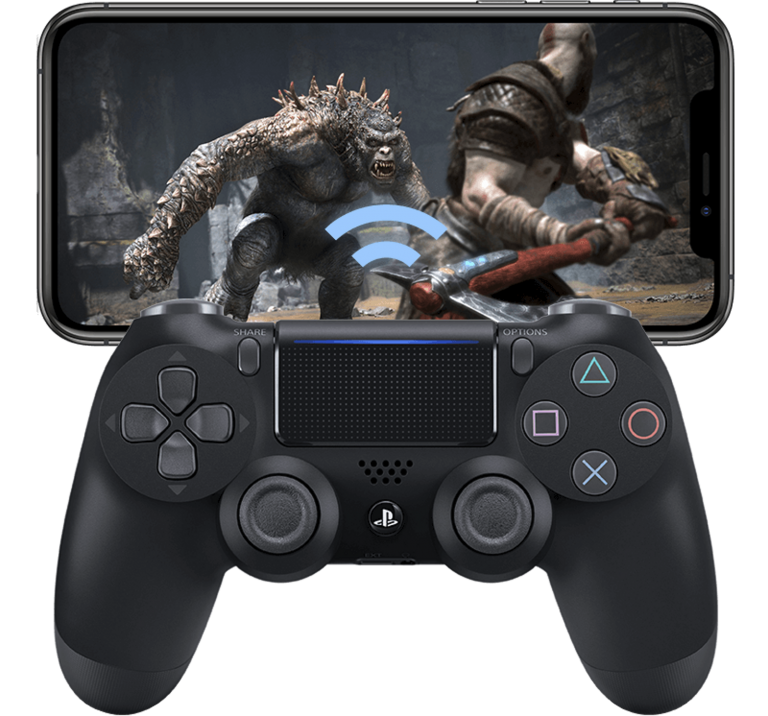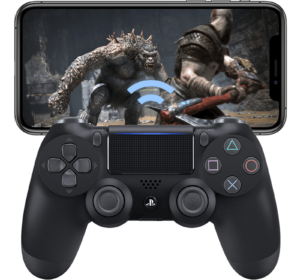 Stream games to your PC or Mac or PlayStation Vita over your home WiFi network and never be tied to the TV again.
Games List:
Batman : ARKHAM KNIGHT
Battlefield 5
FIFA 20
Ghost of Tsushima
Ghost of Tsushima- Bonus Content
GTA 5
Injustice : God Among US Ultimate Edition
just Cause 4
NFS Heat
Rocket League
Sekiro : Shadows Die Twice
The Playstation Console comes with a variety of free pre-loaded games.
The game combination is subject to variation depending upon the availability.
Access great entertainment
Discover the biggest and best movies, TV shows, video streaming services and all the world's music from your PS4 home screen.
Frequently Asked Questions(FAQs)
No, this feature is not supported on PS4.
PS4 is equipped with a 5400 RPM SATA II hard drive. Users can choose to install a new hard drive so long as it complies with these standards, is no thicker than 9.5mm, and is larger than 160GB.
PS4 measures approximately 275 mm (width) × 53 mm (height) × 305 mm (length), excluding the largest projection. Its weight is approximately 2.8 kg (6.1 pounds).