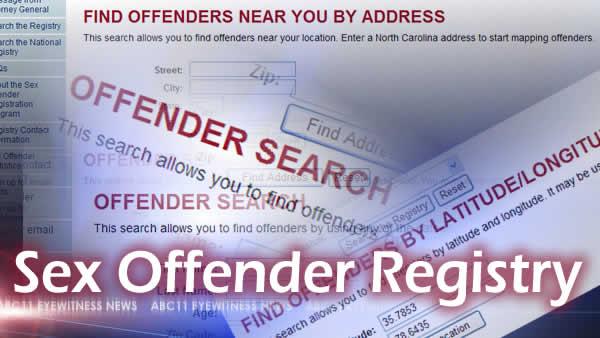 NEW DELHI:  Information about sex offenders and people charged for crimes against women anywhere in the country will soon be available on website published by the Home Ministry.
Steps are being planned to extend the Crimes and Criminals Tracking Network and Systems Project by publication of a list of chargesheeted offenders in cases pertaining to crime against women. Home Minister Rajnath Singh wrote in a special feature issued on the eve of Independence Day.
List of wanted and most wanted criminals, publication of a list of proclaimed offenders, information on human trafficking and missing persons, accessing legal services will also be part of the online initiative under the project, he said.
The United States has a similar website called National Sex Offender Public Website. Concerned residents can utilise the website's search tool to identify location information on sex offenders residing and working not only in their own neighbourhoods but in other nearby states and communities.
In addition, the US government website provides visitors with information about sexual abuse and how to protect themselves and others from potential victimisation.
"Women's Safety has been my prime concern. On the first of January this year Delhi Police launched an application called 'Himmat' which receives distress signals from registered women users of mobile phones and facilitates physical presence of police in 5-7 minutes," Singh said.
Source: Ndtv.com