Description
The Sony INZONE H9 is a cutting-edge wireless headphone model that offers an exceptional audio experience. Designed with style and comfort in mind, these headphones provide a sleek and modern look with a comfortable fit that can be enjoyed for extended periods. The INZONE H9 boasts advanced audio technology, delivering rich, immersive sound with deep bass and crystal-clear highs. With wireless connectivity, you can seamlessly connect to your favorite devices, allowing for freedom of movement without the hassle of tangled wires. The headphones feature intuitive touch controls, enabling easy navigation of your music and calls. Additionally, the Sony INZONE H9 offers impressive battery life, ensuring you can enjoy your music or podcasts for hours on end.
Experience 360 Spatial Sound for gaming
Discover 360 Spatial Sound, activated by the INZONE Hub. It's PC software with an all-new virtualizer to reproducean immersive 7.1ch surround sound experience. With 360 Spatial Sound combined with our hardware technology, you can pinpoint your opponent's location wherever they're hiding.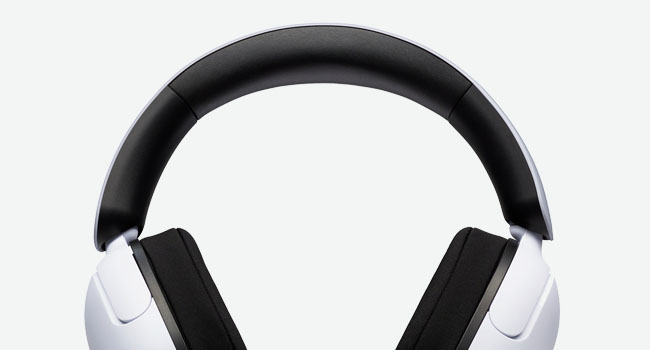 Cushions your head perfectly
A wide, soft headband distributes weight evenly across the head for long-wearing comfort.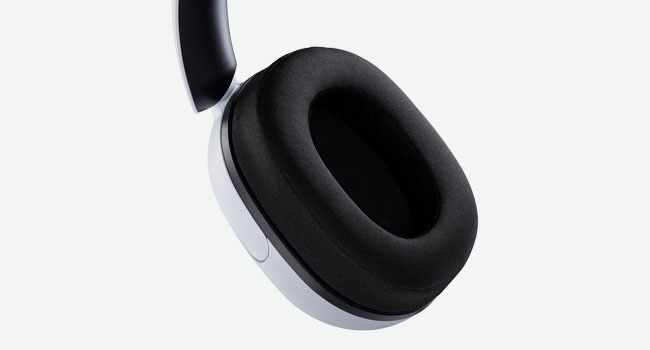 Get a snug, smooth fit around your ears
Shaped to minimize pressure on the ears and offset it to the side of the head, the soft nylon earpads provide comfort, stability, and sound insulation.
Responsive, voice-focused boom mic
The microphone has a smart boom design, placing it closer to the mouth, so your voice can be heard cleanly, even in the most frenetic moments of a game. A microphone made for total control: fold down to talk, and flip up to mute.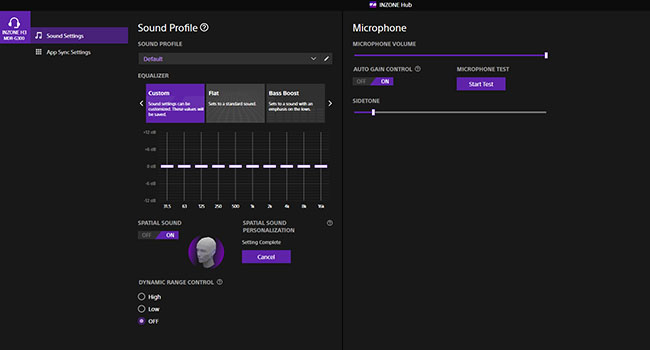 Personalize your gameplay
Our INZONE Hub lets you customize your gaming to your liking. The PC software includes a wide range of sound and hardware settings, and you can even fine-tune sound frequencies to your liking—and your game—with the EQ function.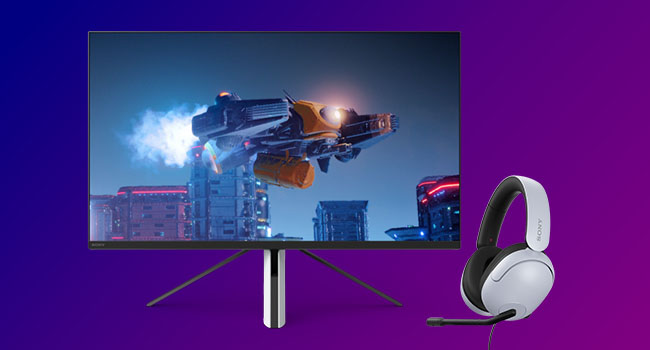 Step inside the scene with INZONE gaming monitors
Our INZONE monitors (available Summer 2022) immerse you in larger-than-life action so you can perform perfectly.