Description
GoPro Hero 11 Black Mini Action Camera
Smaller. Simpler. Full performance.
Get incredible HERO11 Black video performance in a smaller, lighter, simpler design. HERO11 Black Mini's smaller size makes it more comfortable to wear when capturing point-of-view footage, and dual mounting fingers boost your body and helmet mounting options. A tough outer shell takes legendary GoPro durability to a whole new level. It features the same larger image sensor that lets you share vertical shots to social media with ease, and you'll get incredible highlight videos sent to your phone automatically.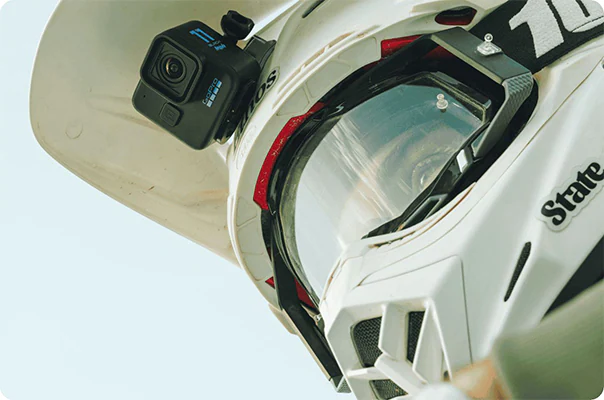 Small, Light + Simple
You'll get unreal point-of-view footage from a camera that's more comfortable to wear and easier to attach to gear.
Dual-Mounting Fingers
Dual-mounting fingers on the bottom and rear of the camera give you more options for the perfect low-profile setup.
Tougher Than Ever
HERO11 Black Mini is entirely wrapped in a tough outer shell, making this one of the most durable GoPros in history.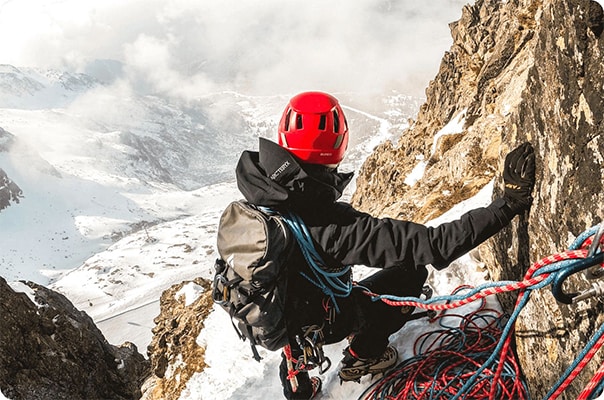 Longer lasting battery is built-in.
Enduro battery technology is built-in, which dramatically improves cold-weather performance while boosting runtimes in moderate temps.
Auto Boost
With Hyper Smooth 5.0, HERO11 Black Mini automatically determines the level of video stabilization you need based on your speed and movement for the smoothest, widest shots possible.
Built-in Horizon Lock
Your horizon will stay level even if the camera tilts while recording. And now that Horizon Lock is a built-in part of HyperSmooth 5.0, it's easier than ever to keep the horizon steady and consistent when your camera rotates a full 360°.
Cinematic 5.3K. 24.7 megapixels. 1 billion colors.
HERO11 Black Mini makes capturing unbelievable image quality super simple. Get a professional look for everything you shoot with 5.3K video at 60FPS. And you can share your high-res videos to social media with ease.
GoPro Hero 11 Black Mini Review
Popular tags :
GoPro Hero 11 Mini price in india, gopro hero 11 Mini action camera, GoPro Hero 11 Mini buy online, GoPro Hero 11 Mini with stabilization