Description
ideaForge's Q4i UAV is a lightweight & economical Micro UAV built for Mapping and Surveillance. It is India's most reliable NPNT compliant micro drone.
With the lowest training requirement in the Industry to an NPNT compliant Autopilot, Q4i UAV is the most accessible professional Aerial Vehicle flying in Indian airspace.
Q4i is ideaForge's one of the most economical small category VTOL UAV. Known for its performance and reliability, Q4i UAV is able to assist in diverse applications such as security & surveillance, traffic management, crowd management and disaster relief applications. Our Q4i UAV has Type Certification from DGCA.
Payloads
Q4i UAV provides versatility with its swappable payloads to conduct surveillance operations during day and night. It can map out unfamiliar terrain without needing multiple drones.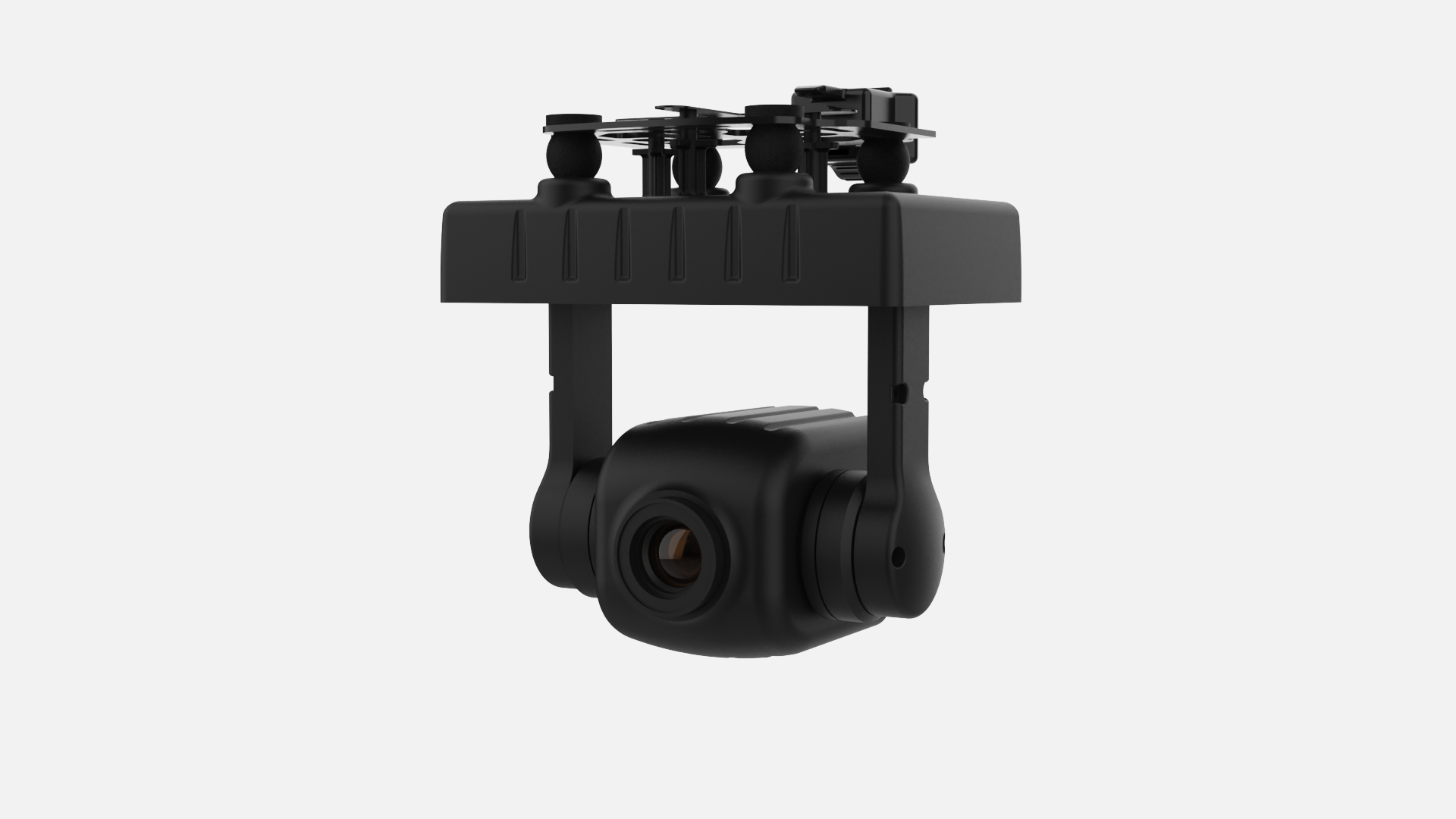 BlueFire Touch Ground Control Station