Description
8 million pixels, One-in-a-million picture.
Pure Colors are stunning in NanoCell TV's Real 4K. With around 8 million pixels, real
4K TV
delivers picture that is noticeably sharper and more detailed than your standard HD TV. In NanoCell TV, Real 4K resolution is complemented with NanoCell technology for a 4K experience that surpasses international standards.
Every color crystal clear.
LG NanoCell TV utilizes nanoparticles, our own distinctive Nano technology, to filter and refine color, removing impurities from RGB wavelengths. This means that only pure, accurate colors will be displayed on screen. The result is a more vibrant, more realistic picture that will bring your content to life.
This isn't just big. It's epic.
LG NanoCell TV maximizes your experience with an Ultra Large Screen. Movies, sports, TV, and gaming are more immersive than ever when viewed on our huge, high-resolution displays.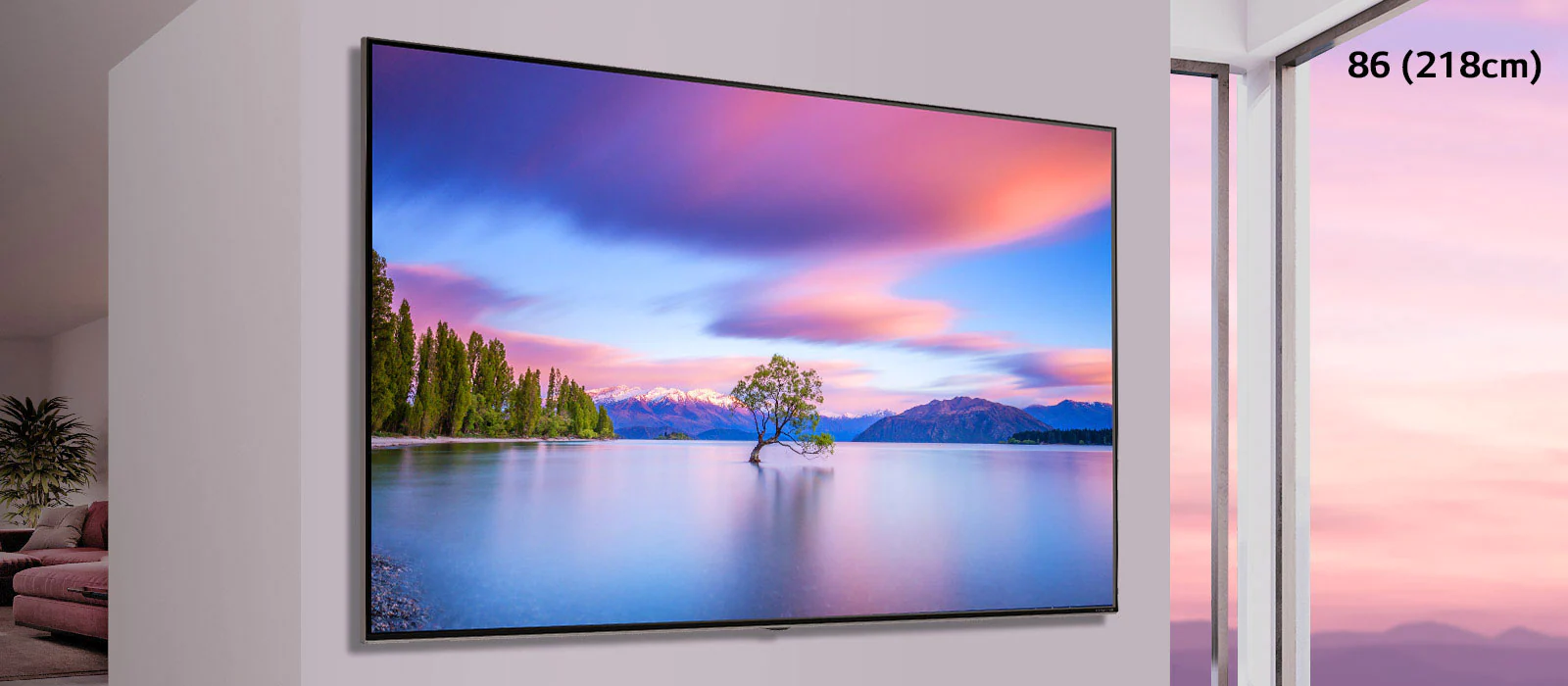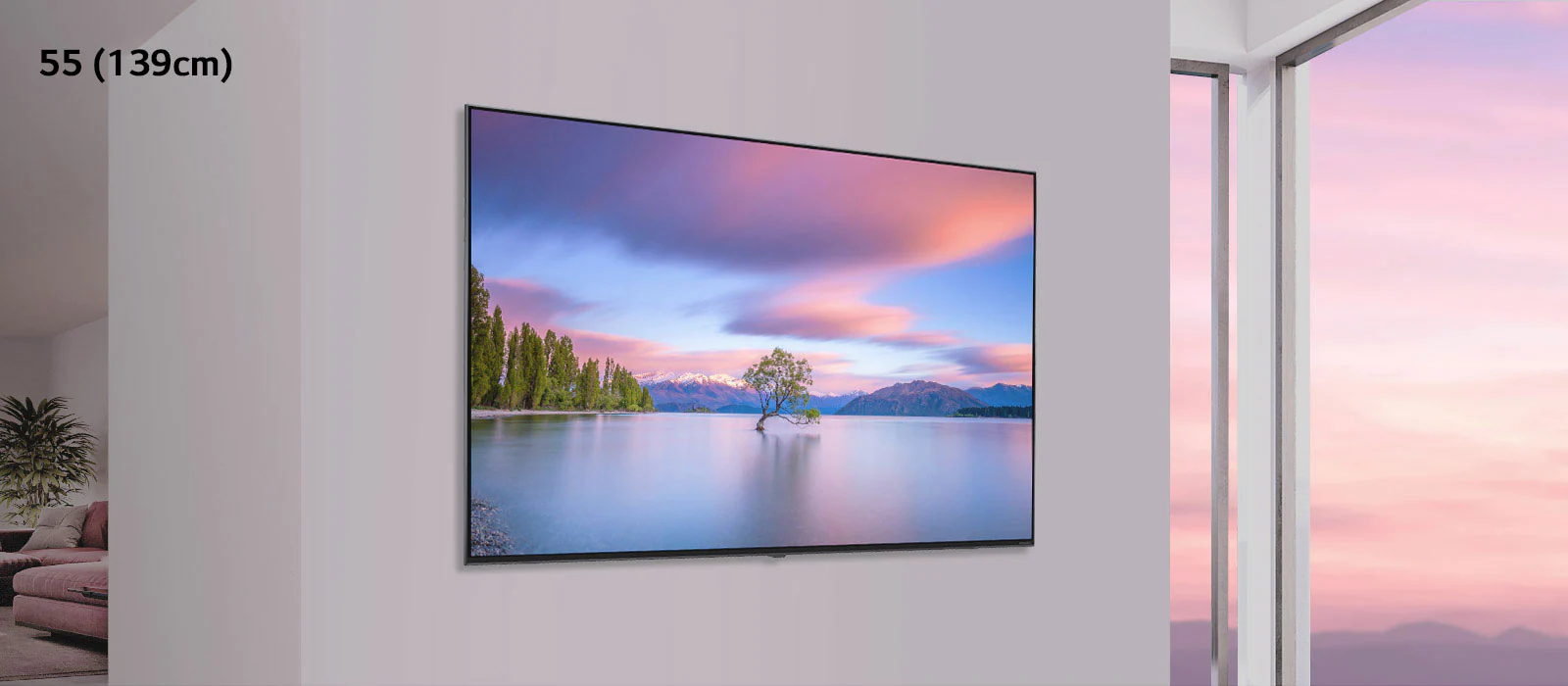 NanoCell Cinema. Performance worthy of the big screen.
Pure Colors and a host of the latest display technologies bring the movie theatre into your home with LG NanoCell TV. Our enhanced HDR, Dolby's upgraded technologies, and a cinematic mode that's fresh out of the studio deliver a truly cinematic experience.
NanoCell Gaming. TV with a ton of XP.
From the darkest caves to the brightest new worlds, LG NanoCell TV lights up your game with vivid colors. Cloud gaming technology and automatic adjustments for high-quality pictures deliver a truly exciting gaming experience.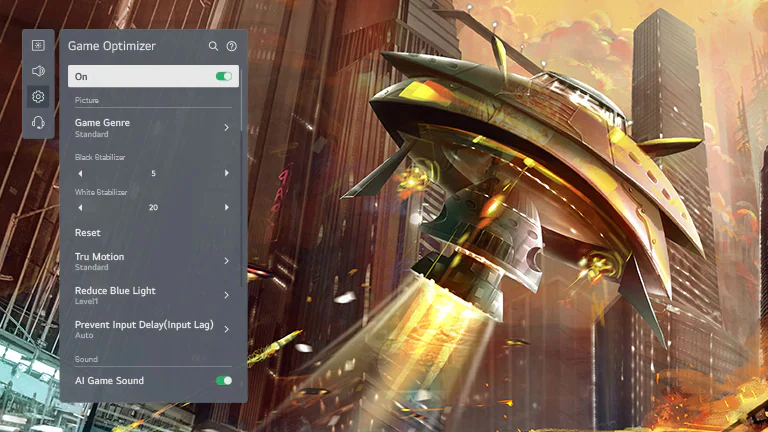 Game Optimizer
Unseen levels of control.
All your games leveled up. Game Optimizer automatically adjusts picture settings, optimizing graphics and visibility, to deliver a better gaming experience no matter what type of game you're playing.
Xbox Partnership
An unbeatable combo.
Freedom to play.
LG
's partnership with Xbox ensures you're ready for next-gen gaming. Get the most out of your Xbox thanks to stunning picture quality and ultra-fast response times.