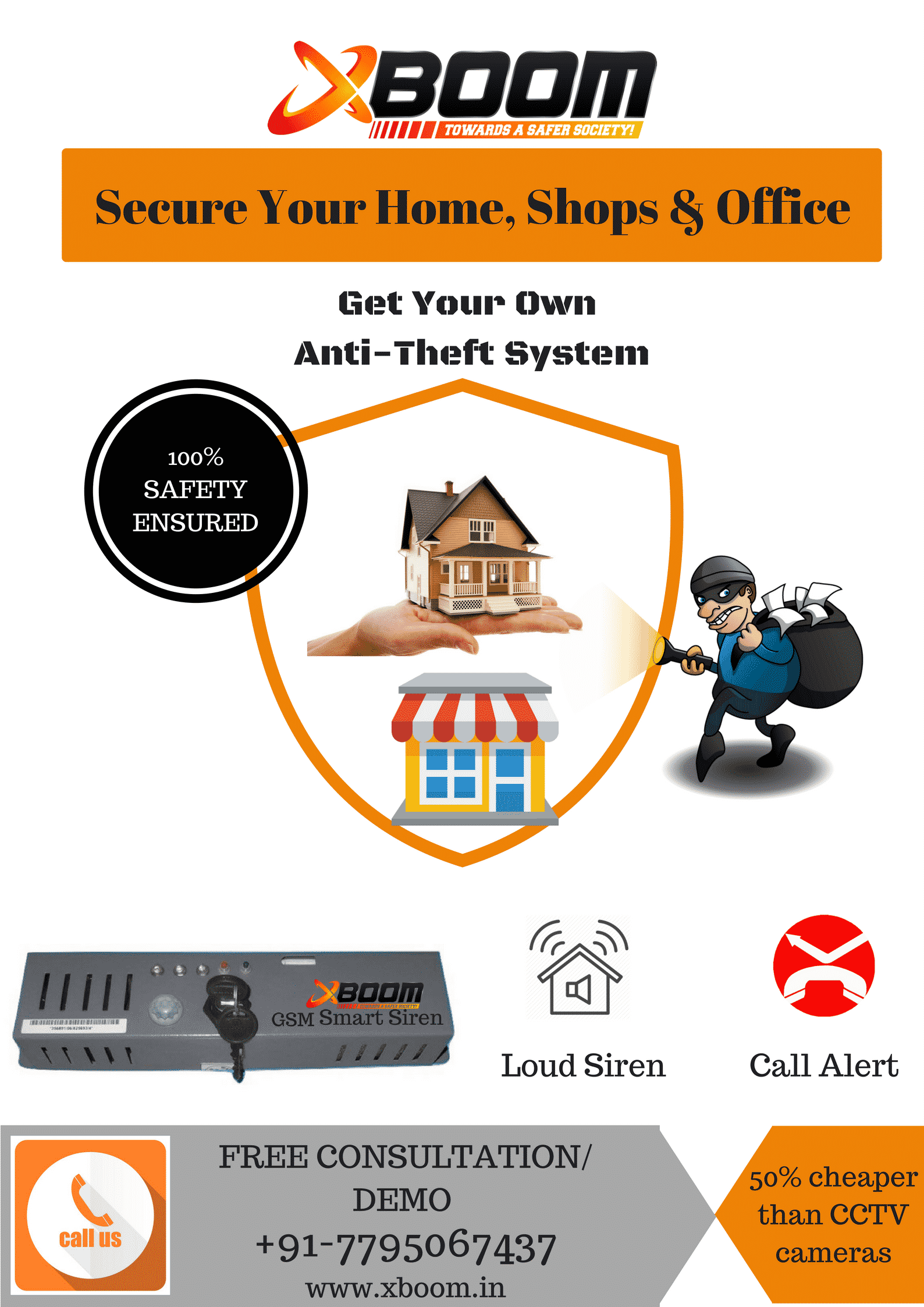 How to Prevent Burglary
Burglars are predictably unpredictable, but there's a bevy of ways you can proactively protect yourself. Below you'll find suggestions to assist in the anti-burglary defence.
Invest in a Security System and Cameras
Give yourself peace of mind with a home security system. Your options vary from indoor or outdoor security cameras (without monitoring services) to well-reviewed security systems.
Get a Smart Lock
If you have kids, lose your keys frequently, or want to automate your home, look no further than a smart lock

 

or deadbolt. Some smart locks allow you to lock or unlock the door from your phone, which is ideal for on-the-go or forgetful folks.
Get a Burglar alarm or shutter alarm system
The most basic alarm consists of one or more sensors to detect intruders, and an alerting device to indicate the intrusion. Home Security System is an essential device to protect your home and valuable from burglary. It has two functionalities, first, loud siren, and second, phone call alert. It's a must have product in this era of security.