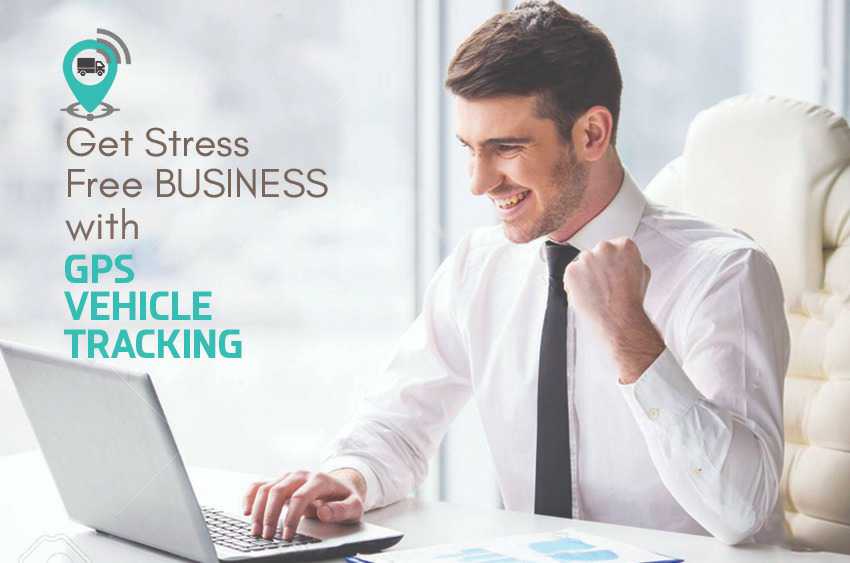 GPS trackers are showing great potential and requirement in the market which is definite to be successful in the future. GPS trackers which stand for Global Positioning System is the right choice for you. Businesses that require a fleet of vehicles can't always keep an eye on them and their employees due to their busy schedule throughout the day. GPS trackers come in extremely helpful which can be installed in the vehicles, cutting down the tension as they can always track their vehicles by just an app on their smartphones.
GPS trackers is a business that is set to rise and be successful. As the saying goes, where there is market growth, there is a potential for large profits. According to the report by The Reuters, the GPS trackers market is set to grow with a 14.42% CAGR (Compound annual growth rate) by 2023 and is set to attain a revenue of USD 2.72 Billion. The key factors that are responsible for such an intensive growth of the GPS tracking device market include the steady increase in the sales of commercial vehicles, affordable prices, smaller size and the high ROI (Return on Investment). Many industries are said to benefit from the GPS device tracking market as more and more entrepreneurs develop new and creative applications of trackers for real-world use.
Reasons for investing in a GPS Tracker System 
Whether you already own a business or want to acquire a GPS Trackers business, here are a few reasons why you should definitely go ahead in investing in it without looking back. The reasons are as follows:
–If you own a business;
Improvement in Customer Service
Safety is a customer's prime concern. Therefore, installing GPS Trackers on your business vehicles will give a definite assurance and trust in your company and the customers will be content with the service. The company's vehicle can be easily tracked, preventing any misuse of the vehicle and can be located quickly if stolen. 
Due to the high usage of GPS trackers in the vehicles by many businesses, most insurance companies are now offering discounts mainly since there GPS trackers are already installed in the vehicles. This saves the business a huge deal of money which otherwise would go in the insurance of a single car. The savings that a company can make just by installing GPS trackers in their vehicles is commendable. 
A business can only grow if it maintains its payrolls correctly making sure there's no unnecessary money that is being wasted. Cutting down costs can improve the business tremendously. Installing a GPS tracker in the vehicles, the business can get to know about the accurate fuel utilized and the accurate working hour of the employee. This will help the business in making absolutely right payments. 
Businesses that require the door to door delivery or sales operations can keep a track of their employee, keeping the entire delivery process quite timely. This avoids the employee from drifting away from the actual destination for their own work/leisure and reaching the customer right on time. This real-time technology keeps a check on their employee thereby making sure the entire process is efficient, cutting down any form of complaints from the customer.
– If you want to invest in stocks; 
According to the TheStreet, Global Positioning System technologies are rising every day and it is currently the best time to take advantage of it. Since a GPS tracker is not just limited to vehicles, its applications are being developed for things that might even surprise us today. This market is definitely going to boom and investing in a GPS tracking company is going to earn you huge profits.
But before you do so, make sure you do your own research and invest in the most potential company according to you.
XBOOM is currently India's best GPS vehicle tracking company providing very promising trackers with a wide variety of highly advanced equipment and software to cater to your particular personal and business needs. Here are a few features the company assures to provide: 
XBoom

uses advanced GPS technology and cellular technology.

It is compatible with Google maps, making it easy to navigate and send you a real-time location.

It has an SOS button as well which allows your driver to send a message in case he is in some trouble or has been attacked. 

XBoom has Bike GPS trackers and Car GPS trackers can be programmed to give you regular location updates at your devices. 
Do check out XBoom to make your first investment in GPS Trackers from the best!