Description
NEW PERSPECTIVES. NEW POSSIBILITIES.
Taking to the skies has never been more fun than it is with the Autel EVO Lite Standard Drone. It is uncomplicated, lightweight, and inexpensive, yet it is capable of capturing amazing aerial photographs and films for priceless recollections. Utilising this intuitive and adaptable drone, you can effortlessly explore the sky and share the one-of-a-kind viewpoints you get along the way.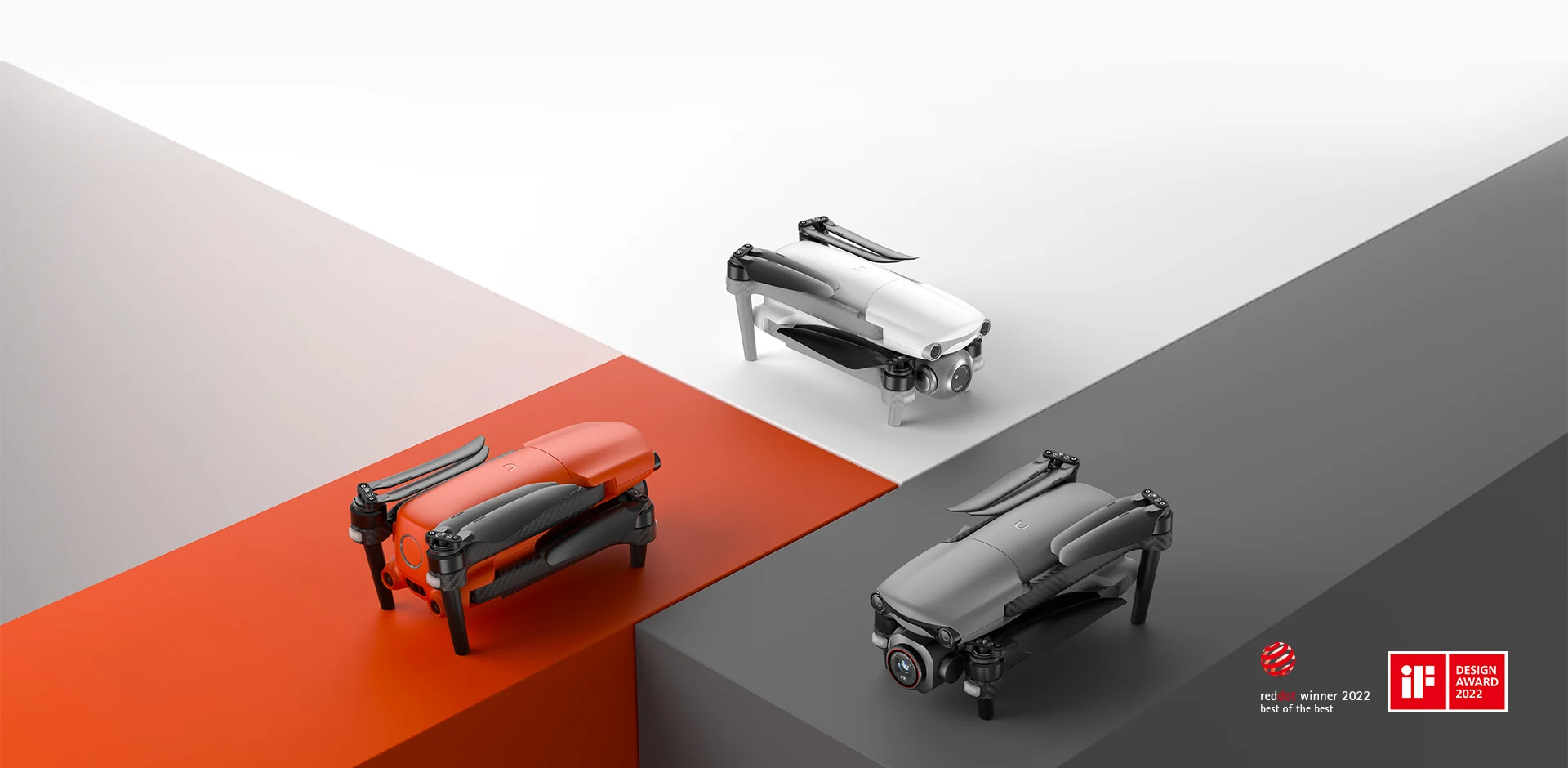 Make Your Way Through The Shadows. Reclaim the night as your own.
Explore the World When the Moon Is Out.
Even when the ISO is turned all the way up, the EVO Lite+'s 1-inch CMOS image sensor and Autel's sophisticated moonlight algorithm allow it to capture clear, bright details at night with low noise levels. This is the case even when the ISO is turned all the way up.
Gain Command With An Aperture That Is Fully Adjustable
You have the chance to show off your distinctive artistic style by adjusting the exposure as well as the depth of field thanks to an aperture that is adjustable from f/2.8 to f/11. This gives you more room to exercise your imagination.
1″ CMOS

F2.8~F11

6K/30FPS Video

20MP
Bring Back the Original Colours!
When photographing scenes with an excessive amount of contrast, set the camera to automatically adjust the exposure so that the resulting photographs are both sharper and have more layers.
Defog Mode
Whether you're flying over a cloudy hilltop at dawn or hovering at the base of a waterfall, you can cut through the haze with a fog penetration feature that cuts through the haze with a function that automatically adjusts the camera's vibrance settings to make your film look crisp and clear. This function cuts through the haze whether you're flying over a cloudy hilltop at dawn or hovering at the base of a waterfall.
Camera with a sensitivity of 50 megapixels
Discover an entirely new level of image quality with the help of a CMOS sensor measuring 1/1.28 inches in size and a supersensitive 50 megapixel camera. As a result of the camera's use of a RYYB colour filter array design, which is capable of soaking up 40 percent more light than the more conventional RGGB arrays, you will be able to record the splendour of natural settings.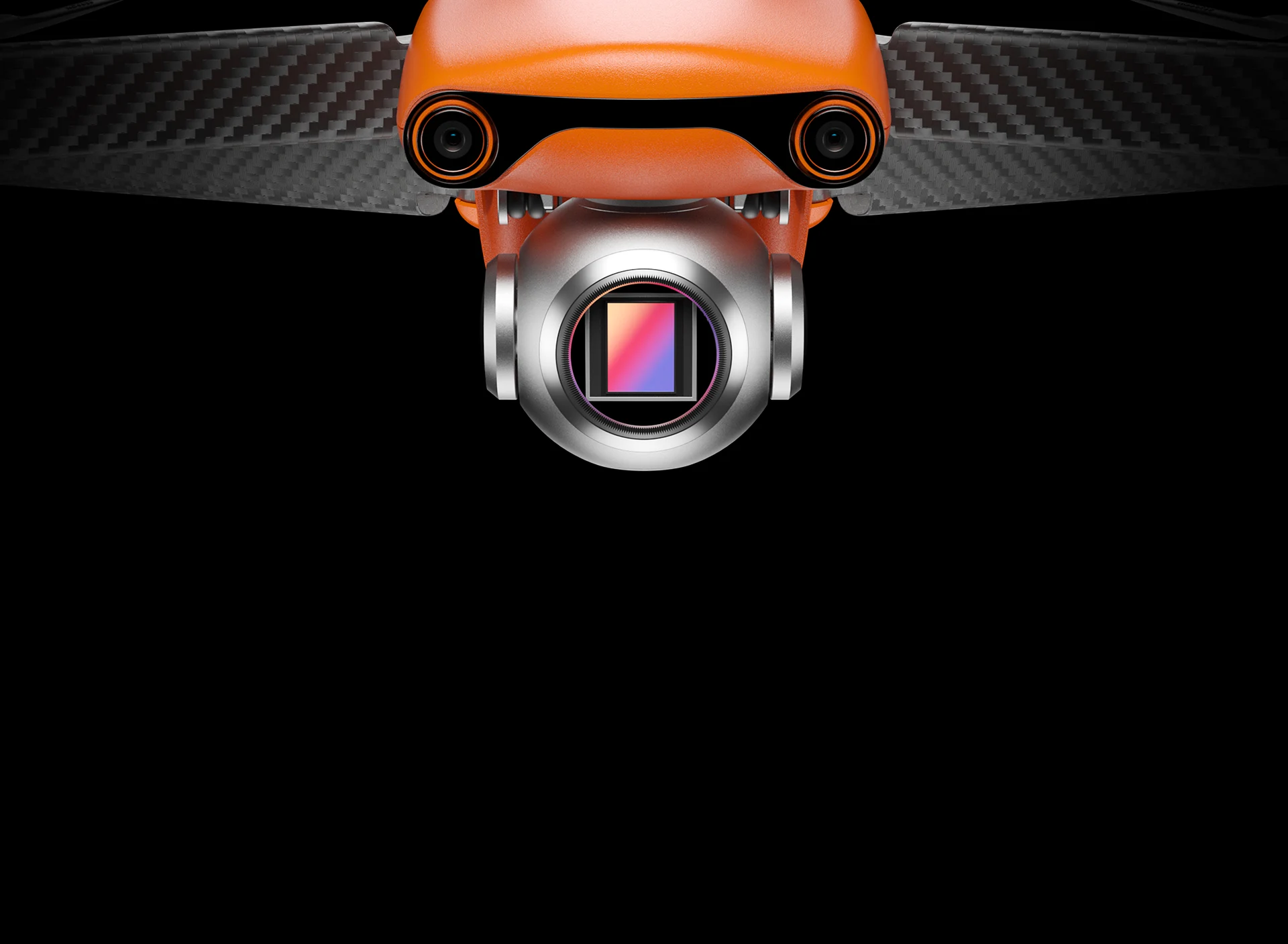 HDR will produce darker shadows. Highlights with more brightness.
When HDR is turned on, the Lite and Lite+ cameras will take many pictures at varying exposures and then automatically patch them together. The end result will be a picture that has greater contrast and dynamic range.
Instant Focus, Instant Capture is the Goal.
Using a phase detection autofocus and dual focus technology, you can keep up with subjects that are moving quickly and get a perfect autofocus that can lock in within milliseconds.
Your Own Personal Paparazzi: SkyPortrait
When a button is pressed, the Lite will launch into the air and take a picture of you and your pals while automatically adjusting the lens to include everyone. Whether it's the peak of a mountain or your own garden, you can dramatically showcase your magnificent destination by automatically blurring the background for added theatrical effect.
Tracking Master Subjects in Dynamic Track 2.1
Employ your Lite to follow anyone automatically so you may concentrate on your activities as it takes care of the cinematic aspect.
Avoiding Obstacles from an Ultra Wide Angle

With Autel's new super wide angle obstacle avoidance cameras, you can fly more safely, confidently, and quickly than ever before. The 150 degree front field of view provided by the sensors allows the EVO Lite to reduce the number of cameras required while removing more blind spots than conventional systems.