Description
Utilise the Autel EVO Nano Premium Bundle Drone to engage in the ultimate airborne adventure. Beautiful images and films are captured by its 4K Ultra HD camera, and intelligent flight modes open up new creative possibilities. This drone is foldable and portable and comes with high-end attachments for longer flight times and simple transportation. With this robust and adaptable drone, unleash your imagination and capture amazing scenes from above.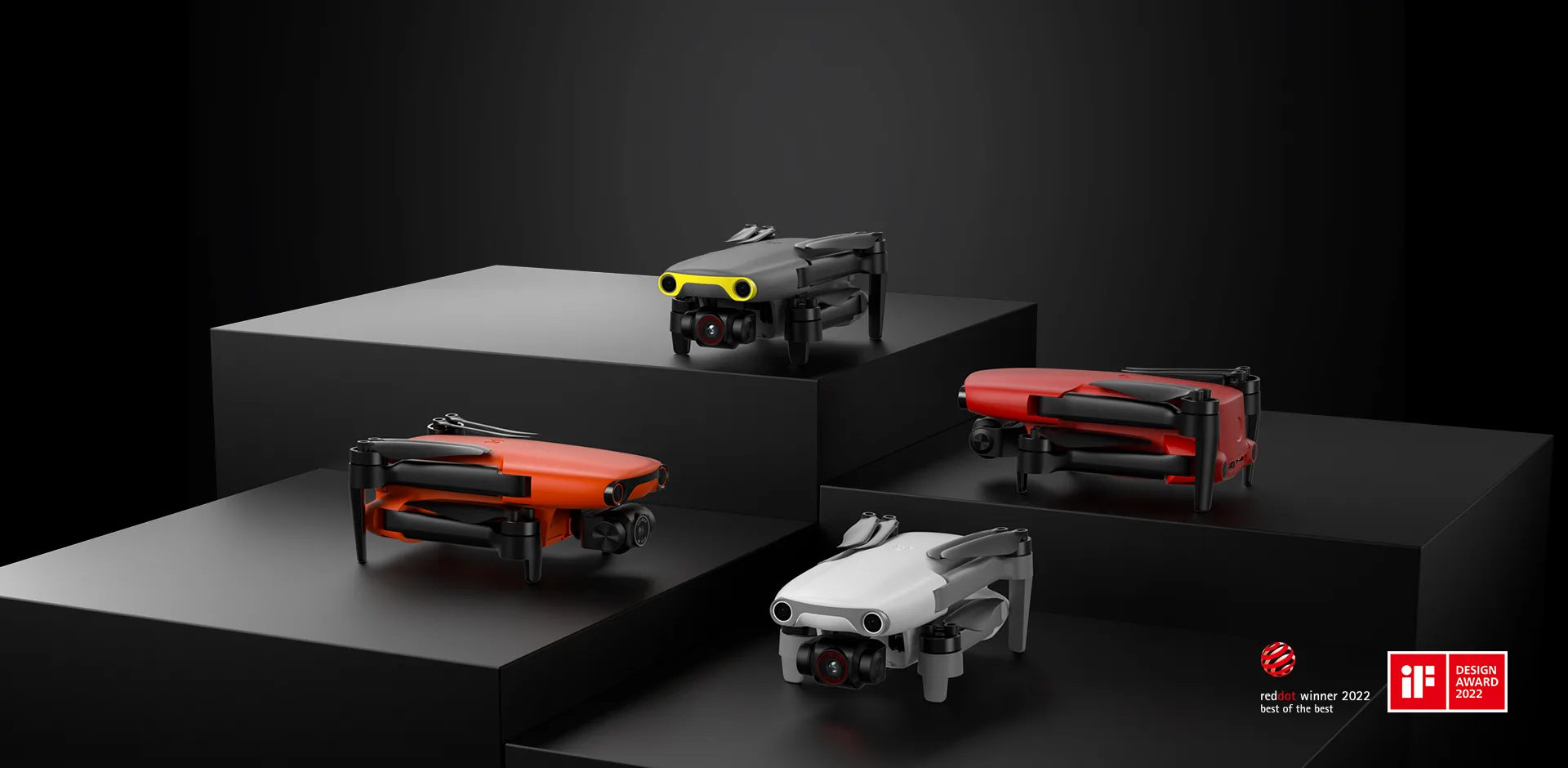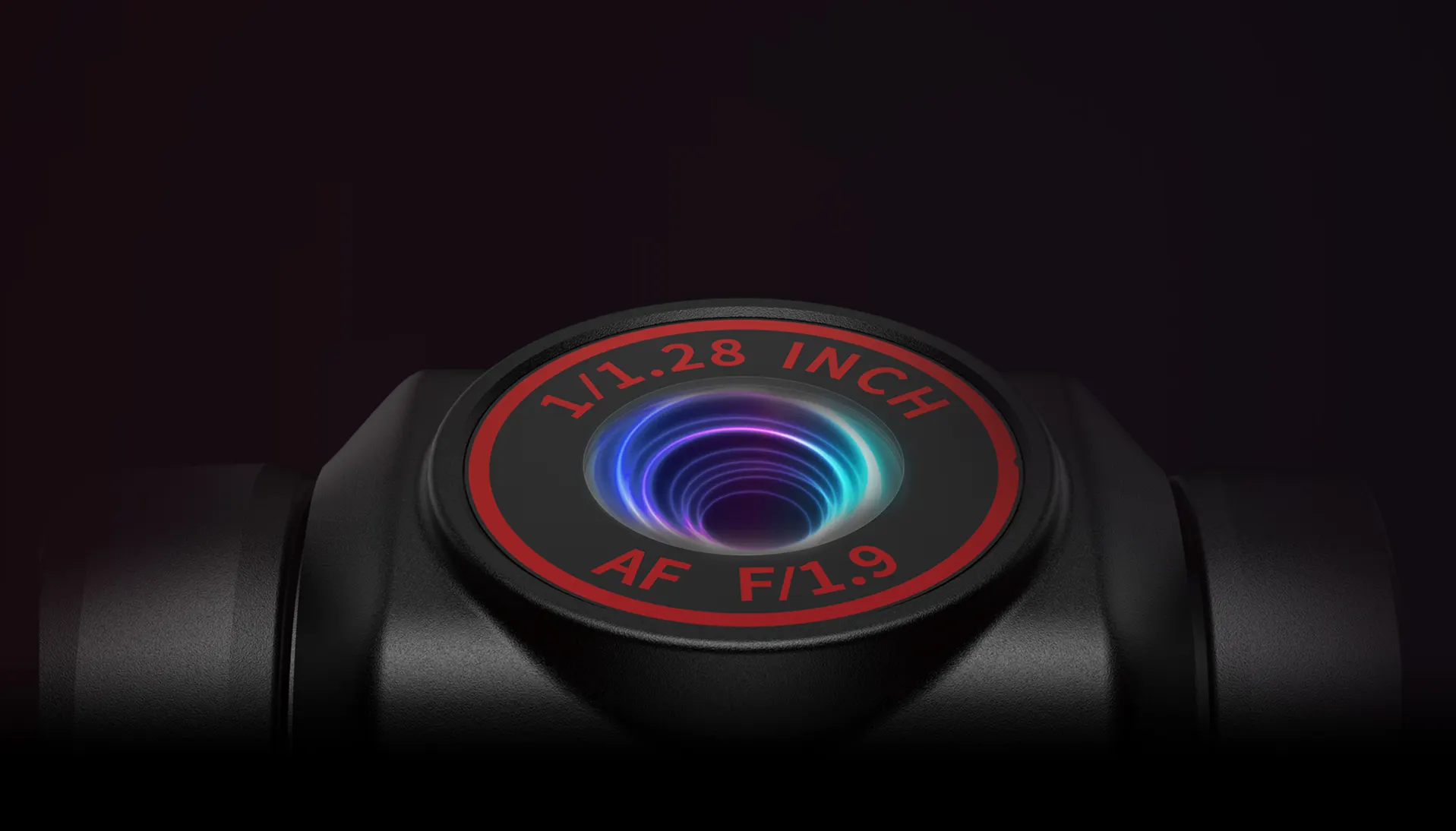 Really sharp. Extremely smooth.
A 48MP camera on the EVO Nano can capture videos at a frame rate of 4K/30. The Nano comes with everything you need to make sure your film is smooth and stable no matter how difficult the conditions are, including with a three-axis mechanical gimbal to reduce vibration.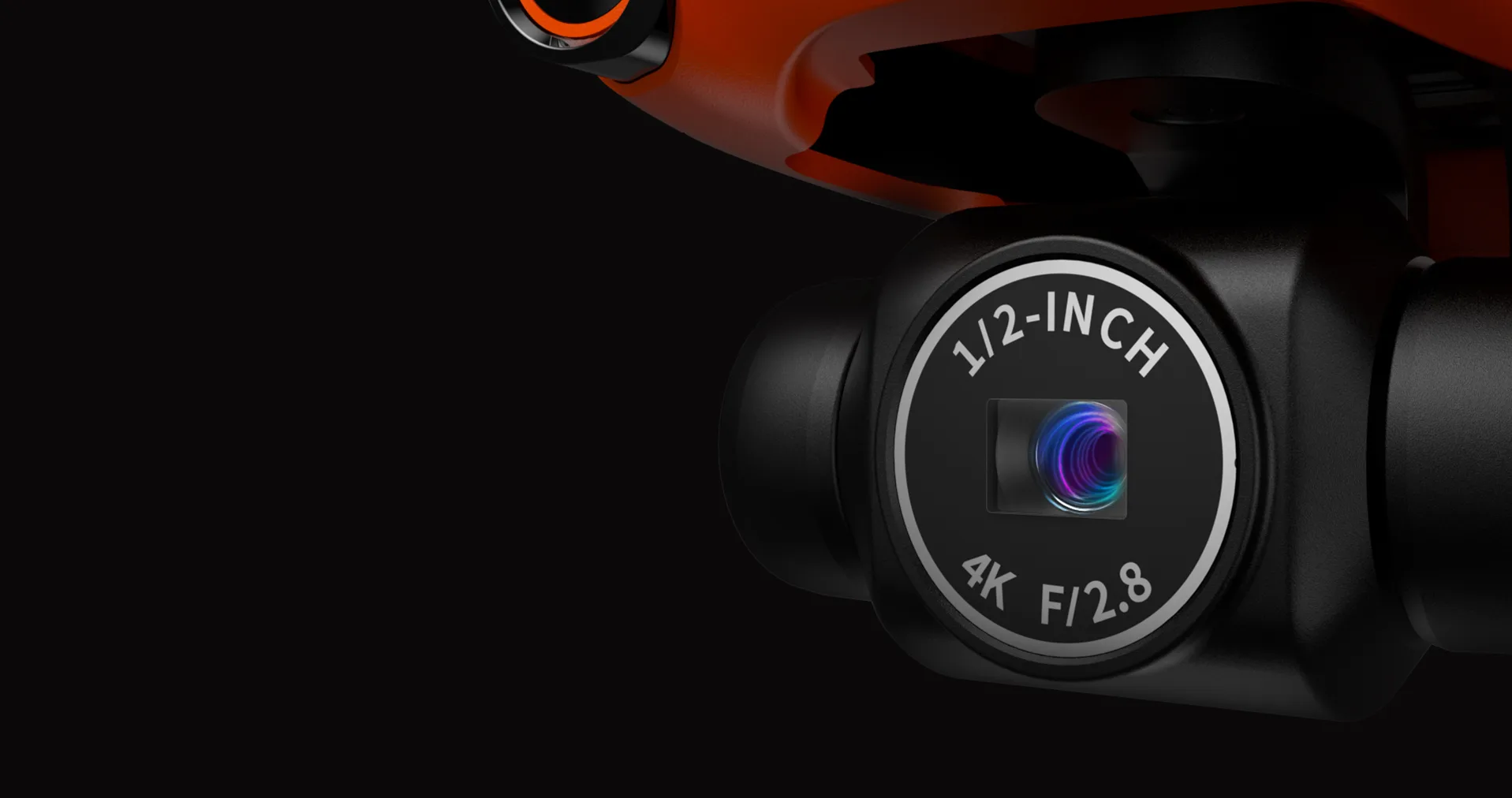 Darker shadows using HDR. More vivid highlights.
When HDR is turned on, Nano and Nano+ will automatically stitch together multiple images taken at various exposures to produce a single image with more contrast and dynamic range.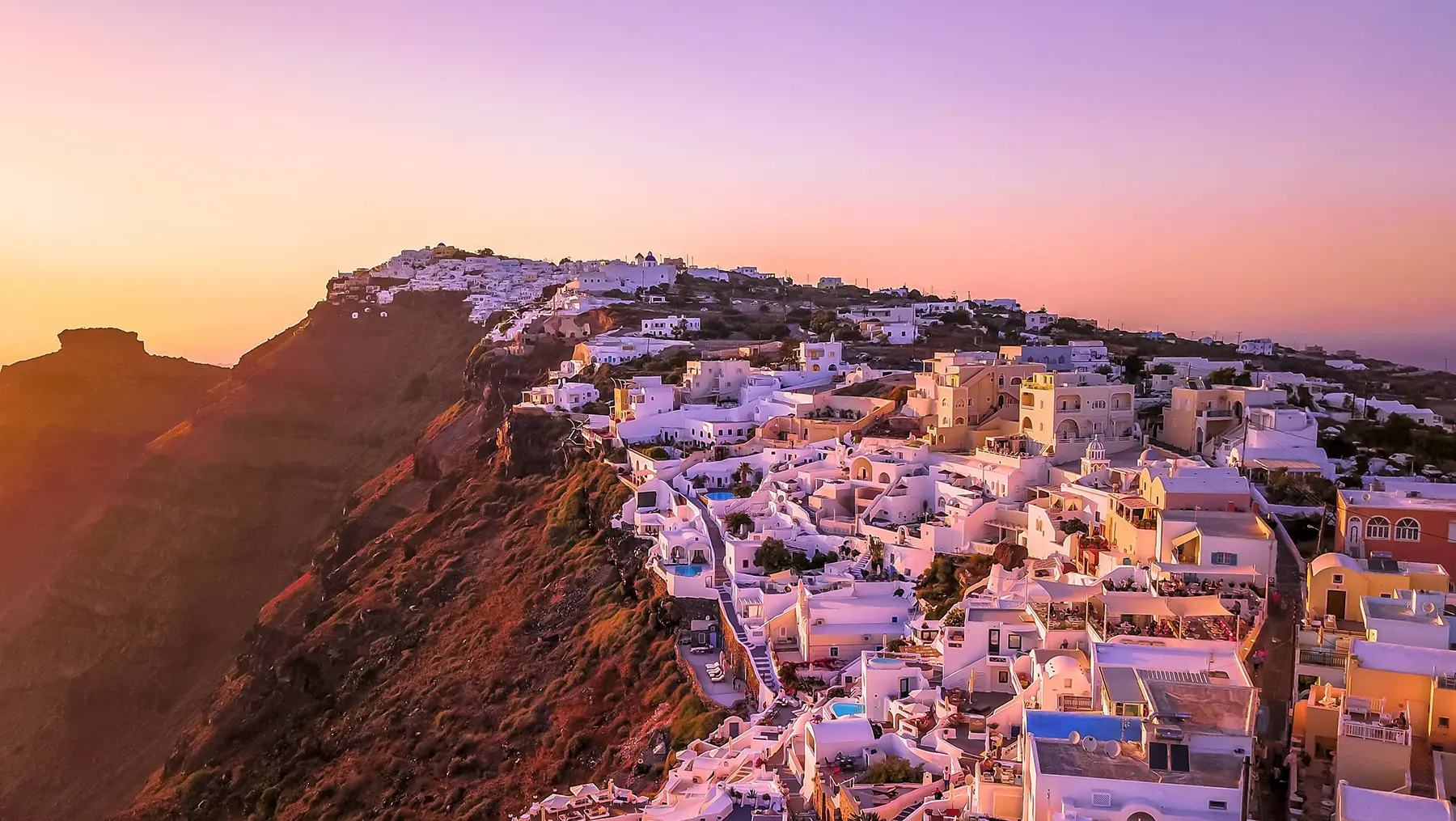 Your Own Personal Paparazzi: SkyPortrait
The Nano can be controlled to rise into the air and take a shot of you and your pals while automatically adjusting the lens to include everyone. Whether it's the peak of a mountain or your own garden, you can dramatically showcase your magnificent destination by automatically blurring the background for added theatrical effect.
Tracking Master Subjects in Dynamic Track 2.1
Ask your Nano to follow anyone for you so you can concentrate on your activities while it takes care of the cinematic aspect.
Cinematic Shots Expertise in One Click
Four automatic shooting settings let you instantly produce spectacular, expert-caliber shots. You may create remarkable results whether you're an experienced pilot or completely new to the drone game by adding a music and filters in the Autel Sky app.
Advanced Obstacle Avoidance Can Help You Fly Safely.
As the first and only aircraft series of its size to include a cutting-edge obstacle avoidance technology, the EVO Nano series is the clear choice for consumers trying to prevent crashes and prolong the life of their aircraft. With three-way binocular vision sensors, the drone can detect obstacles in its front, back, and bottom directions. The EVO Nano series may quickly brake to steer clear of obstacles and avoid collisions.