Description
A modern drone created for expert aerial photography and surveying is the EVO II Pro RTK V3. It boasts centimeter-level positioning accuracy thanks to Real-Time Kinematic (RTK) technology, which is perfect for accurate mapping and 3D modelling. Its 20MP still image and 6K video capabilities guarantee excellent visual quality. For safety and convenience, the drone has a 360-degree obstacle avoidance system. The EVO II Pro RTK V3 is ideal for sectors including construction, agriculture, and filmmaking and raises the bar for aerial data collecting and photography.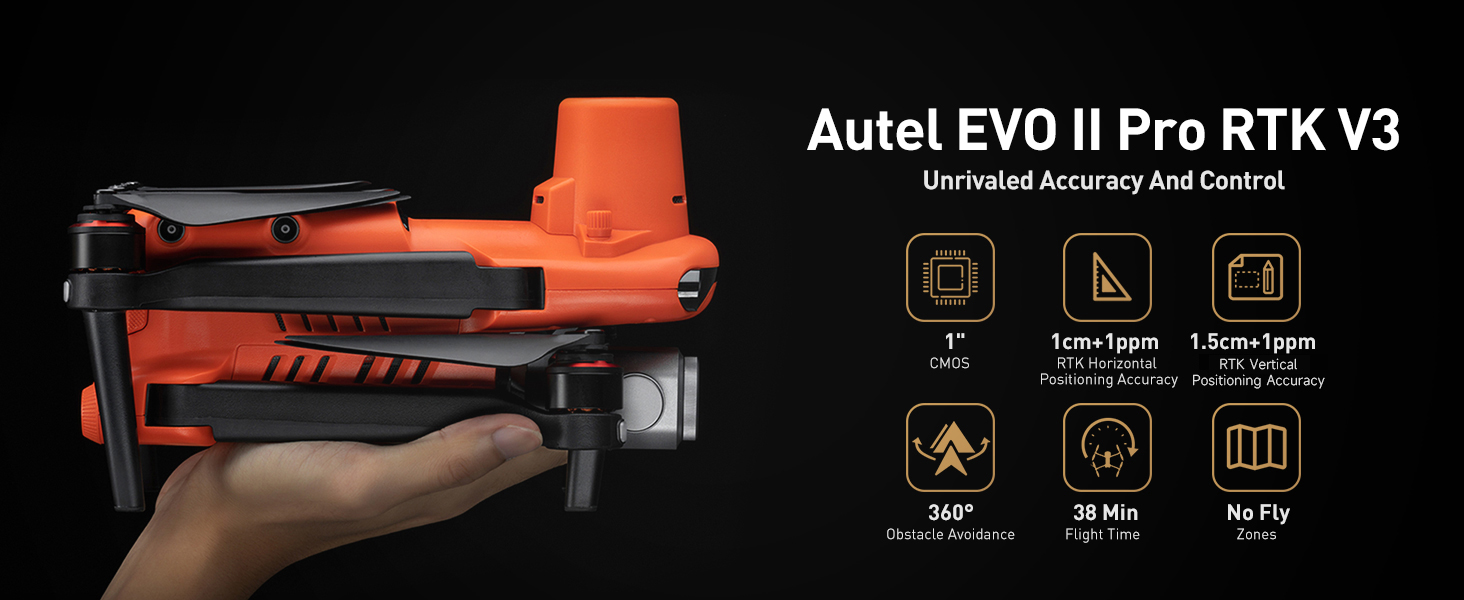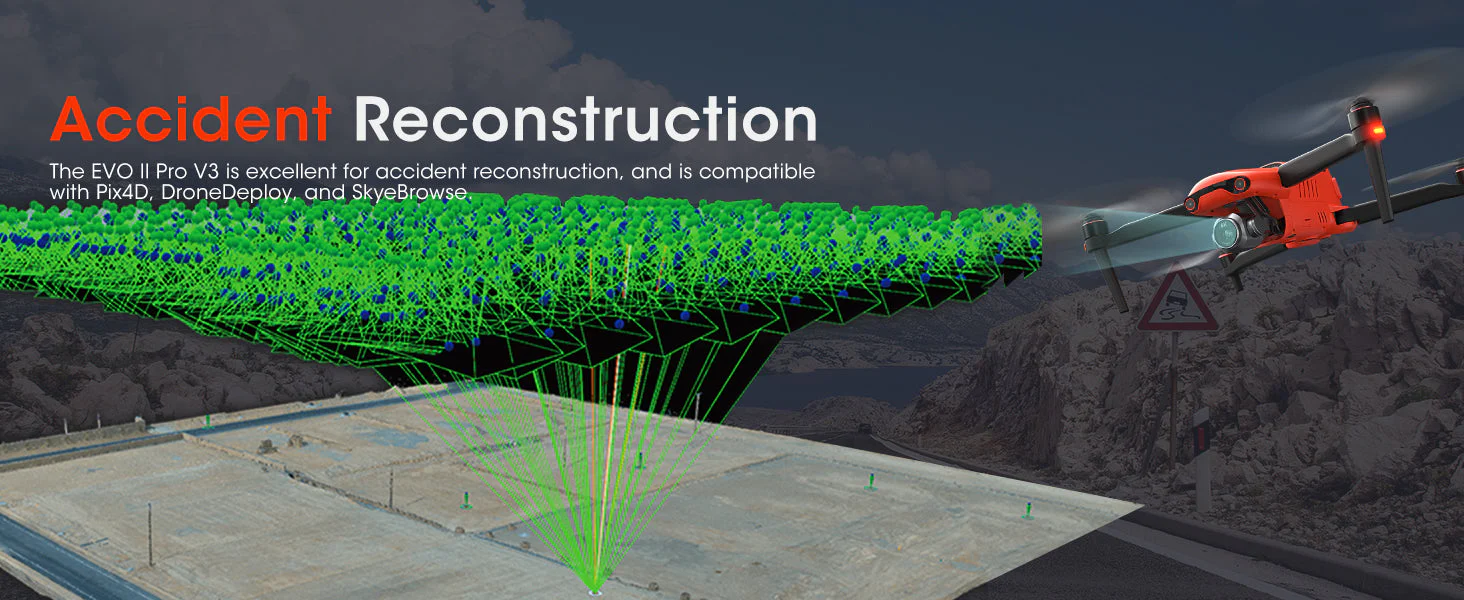 The EVO II RTK V3 introduces a brand-new RTK module that supports Post-Processing Kinematic (PPK) and offers real-time centimeter-level location data. The plane has the ability to save camera exposure settings, original satellite observation data, and more. The positioning system works with the NTRIP RTK network and RTK base station, which makes it easier to get precise and stable data in challenging operational settings.
No GCP Required
For centimeter-grade accuracy, the EVO II RTK Series V3 does not require GCPs and can connect to an NTRIP network.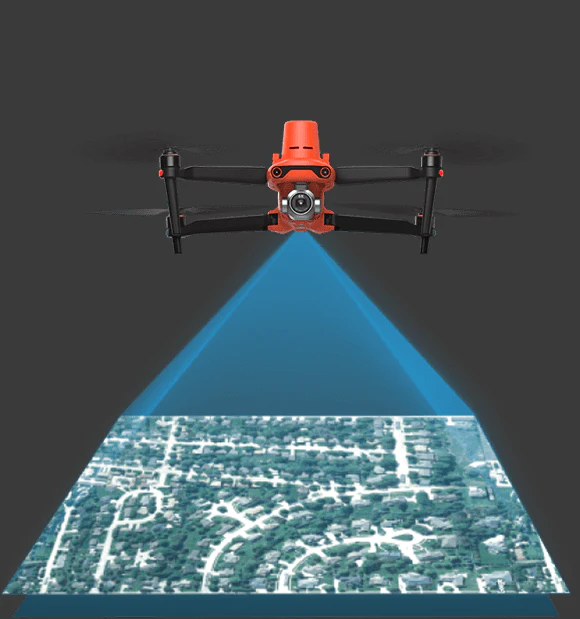 3rd Party Base Station Support
The EVO II RTK Series V3 is compatible with all base stations that are NTRIP-ready.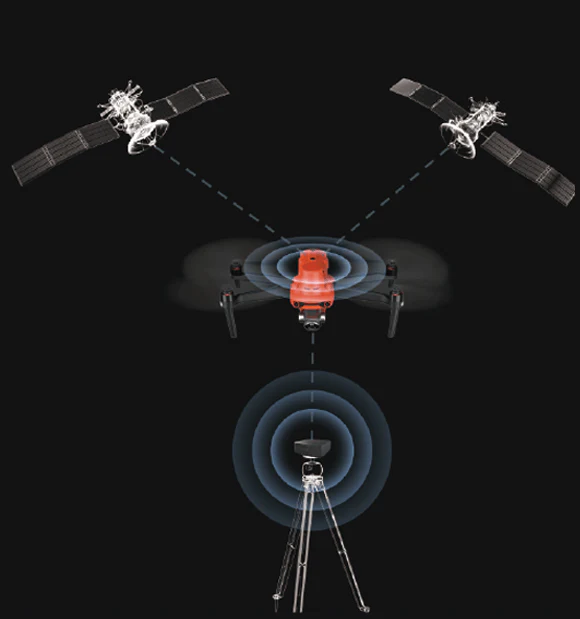 360° Obstacle Avoidance
Built with 19 different sets of sensors, including 12 vision sensors, the main camera, ultrasound, inertial measurement units, and other sensors enable the construction of three-dimensional maps and real-time course planning.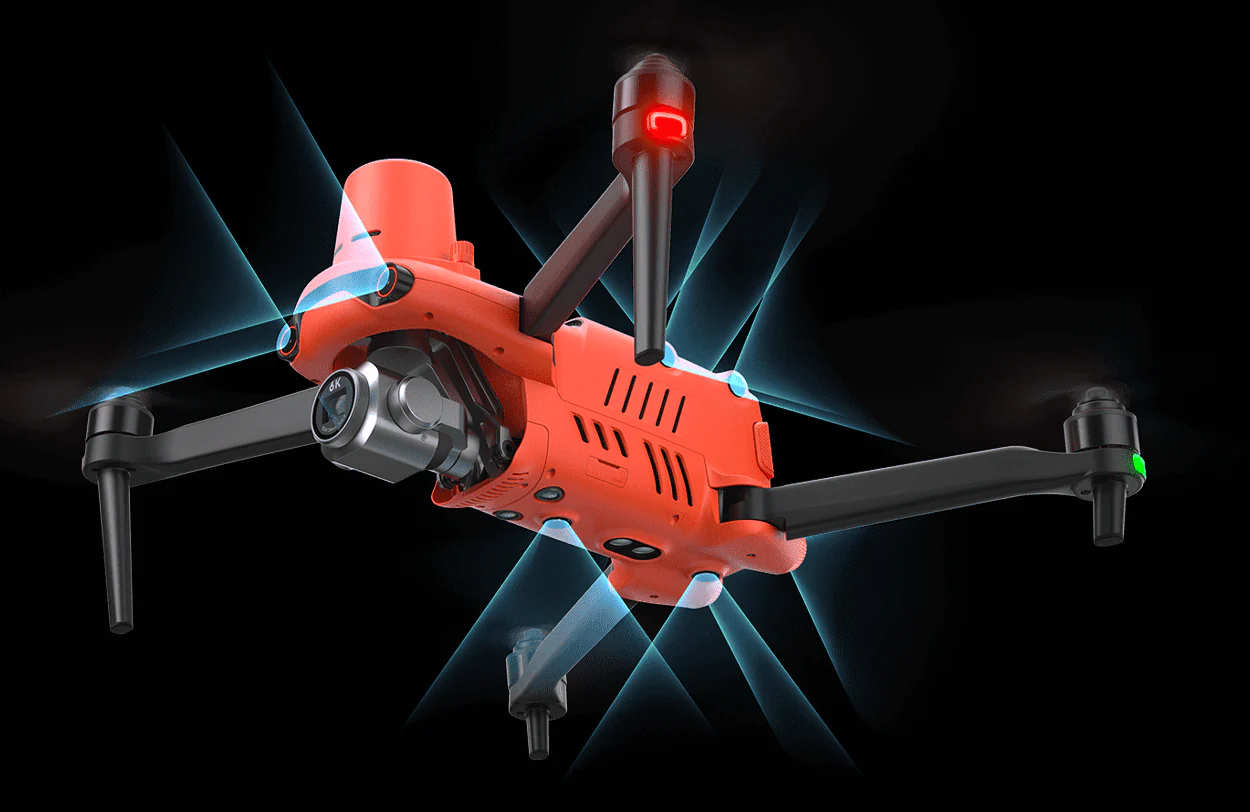 Mission Planner
Mission planners that are both rectangular and polygonal will be of great use to anyone who is engaged in photogrammetry. Therefore, anyone who needs to be able to acquire a large number of photographs during a rectangular operation or a polygon mission will be able to do it in a manner that is completely autonomous. After that, you will be able to take the photos produced by the EVO II Pro RTK V3 and submit them to your 3D mapping software.