Description
Autel 5KG DragonFish Lite with T3
The Autel 5KG DragonFish Lite with T3 is a cutting-edge drone created for commercial and industrial uses. It can transport the T3 camera for superb aerial photography and data collecting because to its impressive 5KG weight capacity. Advanced capabilities of the drone, such as precise GPS tracking, obstacle avoidance, and intelligent flight modes, guarantee effective and safe operations. The DragonFish Lite with T3 is a dependable and high-performance option for demanding aerial projects and is ideal for heavy-duty operations like surveying, inspections, and mapping.

Simple, clever, and effective.
The innovative tilt-rotor design of the Dragonfish makes operation simple while maximising performance and effectiveness. The Dragonfish is modular, waterproof, intelligent, and dependable because it has no complicated moving parts. The Dragonfish has a wide range of modular payload options, strong AI tracking capabilities, and is mission ready right out of the box. The Dragonfish's strong mission capabilities are further strengthened by an endurance of up to 180 minutes (with payload), which puts it far ahead of the competitors.
Longevity with Payload
The Dragonfish Lite, Dragonfish Standard, and Dragonfish Pro are the three models that make up the Dragonfish line. Each model can significantly increase job efficiency with a flight time of 75 minutes, 120 minutes, and 180 minutes, respectively, while carrying a cargo.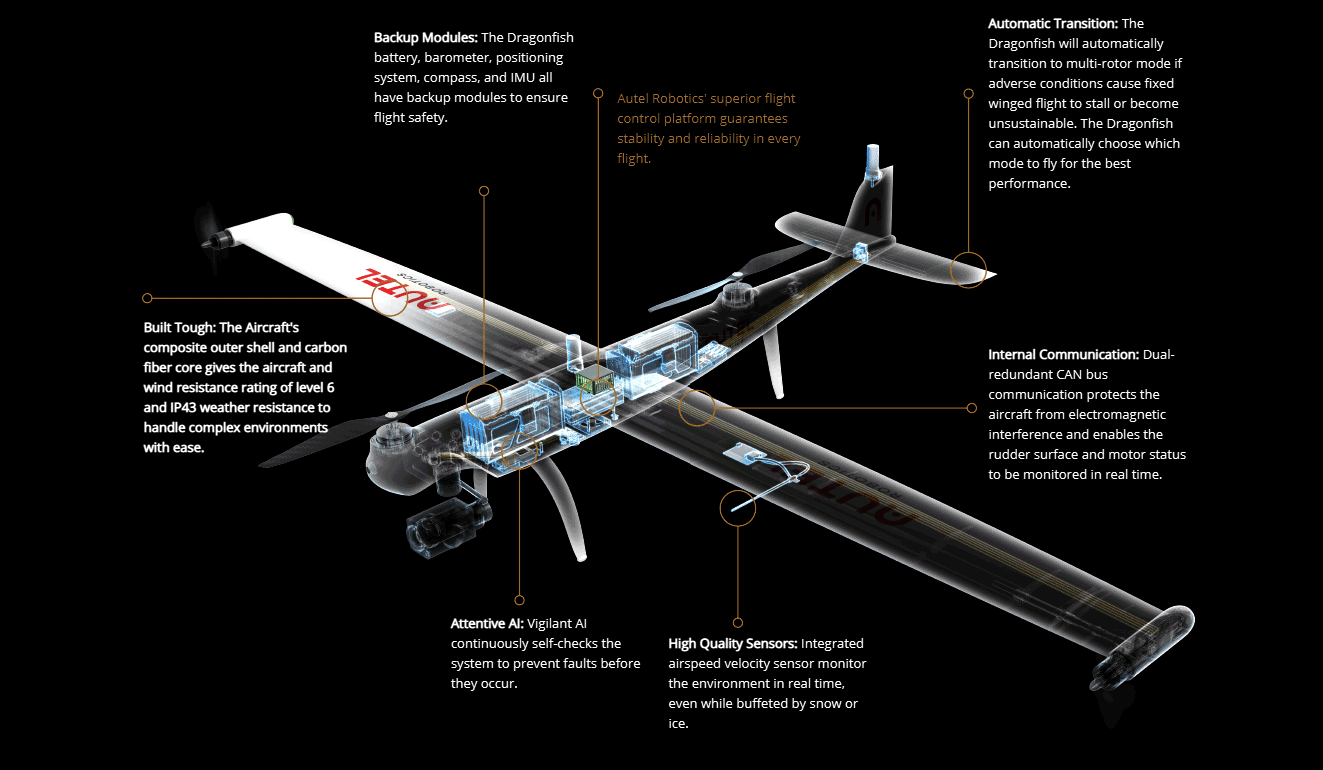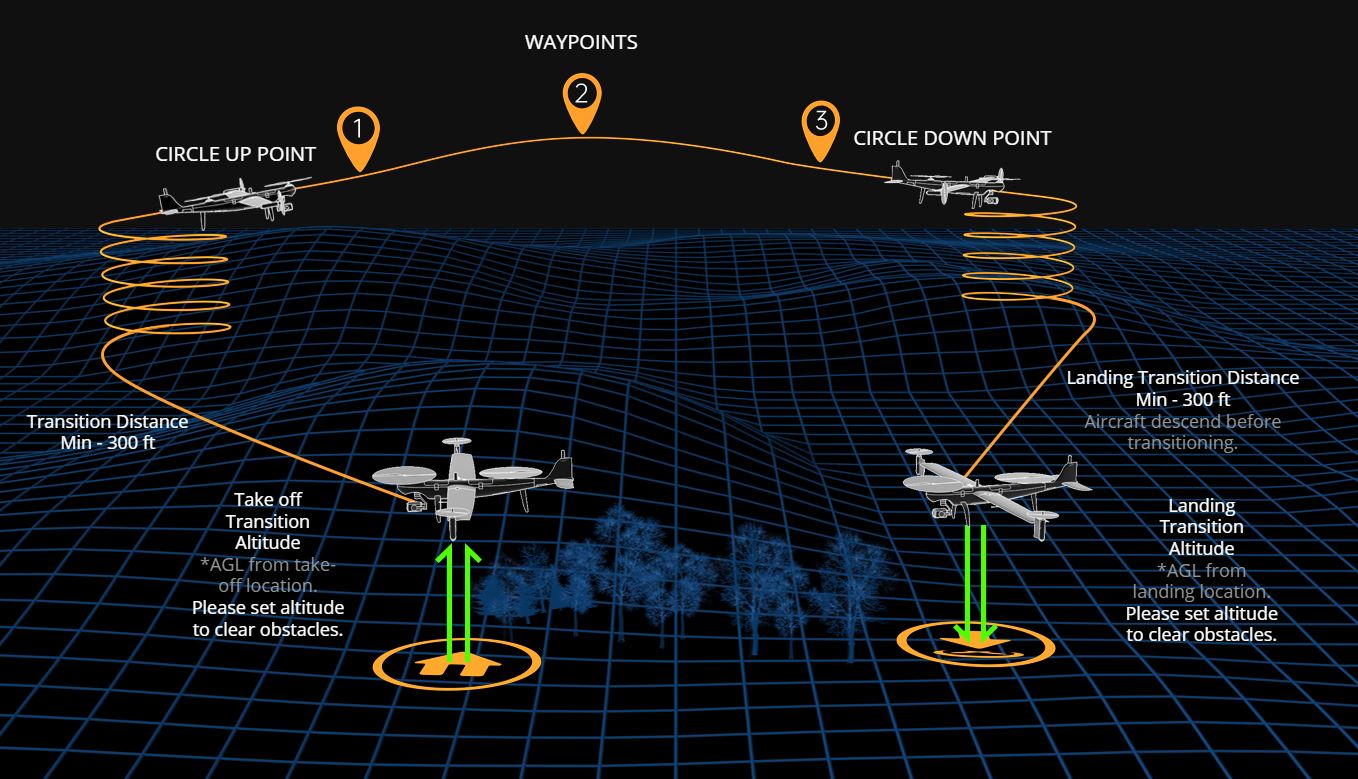 Intelligence And Autonomy
Using the Dragonfish's extensive selection of automated features, streamline mission tasks.
The Autel Dragonfish is capable of handling even the most challenging operations because to its sophisticated AI and flight control technology.
One-Click Takeoff/Landing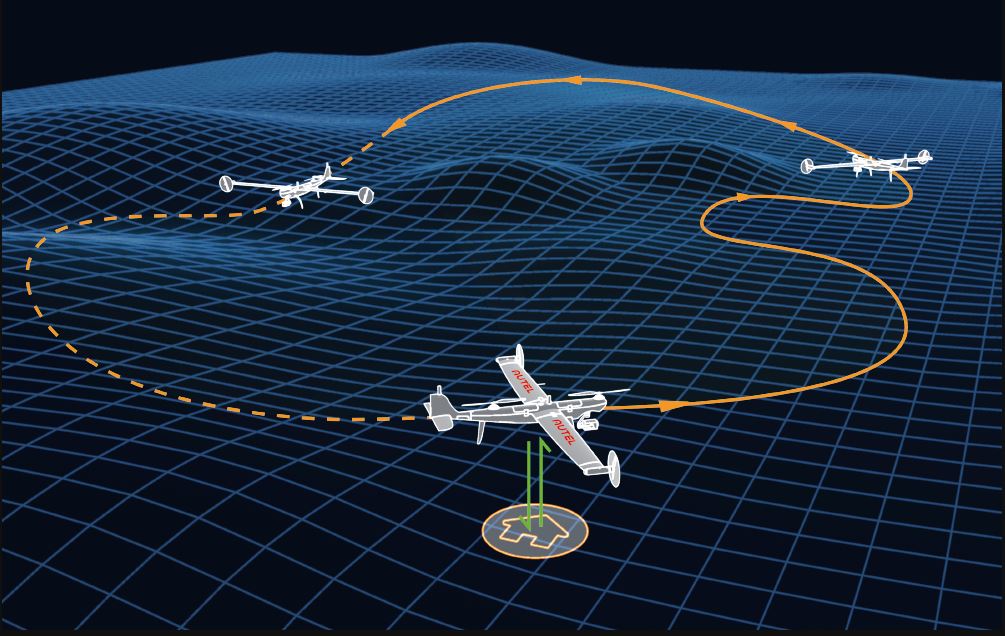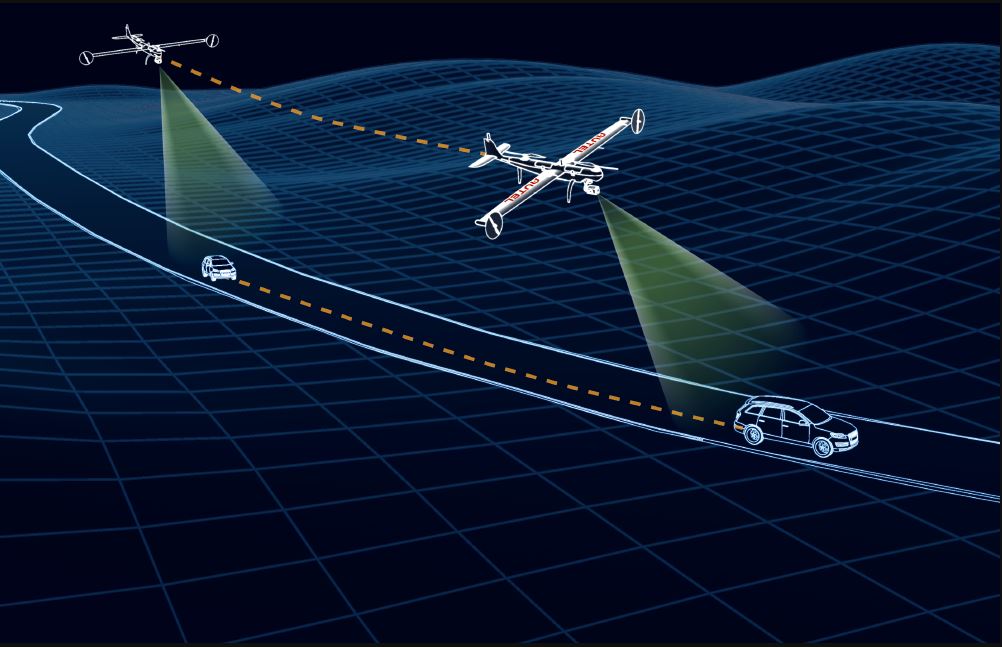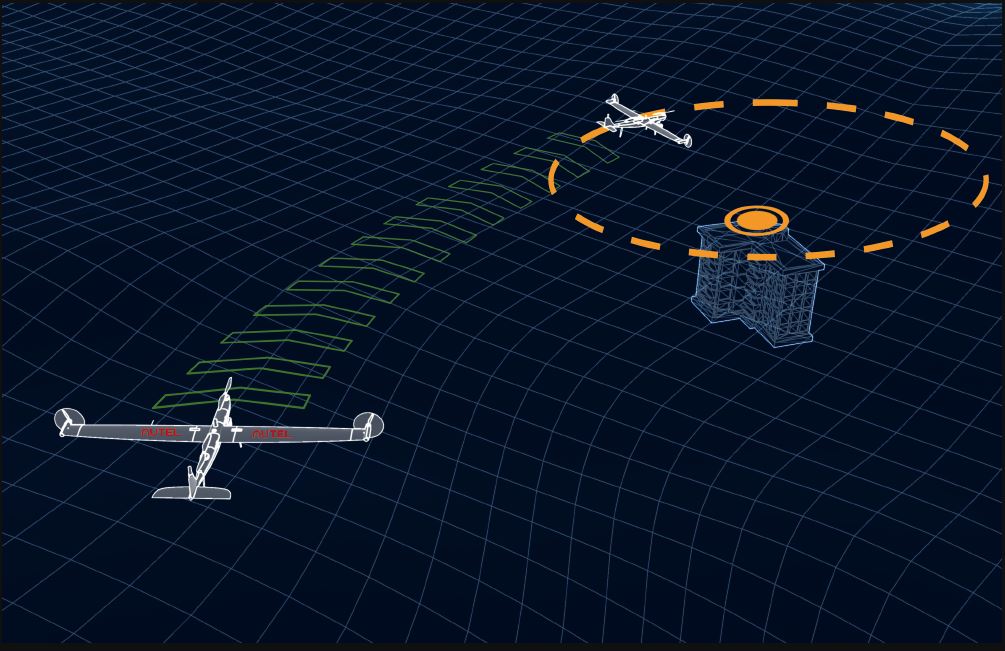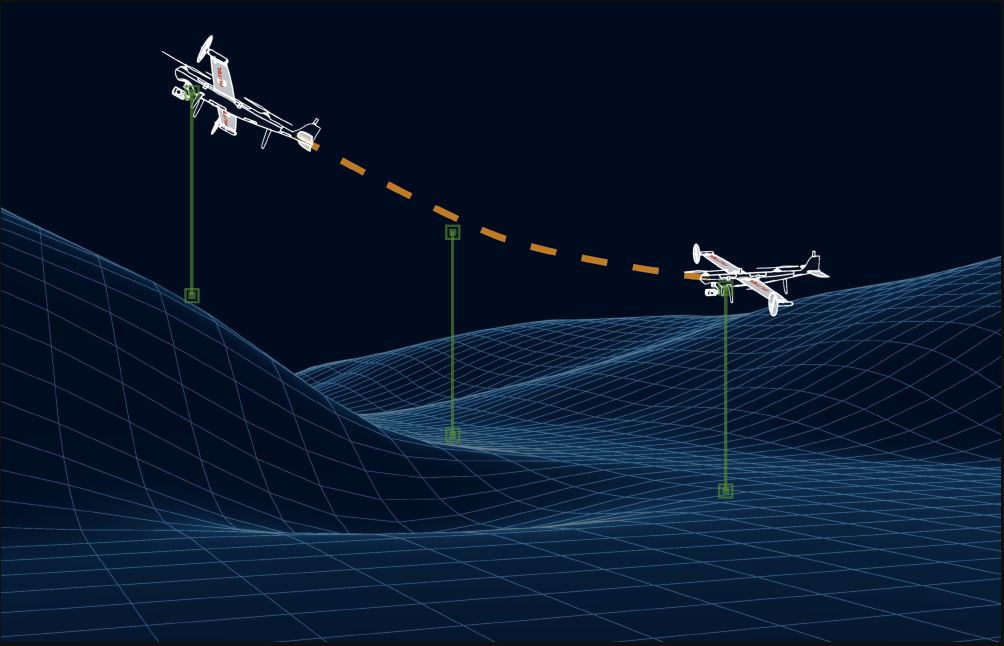 RTK Accuracy
The two RTK (Real-Time Kinetic) modules on the Dragonfish allow the aircraft to deliver centimeter-accurate location data when coupled with a GNSS base station, allowing you to map with confidence. For added security, the dual units back up each other's data. They also enhance the quality of image information and boost flight safety and precision.
System for Changing Payloads
With a range of payload options that can be quickly switched out to meet mission requirements, you can handle any activity. In order to maximize the system's utility and improve its mission performance, Dragonfish payloads are made to be convertible across different aircraft classes.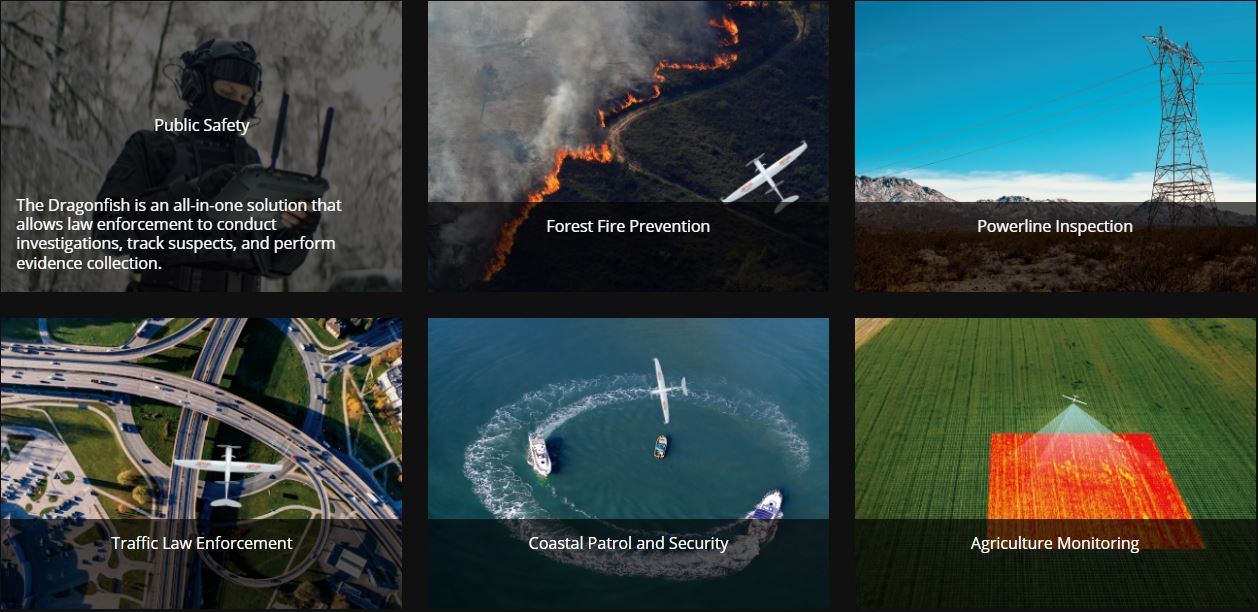 9.7″ Autel Ground Control Station 1000nit
The 9.7-inch screen on the Autel Ground Control Station is easy to view in strong sunshine because to its ultra-bright touchscreen, which has 1,000 nits of brightness, which is twice as bright as the typical smartphone.
Video Transmission
Operating frequency:
902-928 MHz;
2.4-2.4835 GHz
Max Transmitting Distance (unobstructed, free of interference):
FCC:10 km
CE / MIC:5 km
SRRC:5 km
Data Transmission
Operating frequency:
5.725 – 5.755 GHz
Wi-Fi
Protocol:
Wi-Fi Direct;
Wireless;
Display;
802.11a/g/n/ac;
Wi-Fi with 2×2 MIMOOperating frequency:
2.400 – 2.4835 GHz
5.150 – 5.250GHz
5.650 – 5.755GHz
5.725 – 5.850 GHz
Battery
Type: Li-Po
Capacity: 8200mAh
Voltage:11.4 V
Type:Li-Po
Energy:93 Wh
Charging time:120 min
Run Time
~3 hrs (Max brightness)
~4.5 hrs (Half brightness)
Storage Capacity
ROM 256GB + scalable (TF)
Video Output Port
HDMI Port
Power Supply Current / Voltage (USB-A port)
5V / 500mA
Operating Temperature Range
-20℃ ~ 40℃
Charging Temperature Range
0℃ ~ 45℃
Storage Temperature Range
< 1 month: -4° to 140° F (-20° to 60° C)
1-3 months: -4° to 113° F (-20° to 45° C)
3-12 months: -4° to 86° F (-20° to 30° C)
GNSS
GPS+GLONASS+Galileo
Dimensions
319×233×74 mm(antennas folded)
319×398×74 mm(antennas unfolded)
Weight
1987g
GNSS receiver
Satellite receiving frequency (Simultaneously receive):
GPS:L1,L2,L5
BeiDou:B1,B2,B3
GLONASS:F1,F2
Galileo:E1,E5A,E5BPositioning accuracy:
Single Point
Horizontal: 1.5 m (RMS)
Vertical: 3.0 m (RMS)
RTK
Horizontal: 1 cm+1 ppm (RMS)
Vertical: 1.5 cm+ 1 ppm (RMS)
1 ppm: For every 1 km increase in distance, the accuracy will be 1 mm less. For example, the horizontal accuracy is 1.1 cm when the receiving end is 1 km away from the base station.Positioning update rate:1Hz,2 Hz,5 Hz,10 Hz and 20Hz

Cold start:< 40s
Hot start:< 10s
Recapture:< 1s
Initialization reliability:> 99.9%
Differential data transmission format:RTCM 2.X/3.X

Communication
Data link:Image transmission, Wi-Fi
Image transmission
Operating frequency:2.4000-2.4835 GHz;902-928 MHz
EIRP (Equivalent radiated power):
902-928 MHz
FCC:< 30 dBm
2.400-2.4835 GHz
FCC:< 30 dBm
SRRC/CE/MIC:< 20 dBm
Wi-Fi
Operating frequency:5.125-5.25GHz;5.650-5.755GHz;5.725-5.850GHz

EIRP (Equivalent radiated power)
5.125-5.25GHz
FCC/SRRC:< 26dBm
5.650-5.755GHz
MIC:< 20 dBm
5.725-5.850GHz
SRRC/FCC:< 26 dBm;CE: < 14 dBm
SRRC/CE/MIC:< 20 dBm

Communication distance:
Mobile station and aircraft: 30 km (FCC)
Mobile station and remote control: 200 m (FCC)
(Unobstructed and free of interference, when the mobile station is used as a base station and the distance from the mobile station antenna to the bottom of the tripod is 2 m; and when the difference in height between the remote controller and mobile station is less than 10 m, and when the remote controller is 1.2 m from ground level)

Electrical characteristics
Power consumption:7.5 W
Power supply:5 ~ 20V DC(supports USB PD charging protocol)
Battery:
Type: lithium ion polymer battery
Capacity: 4950 mAh
Energy: 57.1 WH
Physical properties
Size(Base station body + extension rod):193 mm×177 mm×73 mm
Weight:1275g
Dustproof and waterproof:IP64
Operating temperature:-20℃ ~ 50℃