Working to help you protect your life and safety, one day at a time.
Change begins at home!
Here at XBoom, we believe that every individual has the right to basic dignity, and that they have to right to fight for it. With our innovative and passionate team, we are committed to doing just that, by starting an online forum where you can purchase personal and home safety devices. Our unique product line hosts a variety of safety equipment that will allow you to legally exercise your right to self-defence.
A change is coming, and we at XBoom hope to help do our part in paving it forward.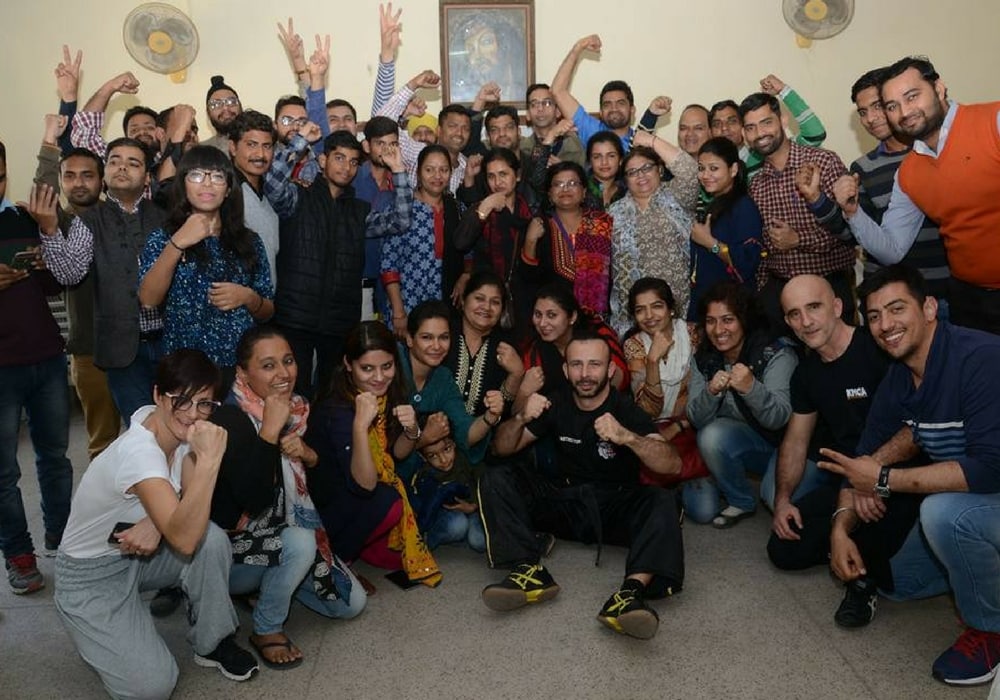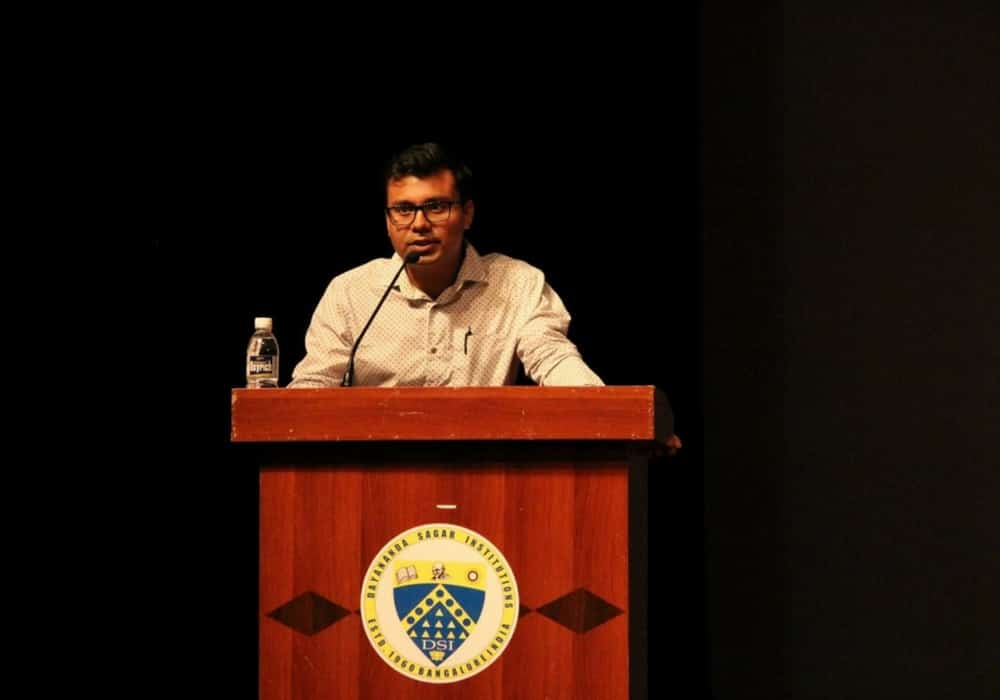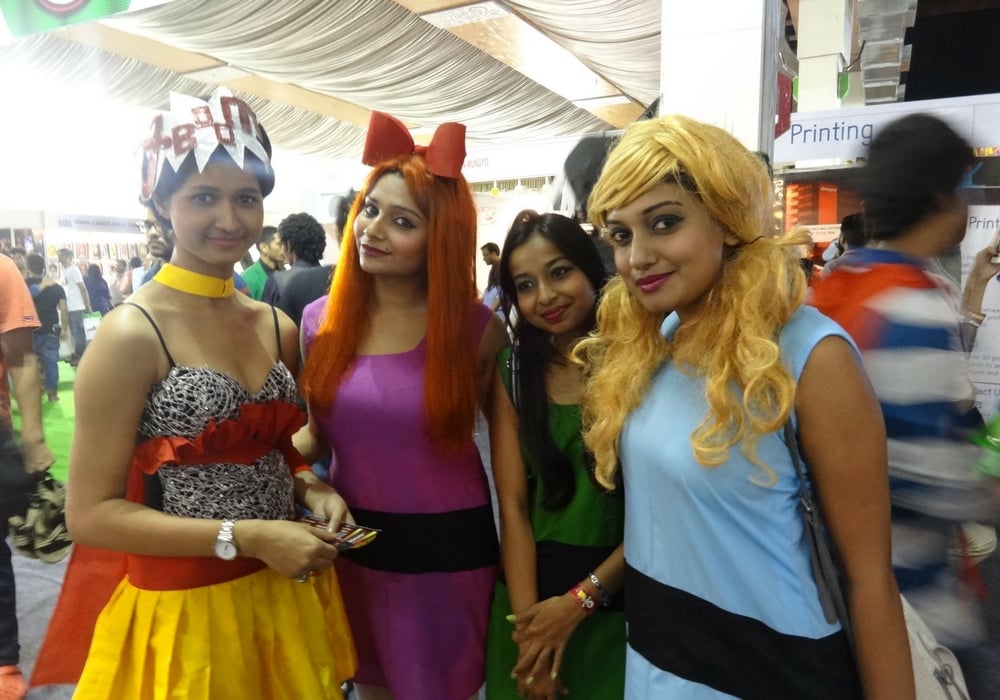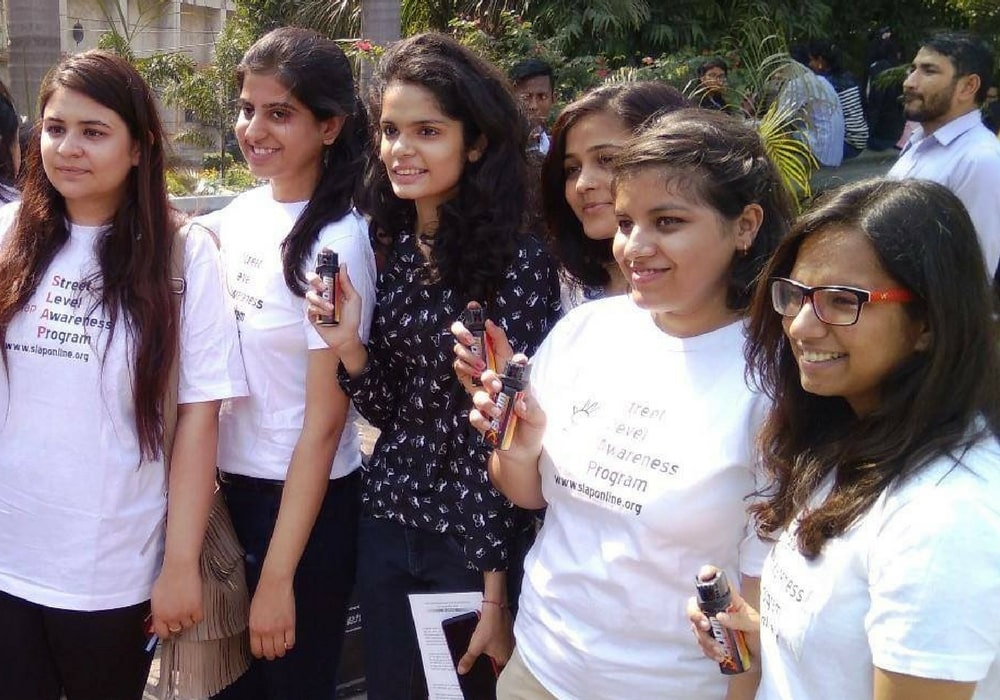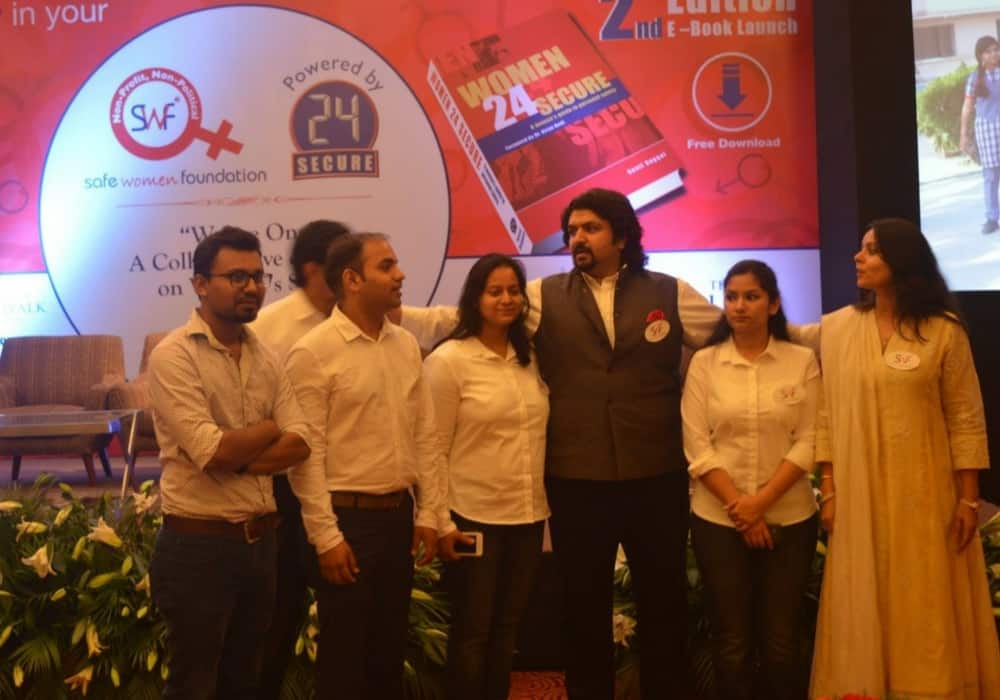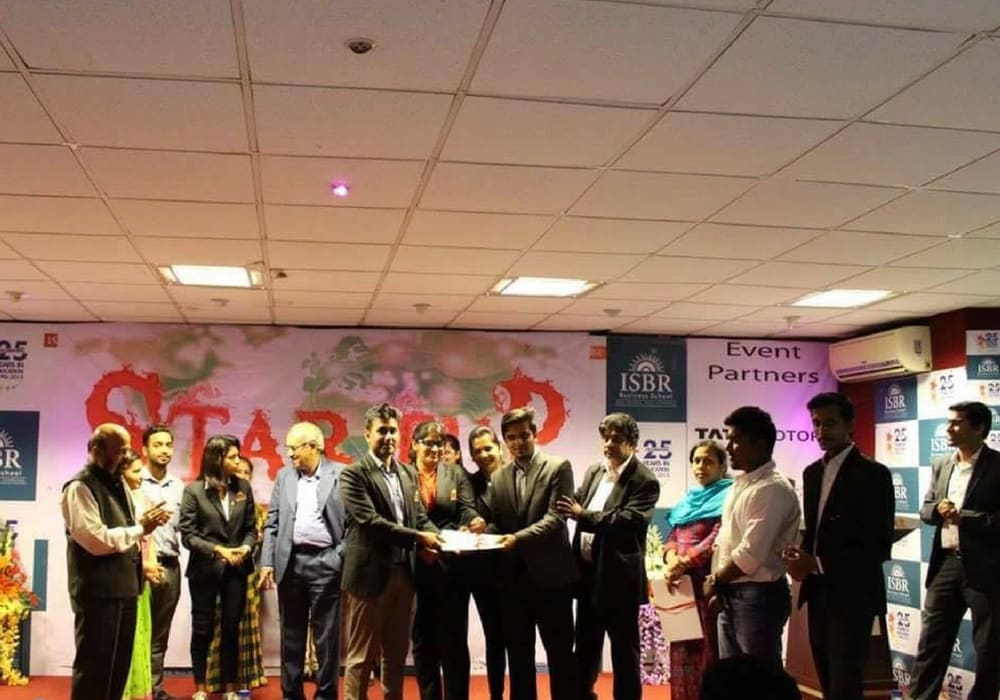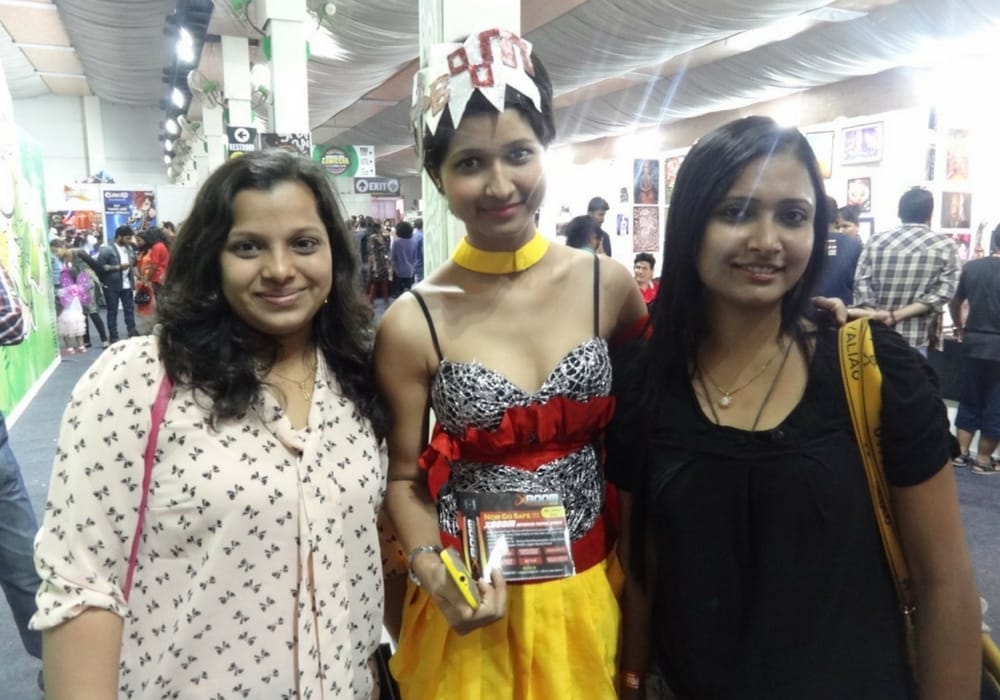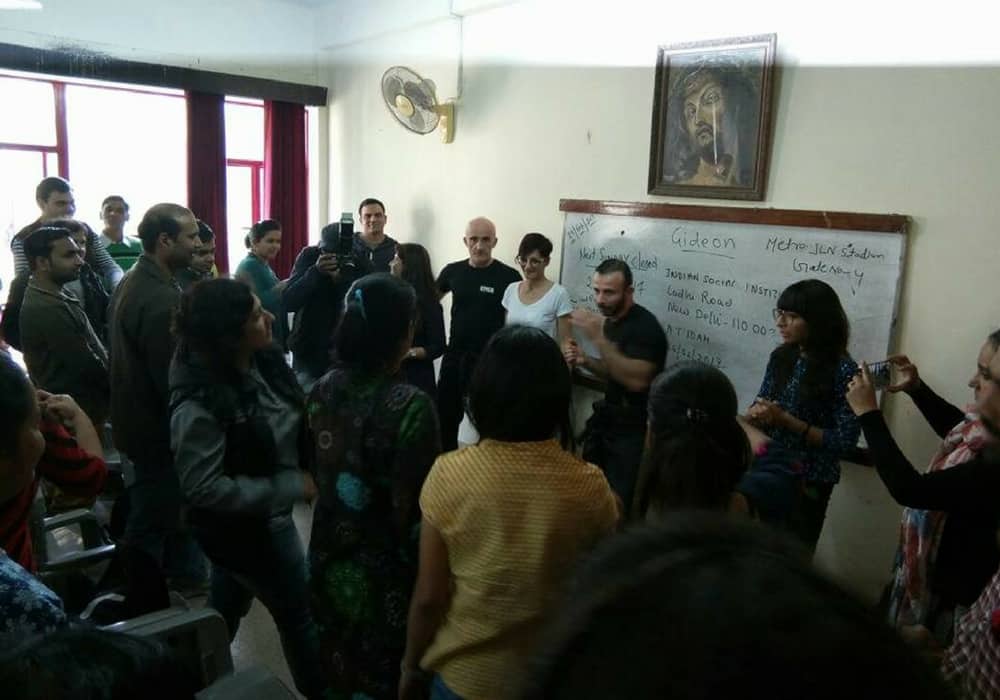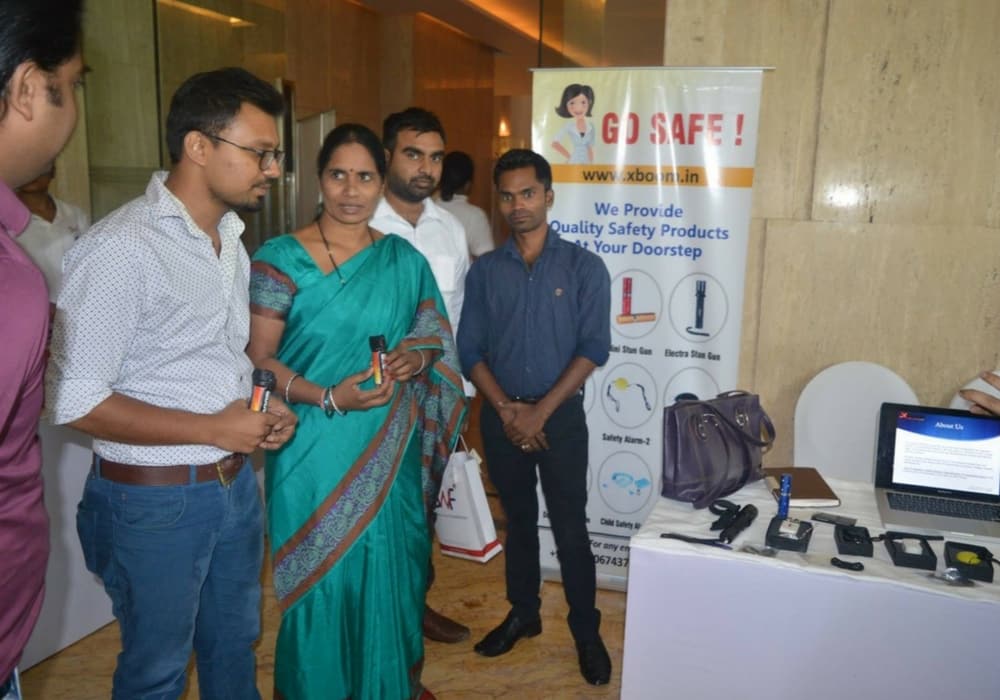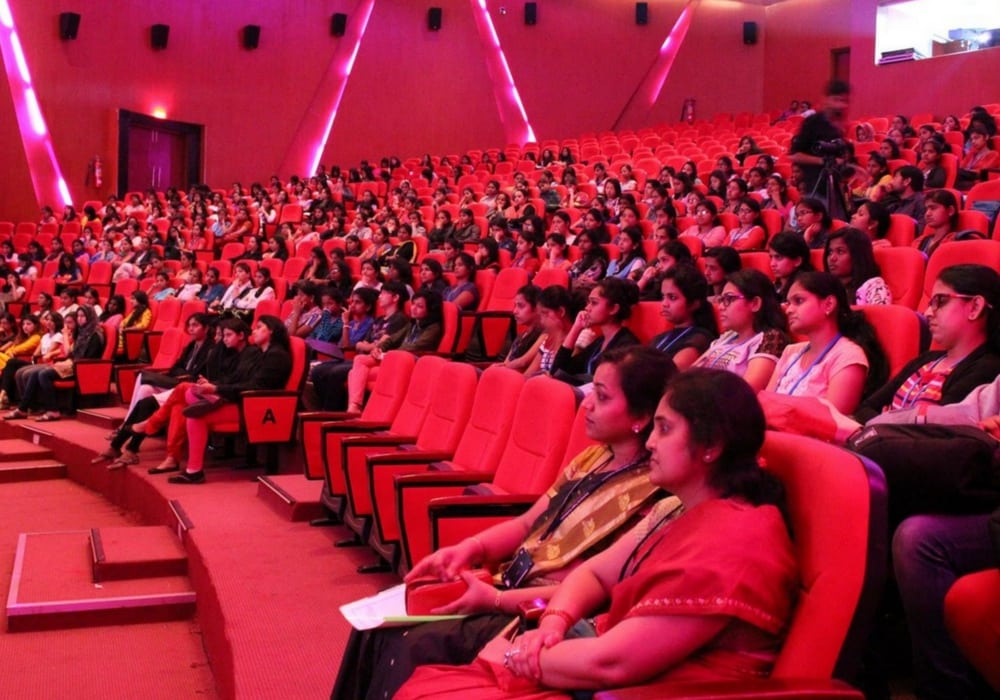 XBoom was founded in 2015 with the vision of securing the safety of the women of this country with simple, yet effective products. Strengthened by the belief that self-defence is an intrinsic part of human dignity, we launched our first product – the Advanced Pepper Spray – to give the women of this country the means to protect themselves in a society that wasn't doing enough. That first launch was met with widespread enthusiasm and acceptance, prompting us to expand our range. In 2017, we added products within the spheres of Premise Security and GPS Tracking. Currently, the Company is headquartered in Bangalore, and operates out of a second branch office in New Delhi.
"This can come really in handy. I reside on the outskirts of Kolkata, used Xboom personal safety alarm once , it was really loud enough to gather people."

Deepthi Iyer
"I feel like i have a tiny soldier in my bag 🙂"

Syeda Ummay Husna
"Gave this to my sister as a present. Now she has an extra aid to her karate moves !"

Sultan Alimuddin
"Must buy products ! To be kept with females at all times, looking at the current scenario."

Joyeeta Neogi