XBoom was founded in 2015 with the vision of securing the safety of the women of this country with simple, yet effective products. Strengthened by the belief that self-defence is an intrinsic part of human dignity, we launched our first product – the Advanced Pepper Spray – to give the women of this country the means to protect themselves in a society that wasn't doing enough. That first launch was met with widespread enthusiasm and acceptance, prompting us to expand our range. In 2017, we added products within the spheres of Premise Security and GPS Tracking.
With a brand new vision and a refreshed mindset, we are back with a brand new lineup of products. From gadgets pertaining to women's safety, we have now expanded our horizons and opened our inventories of premium gadgets like drones, cameras, gaming headsets, and many more. With a very dedicated team here to take care of all your premium gadget needs, we strive to cater to all your gadget-related requirements.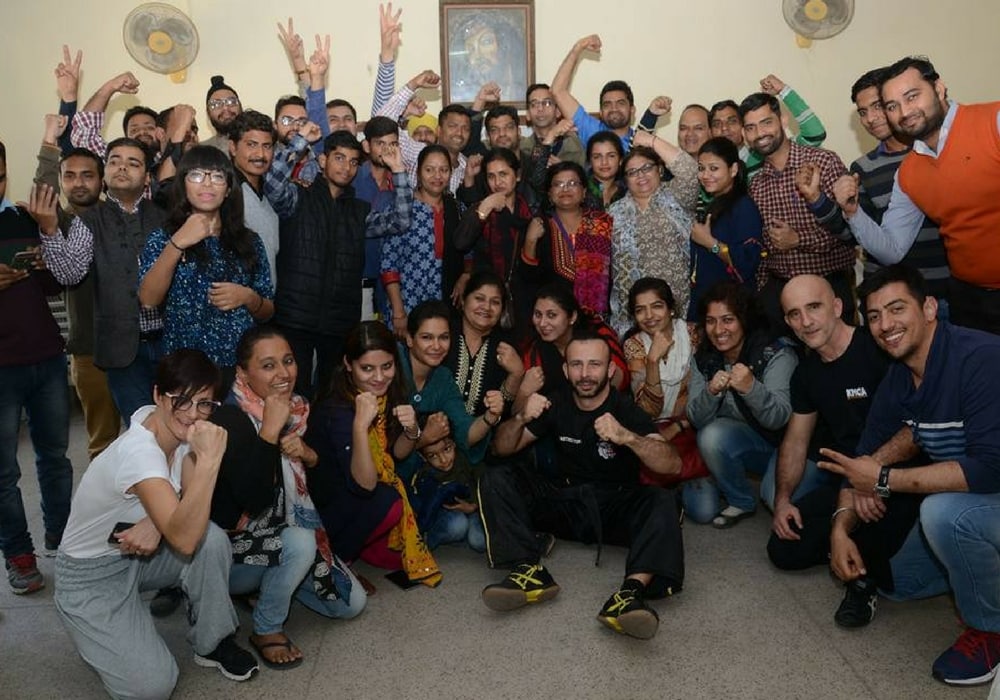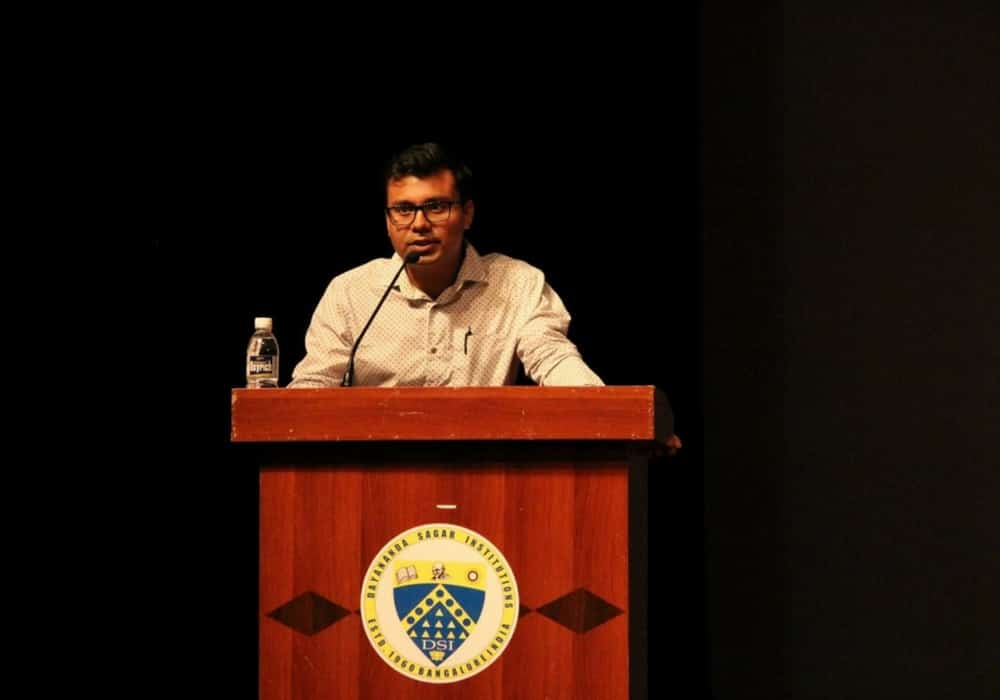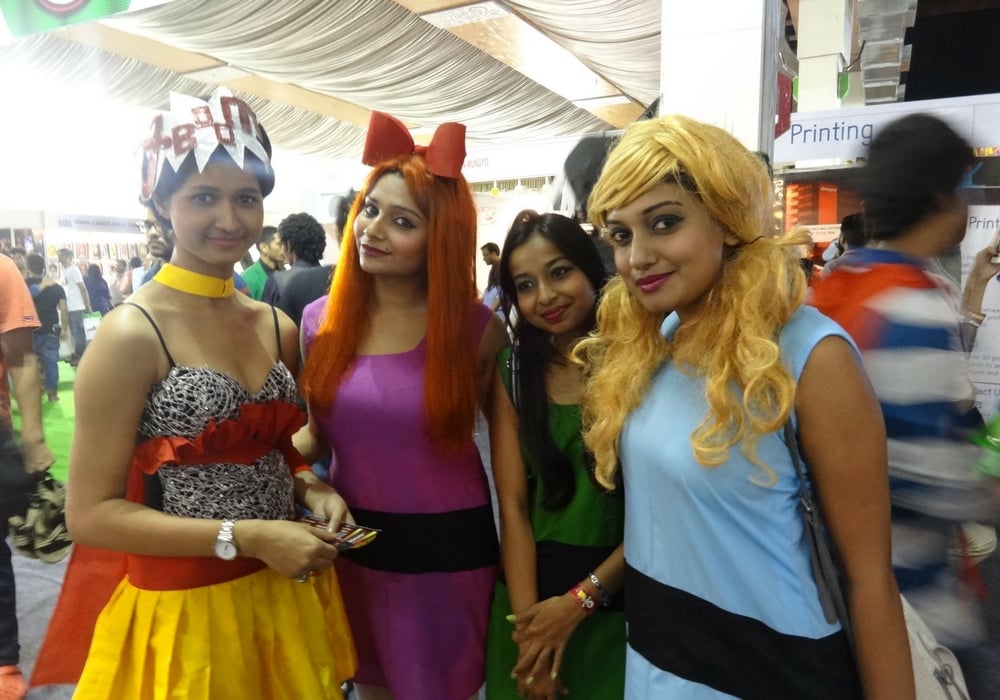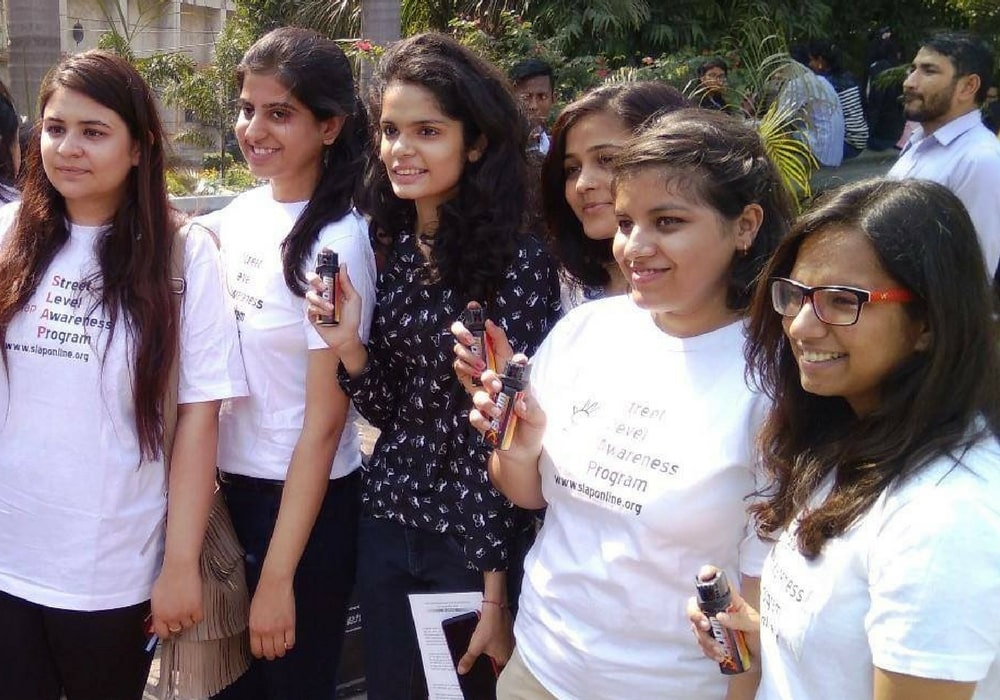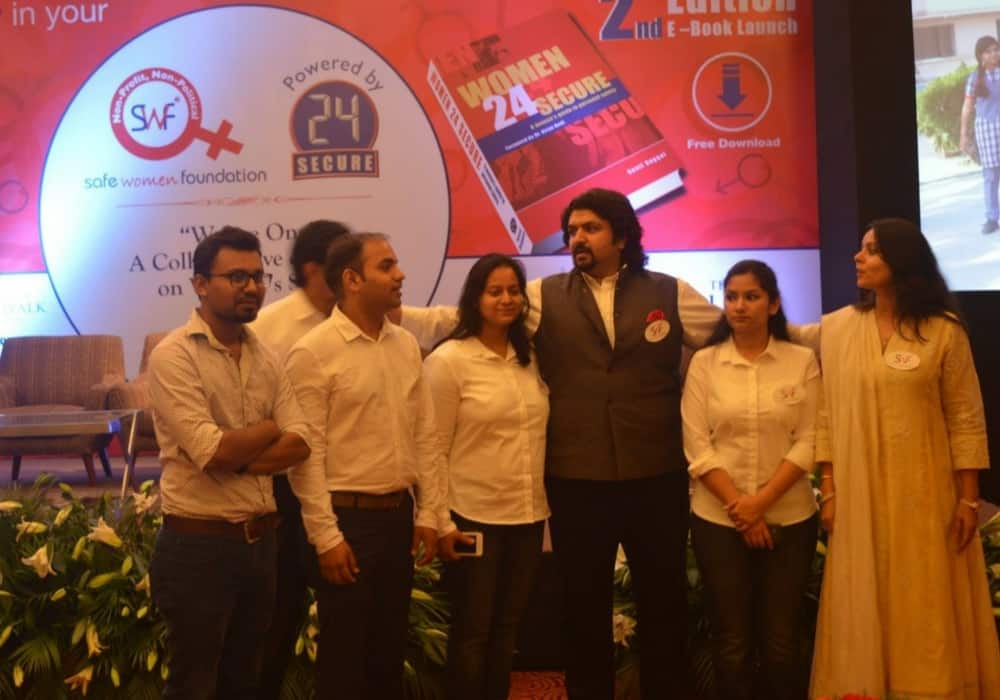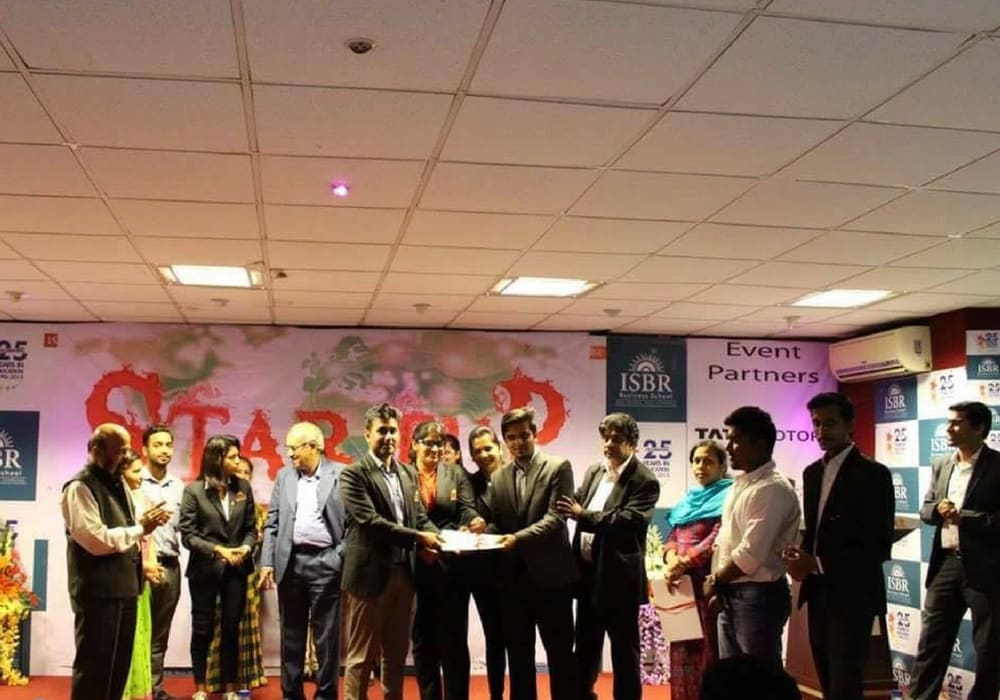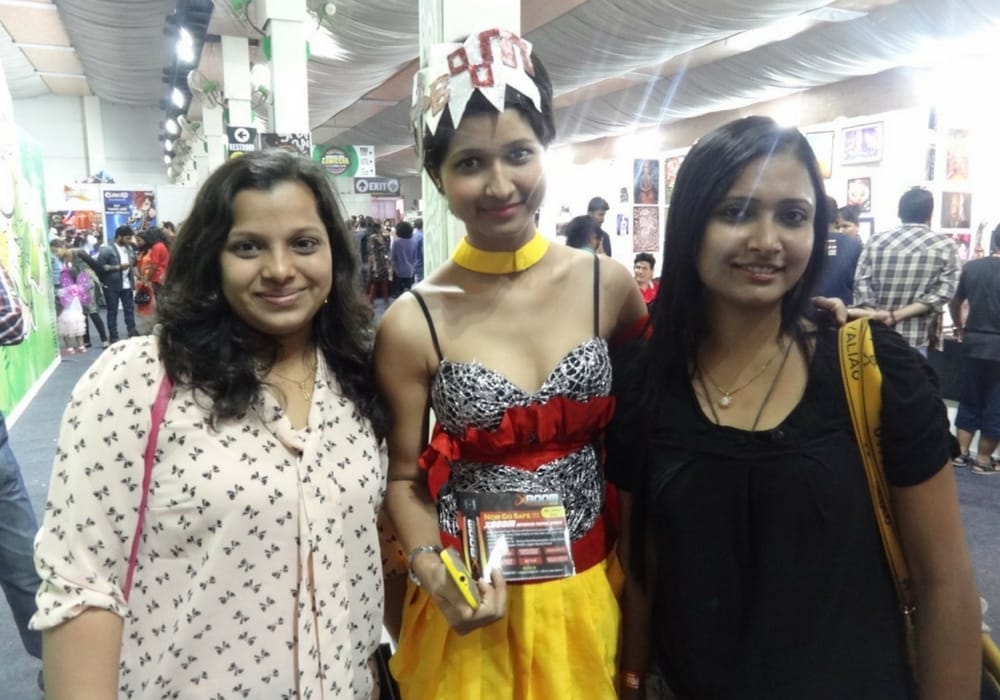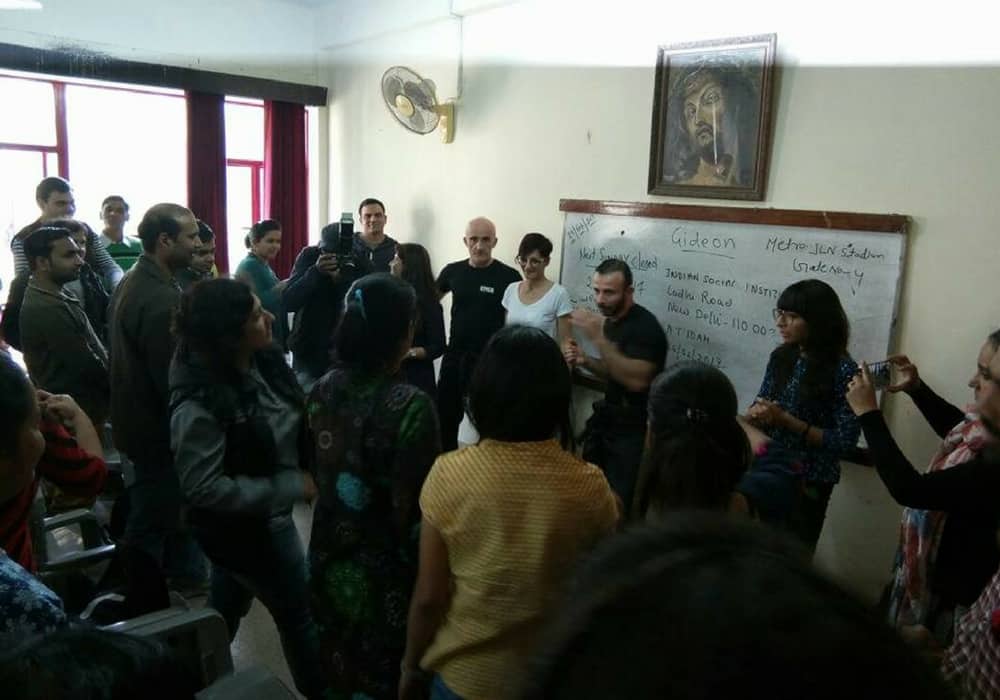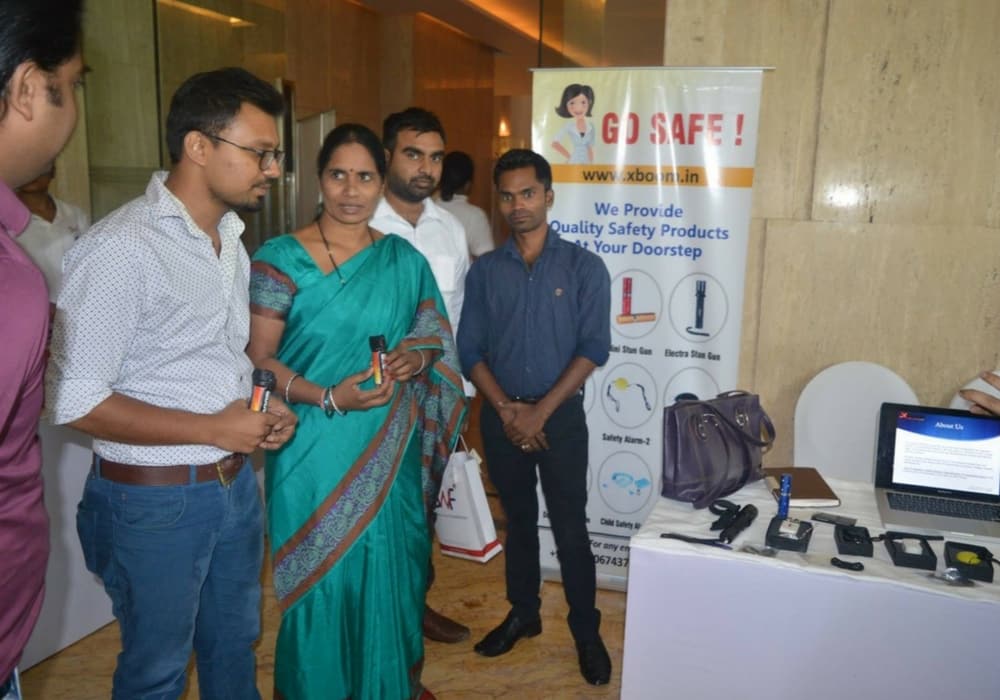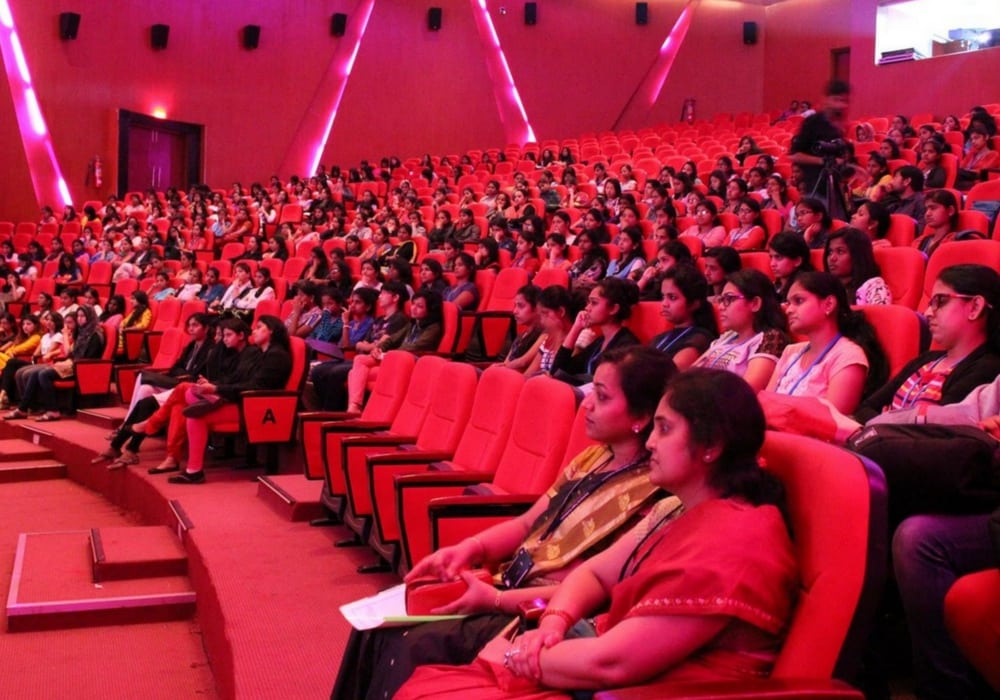 Our inventory is diverse and ranges from e-mobility to telescope, while crossing over gaming and VR products, cameras, home security equipment, safety, so on and so forth. We even house top-end and up-to-date drones and robots. Our inventory is stocked with drones from trusted brands like DJI, Autel, Parrot, etc. Not just leisure drones, but our wide range of products covers agriculture drones, cinematic drones, toy drones, a plethora of drone accessories, and much more.So why look any further, when you can take care of all your premium gadget needs right here. With reasonable prices and lightning-fast delivery, we even offer timely customer service to solve any and all product-related woes. Currently, the Company is headquartered in Bangalore, and operates out of a second branch office in New Delhi.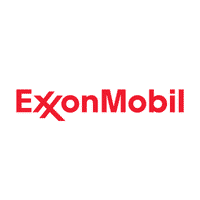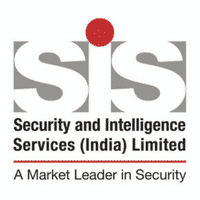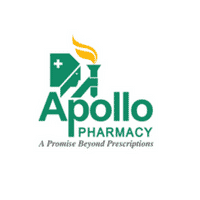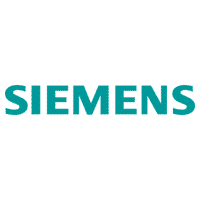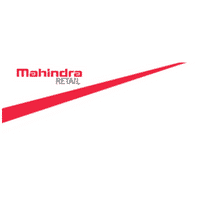 "This can come really in handy. I reside on the outskirts of Kolkata, used Xboom personal safety alarm once , it was really loud enough to gather people."

Deepthi Iyer
"I feel like i have a tiny soldier in my bag 🙂"

Syeda Ummay Husna
"Gave this to my sister as a present. Now she has an extra aid to her karate moves !"

Sultan Alimuddin
"Must buy products ! To be kept with females at all times, looking at the current scenario."

Joyeeta Neogi
"Its been around a month since I am using Xboom product. So far , I am really very impressed."

SAJU JOHN
"My friend introduced me to XBoom products and I love them. The products are of high quality and are reliable. I got my own pepper spray from here and its a great Value For Money."

Tanu Sharma
"Xboom packing and support team is best of the best!!!!"

Navi
"Very good & high quality product. Highly impactful for self defense. Will recommend to my network to purchase it."

Sayan
"I bought DJI Air 2s here. They quoted decent price and was able to deliver on time. Really appreciate their service"

navaneeth agastya
"Hands down best dji dealers in town. They ship all over India. Best service."

Abhinav Singh
"I'm so glad to buy DJI MAVIC 3 as a first buyer from XBOOM UTLITIES. Packaging was so good.Thanks to Mr Shoaib."

SAIRAJ DAS
"Very professional employees and good customer experience. I will recommend everyone to buy DJI drones from this store because they sell authentic product."

Amit Kishore
"Very prompt and professional. Liked the way Mr. Vishal interacted with me. Bought a DJI Mini 2 from him. You can trust them 100%. Go ahead for any of your purchase with them and be rest assured that you will get what you ordered."

Suhas Kaginalli