Experience Safe and Efficient Tower Inspections with our Professional Drone Service
Revolutionizing Communication Tower Maintenance The Benefits of Using Drones for Inspection and Maintenance Activities
Communication towers are essential for linking individuals and businesses in the modern world. To ensure peak performance and prevent service interruptions, it is vital to maintain these towers because they are a crucial component of the telecommunications infrastructure. It can be difficult, time-consuming, and sometimes dangerous for employees to inspect these buildings. Drones can help in this situation. The business is being revolutionized by the use of drones for communication tower inspection and maintenance, which offers a safer, quicker, and more affordable solution.
At XBoom Utilities Pvt. Ltd., we specialize in providing drone-based inspection and maintenance services for communication towers. Our team of highly trained pilots and technicians are equipped with the latest technology to deliver comprehensive and reliable inspections.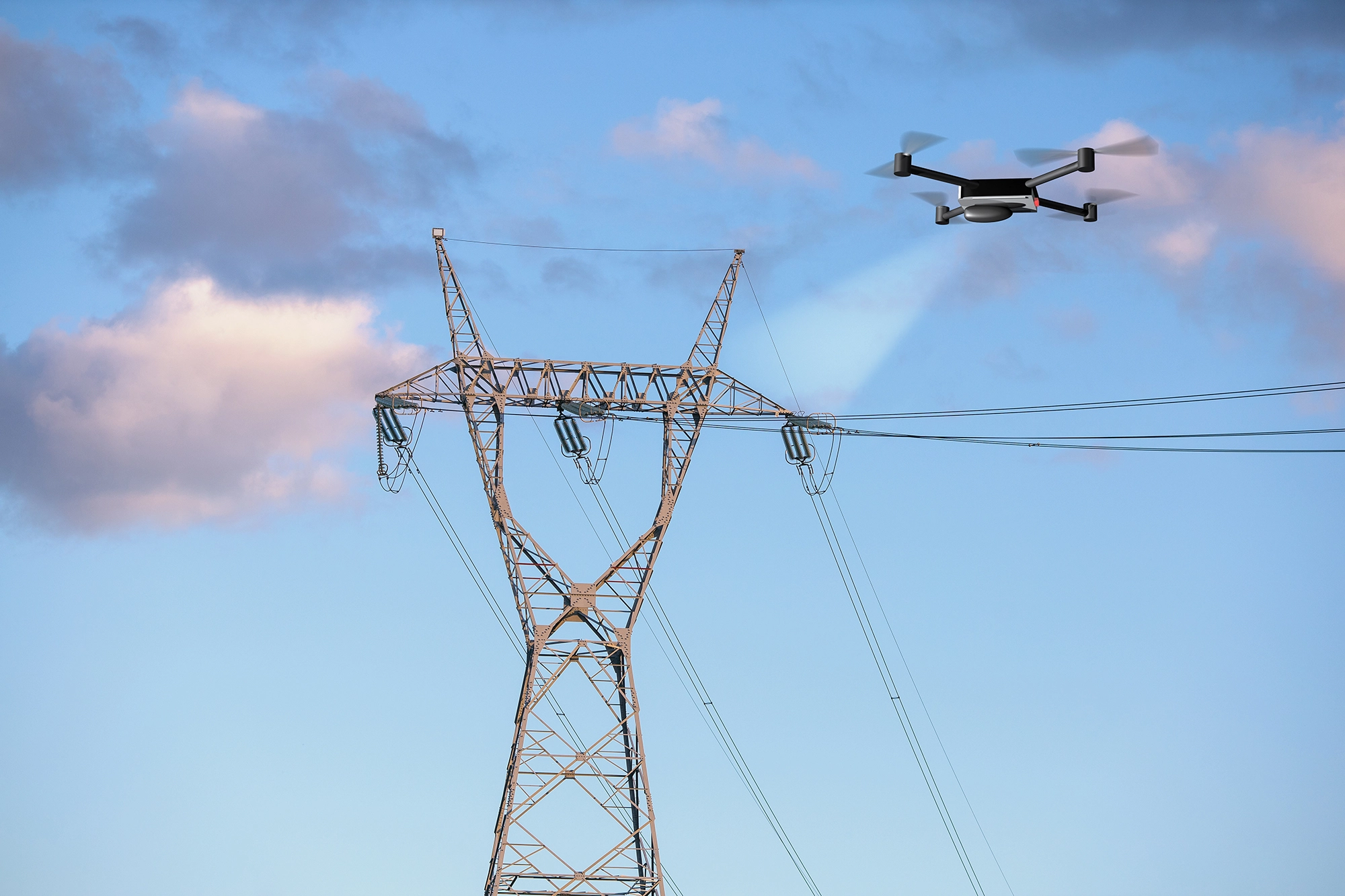 Looking for assistance ?
Schedule a meeting with our team.
Maximizing the Accuracy of Drone Survey Data with Xboom's Advanced Techniques
At Xboom, we use the latest equipment and software to ensure that the data we collect is of the highest quality.
Our drones are equipped with high-resolution cameras and sensors that can capture detailed images and data.
We use advanced post-processing software like Pix4D, DJI Terra and other to create highly accurate and precise 3D models and maps.
2. Pilot Expertise and Flight Planning
Our team of pilots are highly trained and experienced in flying drones, and they use their expertise to ensure that the data collection is completed safely and efficiently.
We use a flight plan that is optimized for data collection, which ensures that the data we collect is accurate and reliable.
Additionally, we use Quality Control checks and procedures to verify the accuracy and precision of the data we collect.
We use Ground Control Points (GCPs) and check points to ensure the accuracy of the data.
At Xboom, we strive to meet and exceed industry standards in terms of accuracy and precision.
Our Commitment to providing high-quality, accurate and precise data collection services is at the forefront of our business.
Our drone inspections cover a wide range of tasks, including:
Tower structure assessment

Antenna and feedline inspection

Tower lighting inspection

Tower painting inspection

Tower corrosion inspection
Our pilots and technicians are always safeguarded during all of our checks since we conduct them with the utmost safety. We can gather thorough images and data using our drones' high-resolution cameras and sophisticated sensors, which enable us to spot any difficulties or prospective issues.
Our team will deliver a thorough report on the tower's condition after the inspection is complete, detailing any repairs or upkeep that may be required. The tower owner can then utilize this report to plan and budget for upcoming maintenance.
At XBoom Utilities Pvt. Ltd., we understand the importance of timely and efficient maintenance, and our team is committed to providing fast turnaround times and a high level of customer service.
If you're in need of inspection and maintenance services for your communication tower, contact us today to schedule a consultation and see how our drone-based solutions can benefit your business.