Description
The DJI Matrice 350 Drone is a professional-grade unmanned aerial vehicle (UAV) designed for a wide range of industrial applications. This versatile and robust drone combines advanced flight capabilities with high-quality imaging systems, making it suitable for various tasks including aerial inspections, mapping, and surveillance.
The Matrice 350 features a modular design that allows for flexible payload configurations. It can be equipped with different cameras, sensors, or other specialized equipment based on specific project requirements. This adaptability makes it a reliable tool for professionals in industries such as construction, infrastructure inspection, agriculture, and public safety.
DJI MATRICE 350 RTK
An upgraded flagship drone platform, the Matrice 350 RTK sets a new benchmark for the industry. This next-generation drone platform features an all-new video transmission system and control experience, a more efficient battery system, and more comprehensive safety features, as well as robust payload and expansion capabilities. It is fully powered to inject innovative strength into any aerial operation.
Effortlessly Powerful Flight Performance
Built tough, the Matrice 350 RTK features powerful propulsion, enhanced protection rating, and excellent flight performance, allowing it to effortlessly tackle a wide variety of challenges.


New Dual-Battery System
A new TB65 dual-battery system, which provides battery hot swapping and permits numerous flights without shutting down, is included with the Matrice 350 RTK. The cost of a single flight is decreased by the battery's capacity to be charged up to 400 times.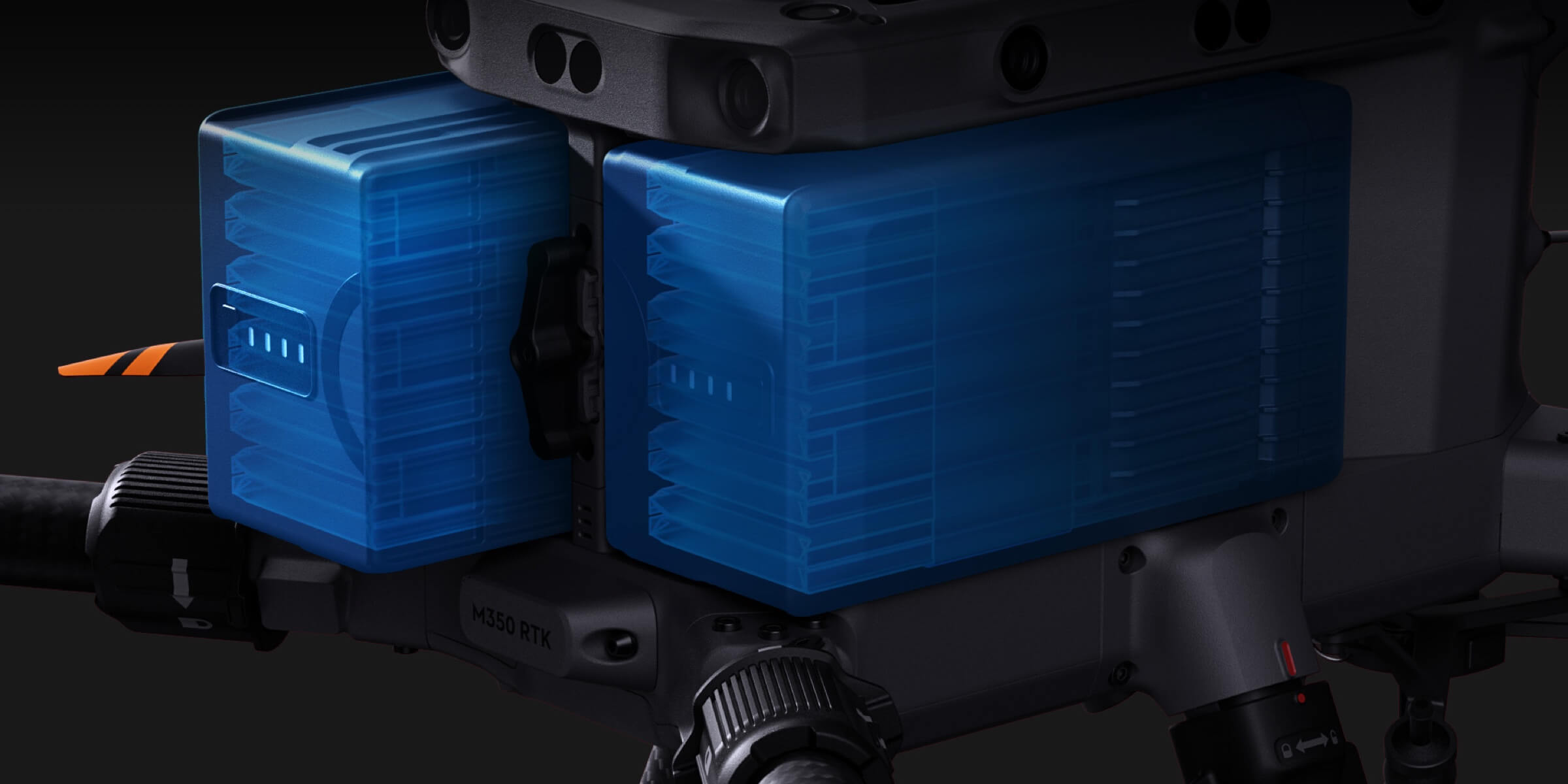 New Control Experience
DJI RC Plus
Equipped with a 7-inch high-bright screen, DJI RC Plus supports Dual Operator Mode and comes with a standard WB37 external battery that offers an operating time of up to six hours, meeting various operation needs.
DJI Pilot 2
The DJI Pilot 2 app has been further optimized to clearly present the mission type and flight status. Easy and smooth control of the aircraft and payloads facilitates more efficient operation.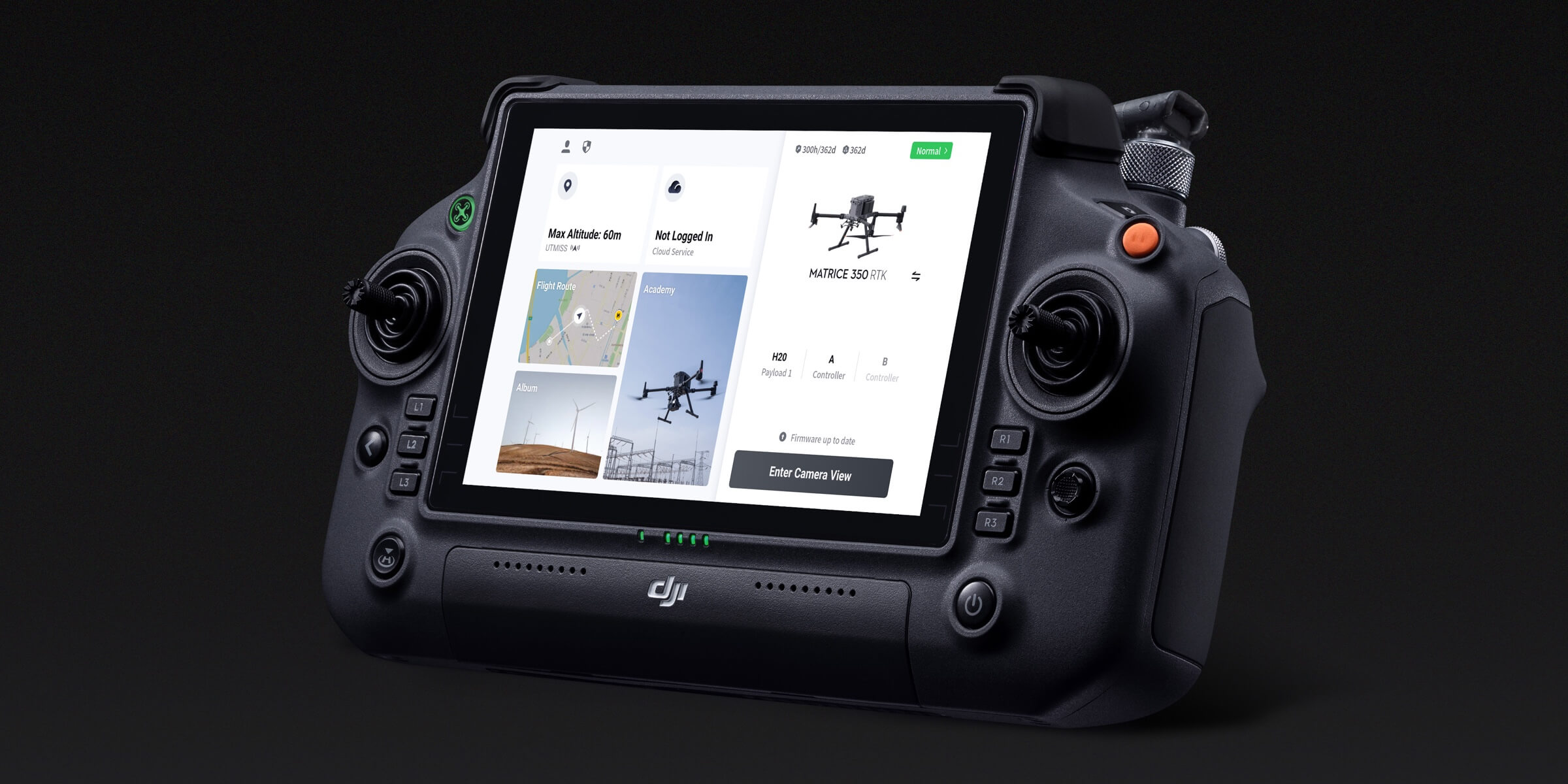 User Data Security
User Data Security refers to the measures and practices implemented to protect the personal and sensitive information of individuals. It encompasses a range of techniques and protocols designed to ensure the confidentiality, integrity, and availability of user data.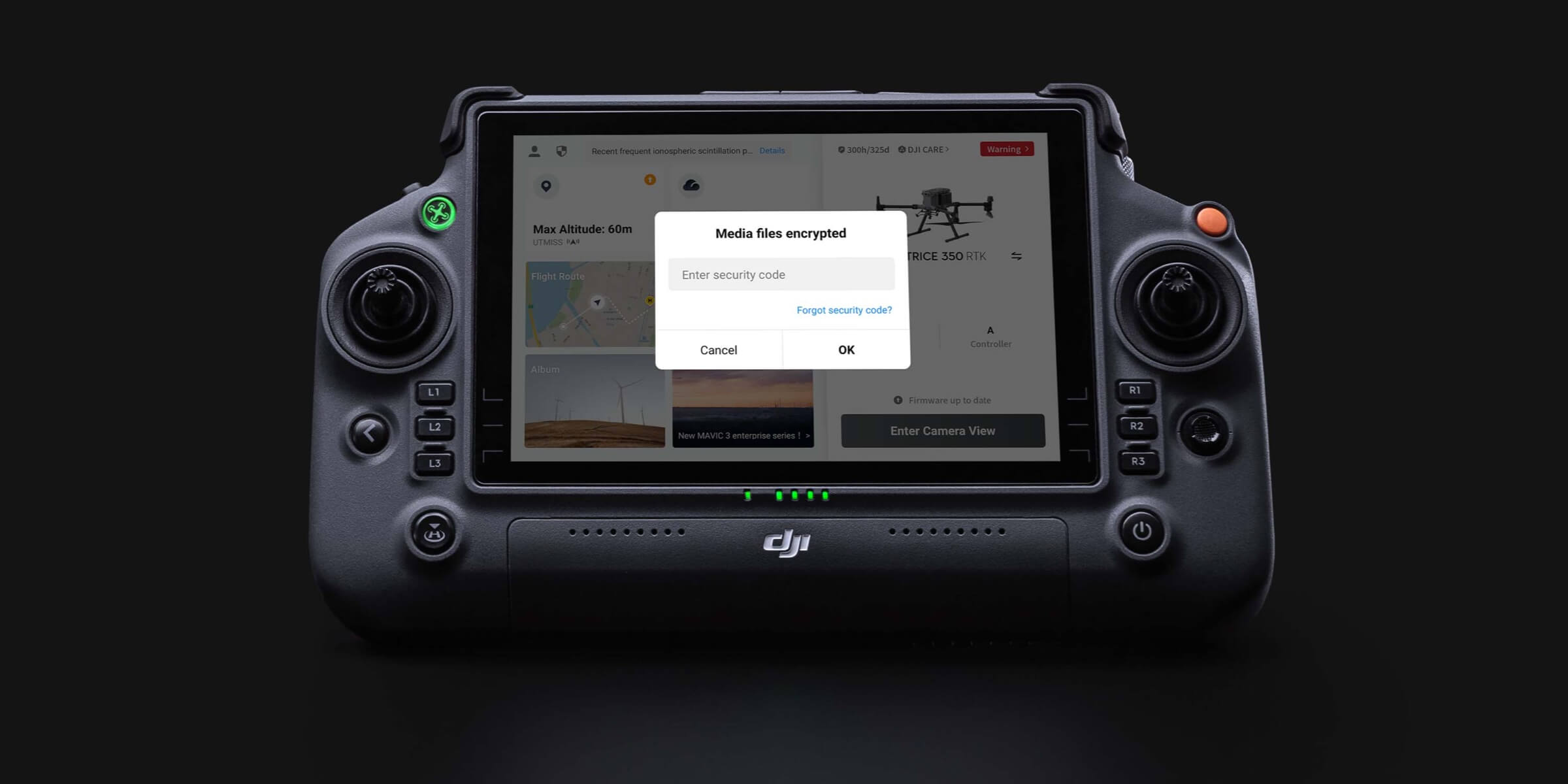 DJI Matrice 350 RTK drone, DJI Matrice 350 RTK specifications, DJI Matrice 350 RTK review, DJI Matrice 350 RTK price in India, DJI Matrice 350 RTK combo, DJI Matrice 350 RTK features