Description
The WingtraOne GEN II is a fixed-wing drone designed for high-precision aerial mapping and surveying applications. It is equipped with a high-resolution camera that can capture images with up to 42 megapixels and a PPK (Post-Processed Kinematics) GPS system that provides accurate geotagging of the images. The drone is capable of covering large areas efficiently, with a flight time of up to 55 minutes and a maximum coverage of 1 km² per flight. Its vertical take-off and landing capability make it suitable for use in tight or inaccessible areas. The WingtraOne GEN II is also equipped with advanced safety features, including redundant sensors and fail-safe systems, to ensure reliable and safe operation.
Get your survey data faster
With the special features of the WingtraOne mapping drone, you can perform more work—whether it's working on another project in the field or analysing data at the office—while spending less time flying.
"Two years ago, we utilised a multicopter drone to map the same road, covering 3 kilometres (1.8 km) of road every day. We currently use WingtraOne to travel the entire 22 km (14 mil) road in the same amount of time.
Survey more in a single flight
You may now take on enormous projects that were previously difficult to map with a drone, whether it be a roadway, an industrial complex, or a mine. You only need a few hours for it.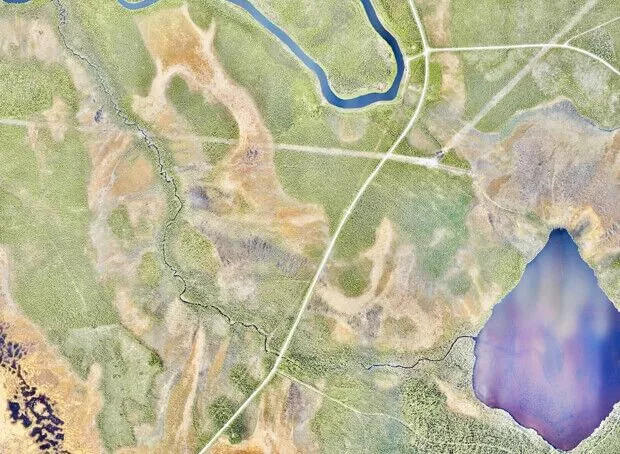 "With any other platform we have evaluated, we could not have finished a project this scale in a timely and cost-effective manner."
Fewer workers in the field for shorter periods of time due to faster data gathering and more coverage translate into lower man-hour expenses for data collecting.
WingtraOne's camera never touches the ground, preventing debris from damaging the lens and extending the life of the equipment.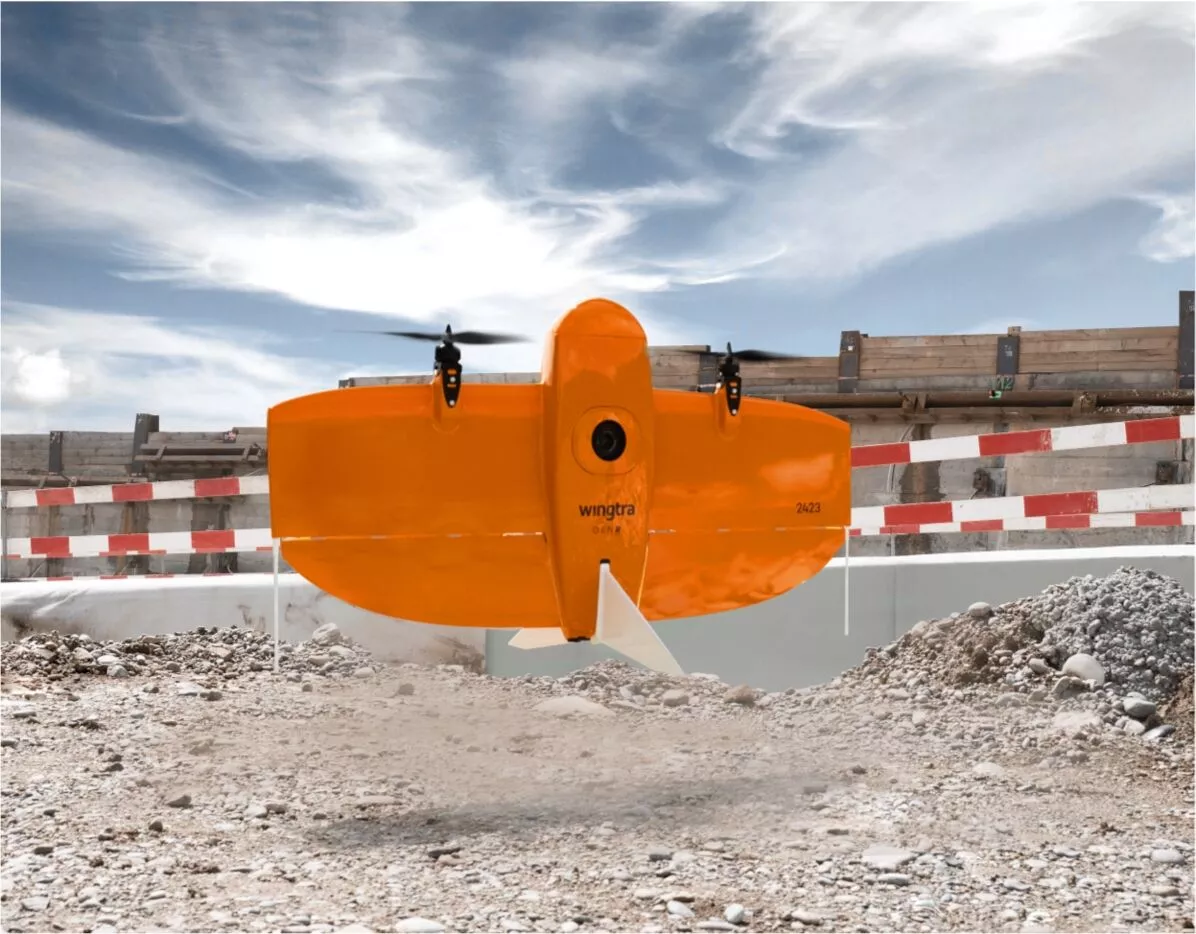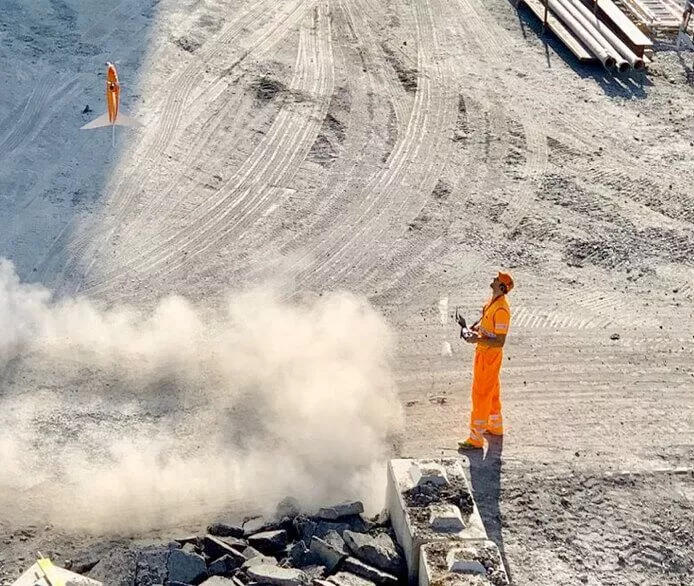 "Using a WingtraOne, we conducted a survey of 300 hectares (741 acres) in less than two hours. Due to their coverage restrictions or the necessity for takeoff and landing space, traditional drones would not have been able to complete this mapping operation."
WingtraOne offers the best-in-class absolute horizontal accuracy, down to 1 cm (0.4 in), thanks to a built-in multi-frequency PPK GNSS receiver and a 42 Megapixel sensor (GCPs)
Absolute horizontal accuracy down to
1 cm(0.4 in)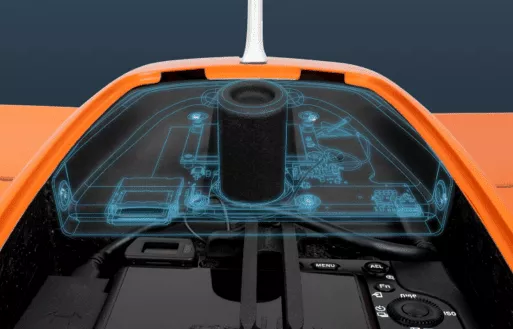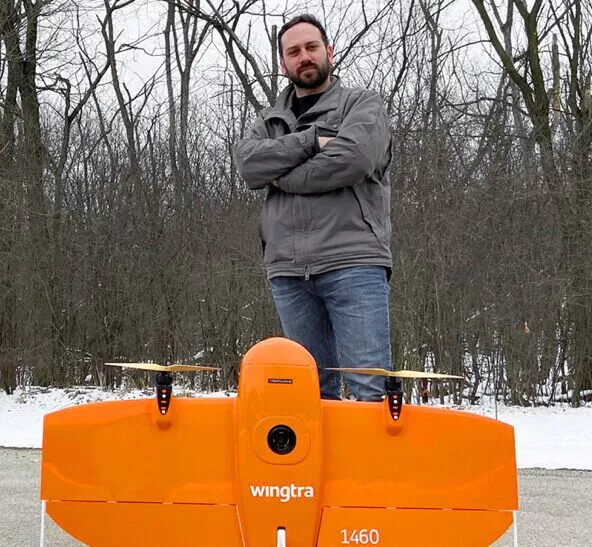 We always do ground control and a double and triple check because we are a surveying firm. But, we are finding less and less need to do so because WingtraOne data is always accurate enough to use directly without the requirement for GCPs.
A drone you can rely on
WingtraOne reliably produces high-quality data and runs safely under all circumstances.