Description
Autel Robotics EVO II Dual 640T V3
The Autel EVO 2 Dual 640T V3 thermal drone is a first-of-its-kind drone that combines an 8K video camera with an infrared imaging camera. EVO 2 transforms into a workhorse with thermal resolution of up to 640×512 and an 8k sensor. The data that first responders, contractors, and company owners have been requesting is now available to them in a small, portable tool.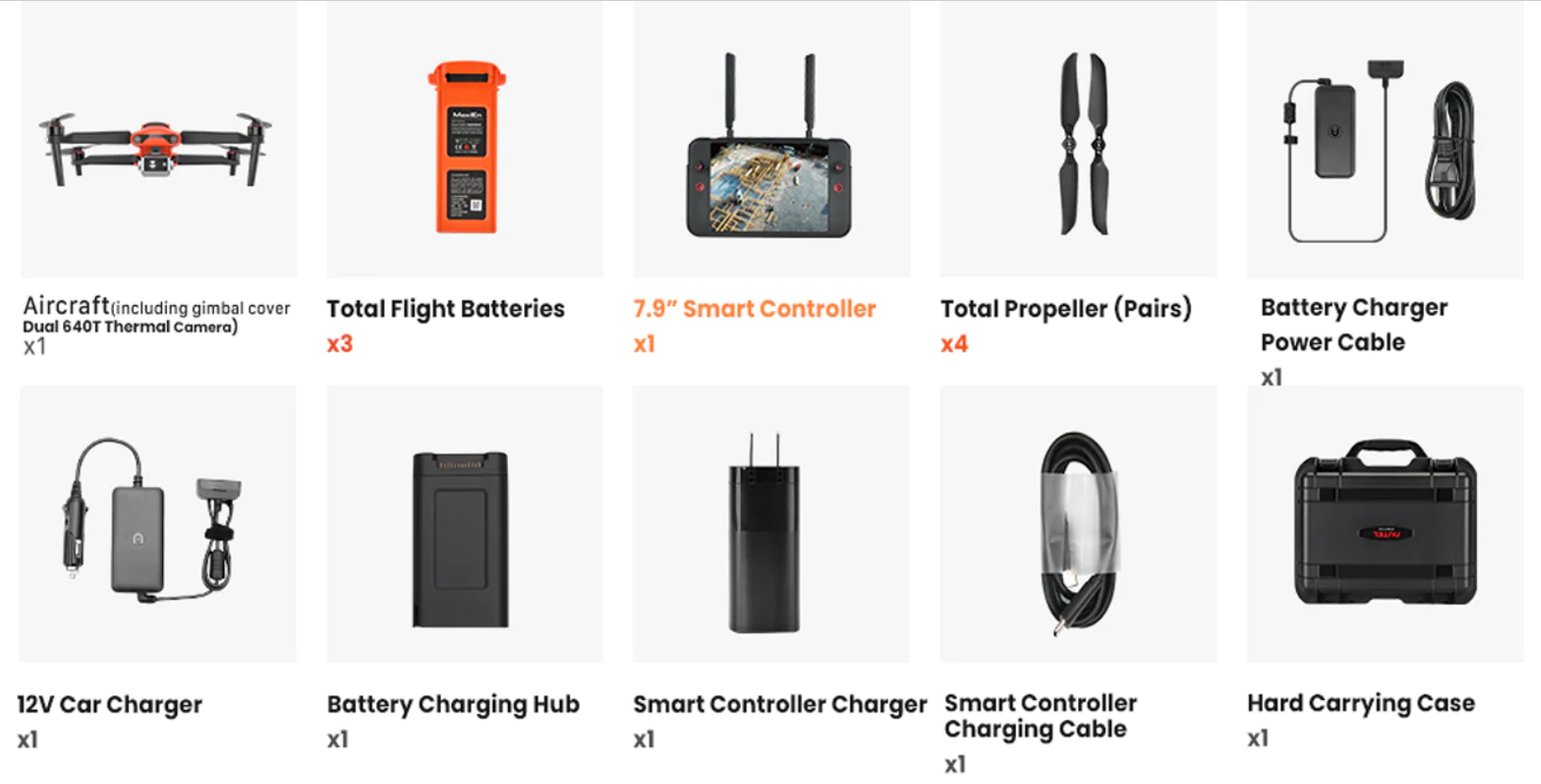 Thermal Drone
With the Autel 640T V3's 16x digital zoom and 640 x 512 high-resolution thermal imaging camera with a 13mm focal length lens, seeing faraway subjects is now more straightforward than ever. Thermal details are more lucid and perceptible thanks to the system's usage of a novel image processing method compared to alternatives with comparable hardware and resolution.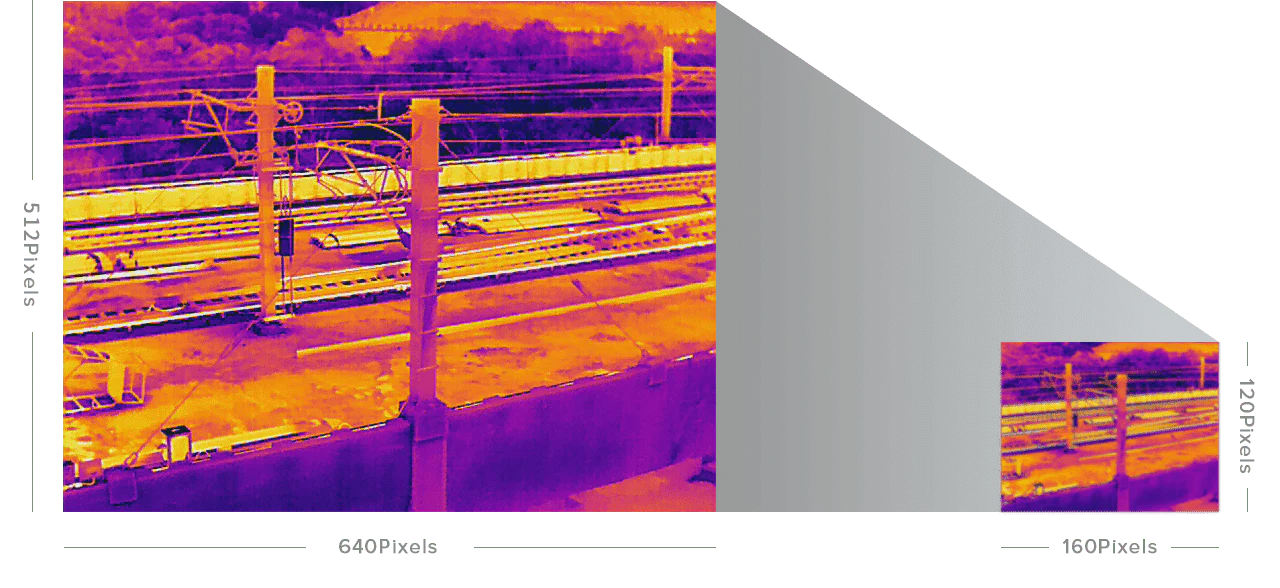 Industry Leading Performance
The Industry Leading Performance is a state-of-the-art aerial device that pushes the boundaries of drone technology and delivers unmatched performance in its class. Designed for professional applications and enthusiasts seeking the highest level of functionality, this drone sets new standards for flight capabilities and imaging quality.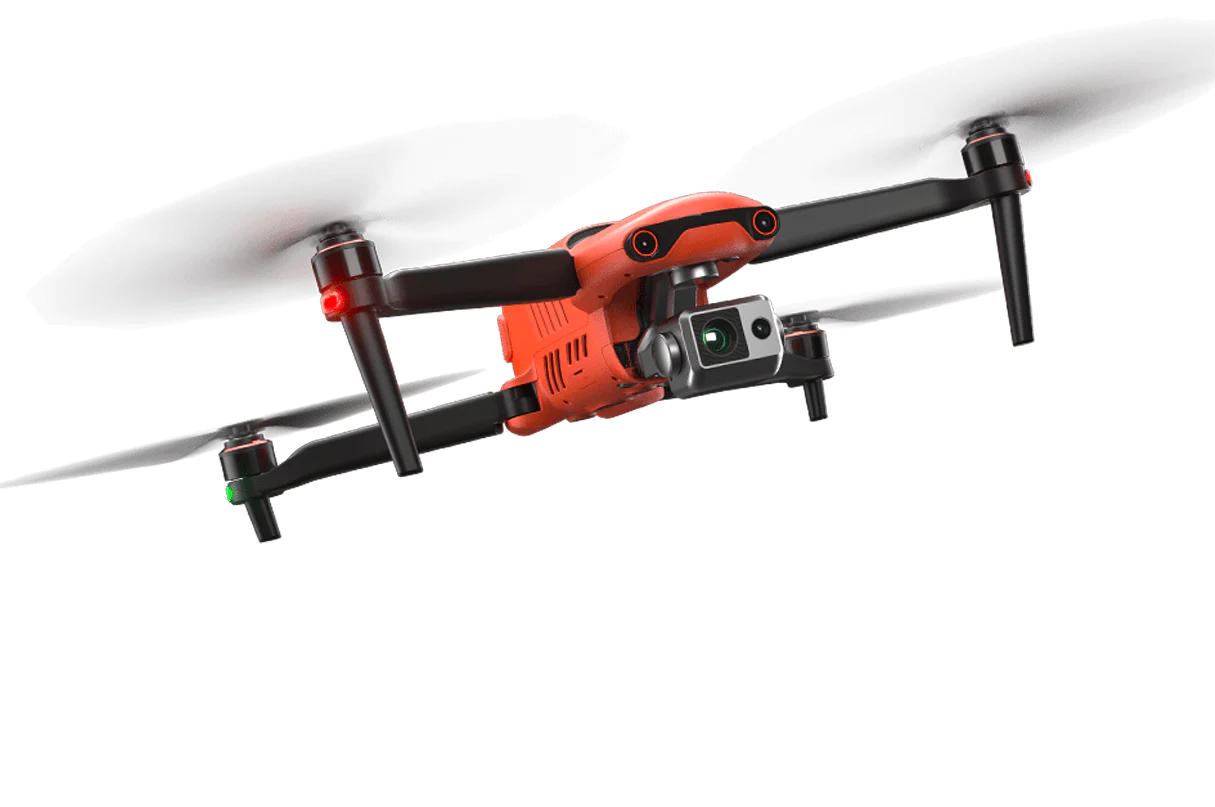 Autel SkyLink 2.0 Video Transmission
The EVO II Dual 640T V3 chipset has SkyLink 2.0, enhancing the potential for your most important workflows.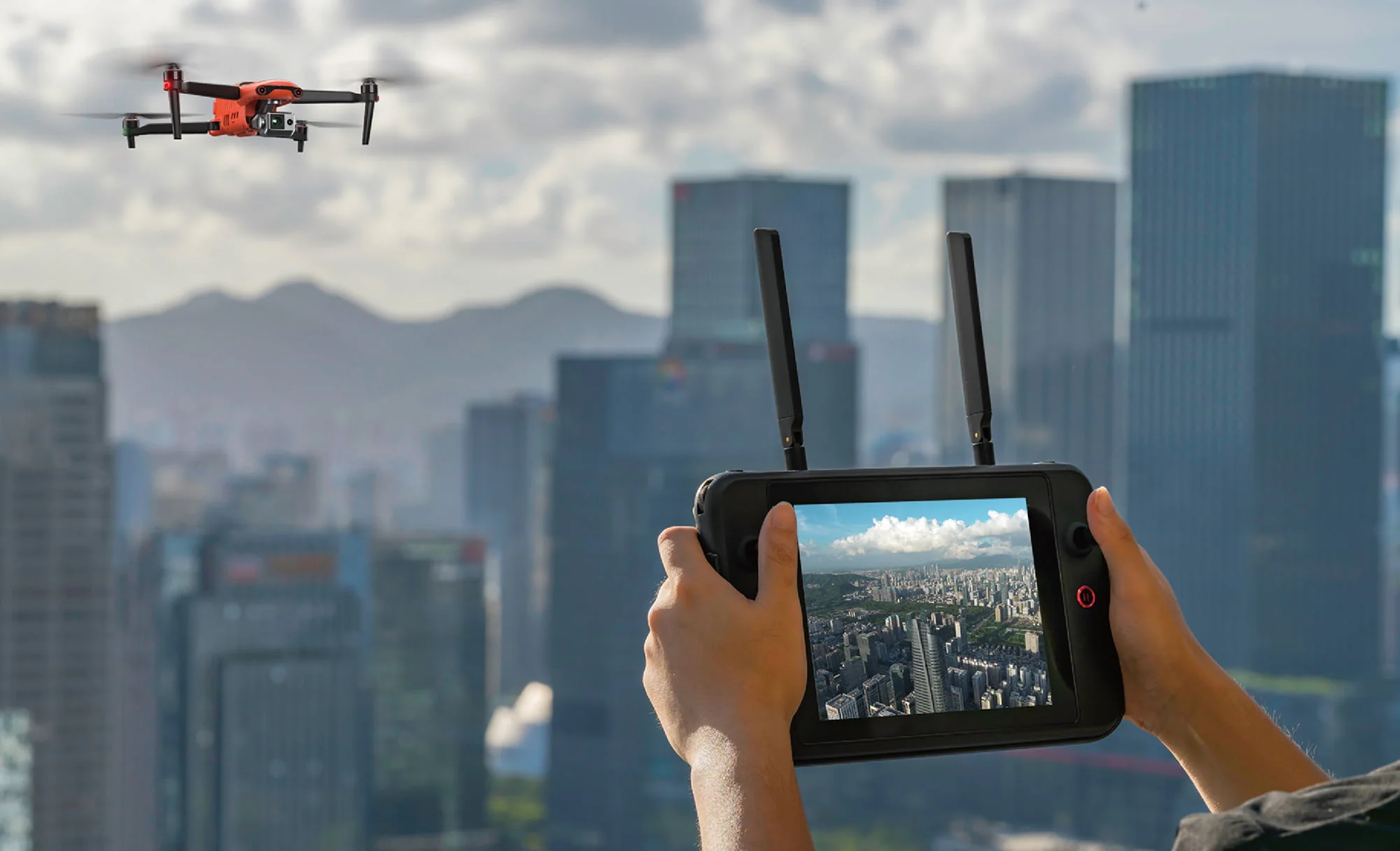 50MP Ultra-Sensitive Camera
The 50 megapixel EVO II Dual 640T V3 camera is further improved by the Moonlight Algorithm 2.0 on its RYYB sensor, which offers superior noise reduction in low-light situations and gives users more detail for better forensics and analysis.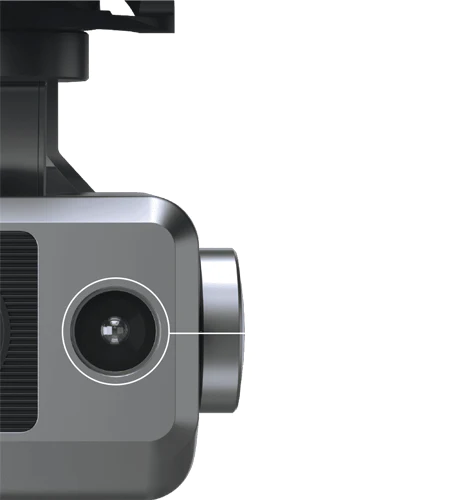 0.8″ Sensor Size
The EVO II Dual 640T V3's 0.8″ RYYB CMOS offers up to 144%~233% more surface area when compared to 1/2″ or 1/2.3″ competitors for maximum details in high-contrast lighting conditions.
RYYB Sensor Technology
RYYB sensor technology moves away from RGB cameras by offering up to 40% more light sensitivity in low light scenarios.
PDAF+CDAF Autofocus System
Never lose sights of your subjects with a combination of PDAF (Phase Detection Auto Focus) and CDAF (Contrast Detection Auto Focus) technology for fast and accurate tracking.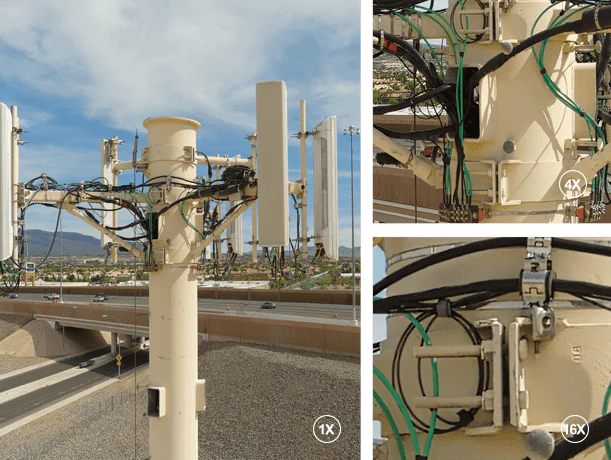 Get The Full Scene
The device offers safe long-distance image acquisition and in-depth insight into scenes with its 16x digital zoom and 4x lossless zoom capabilities.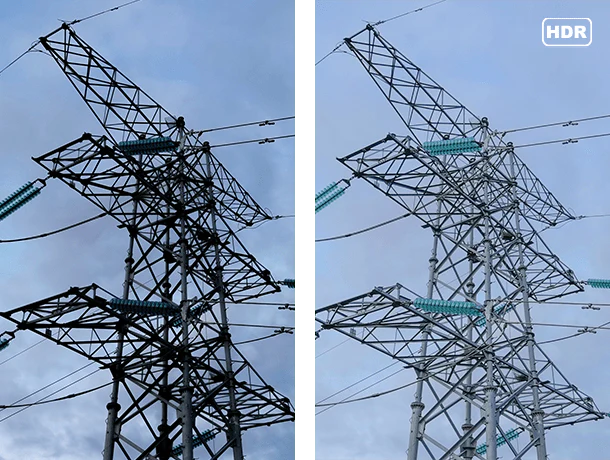 Mission Planner
Mission planners with rectangles and polygons are excellent for anyone working with photogrammetry. Therefore, everyone who has to be able to take a lot of pictures during a polygonal or rectangular operation will be able to do it autonomously. Then, you'll be able to transfer the photographs from your EVO II Dual 640T to your 3D mapping application.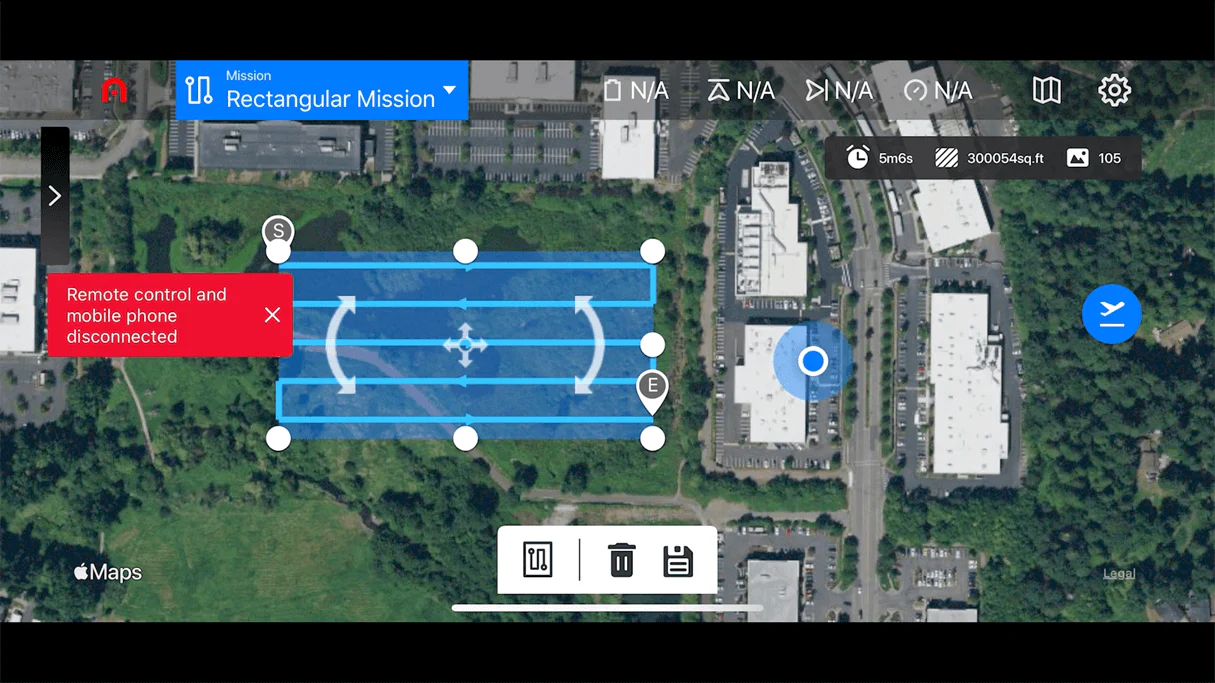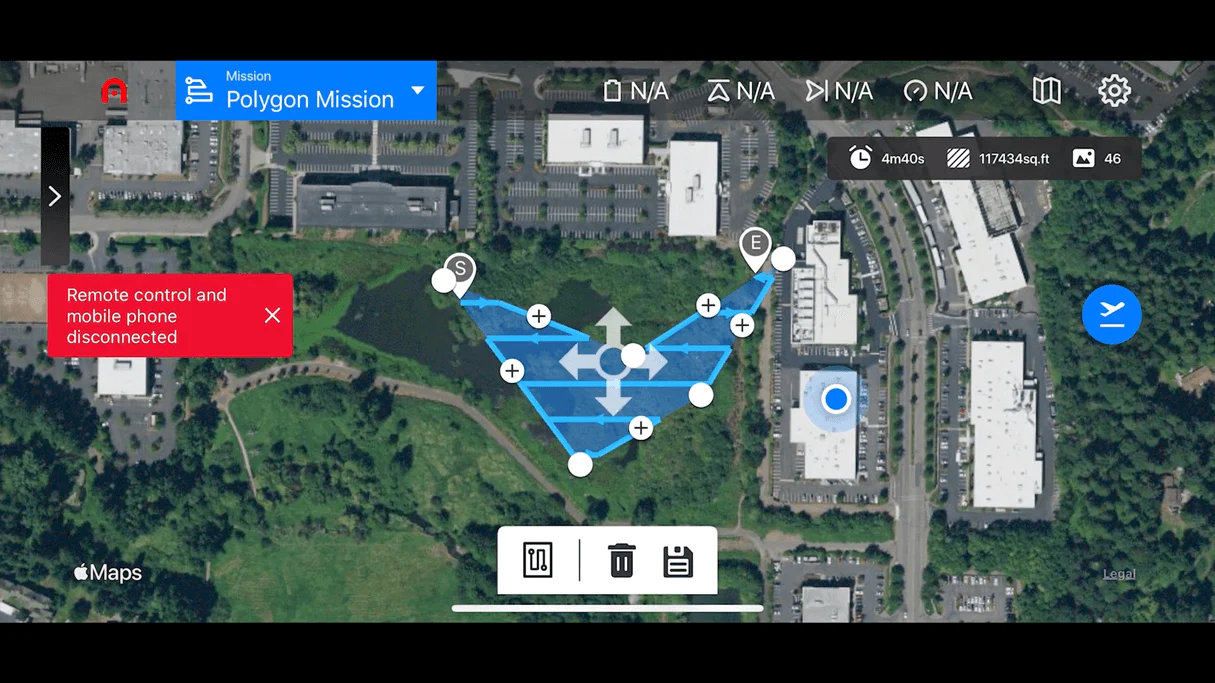 Broadcast with Live Deck 2
Transmit real-time HD video to a range of devices, improving situational awareness and communication for cross-departmental teams so they can make decisions more quickly and effectively.(Support each and every EVO II V3 drone.)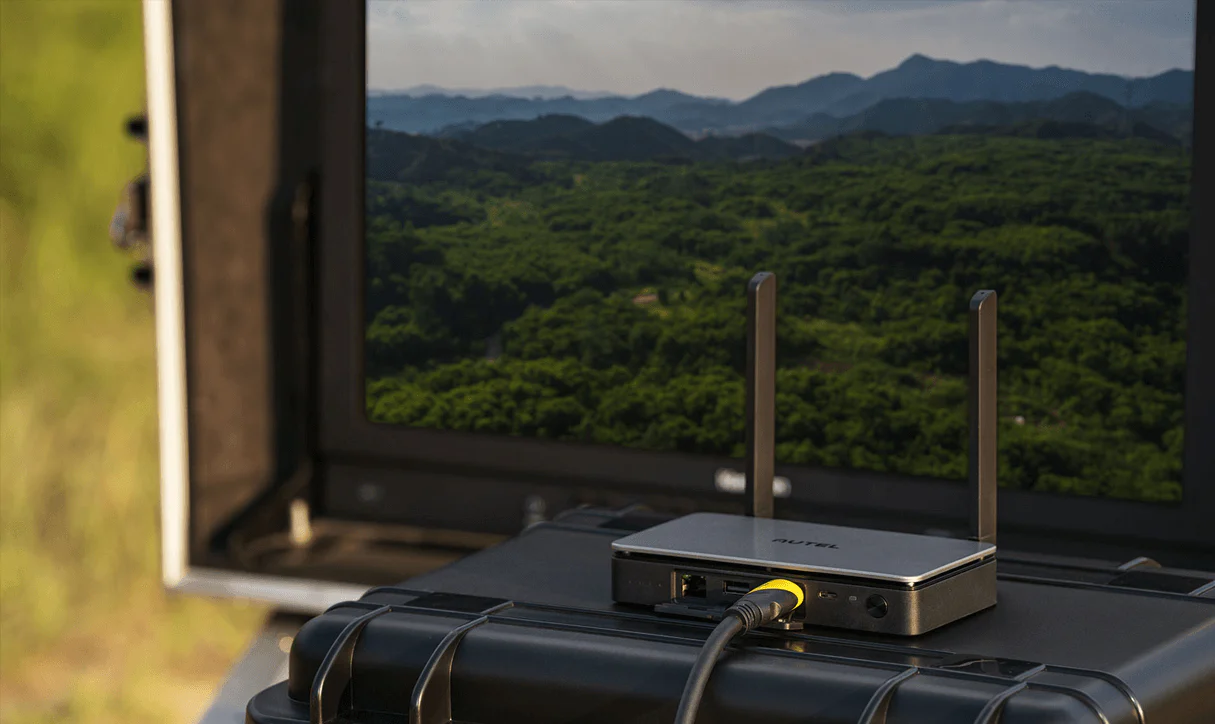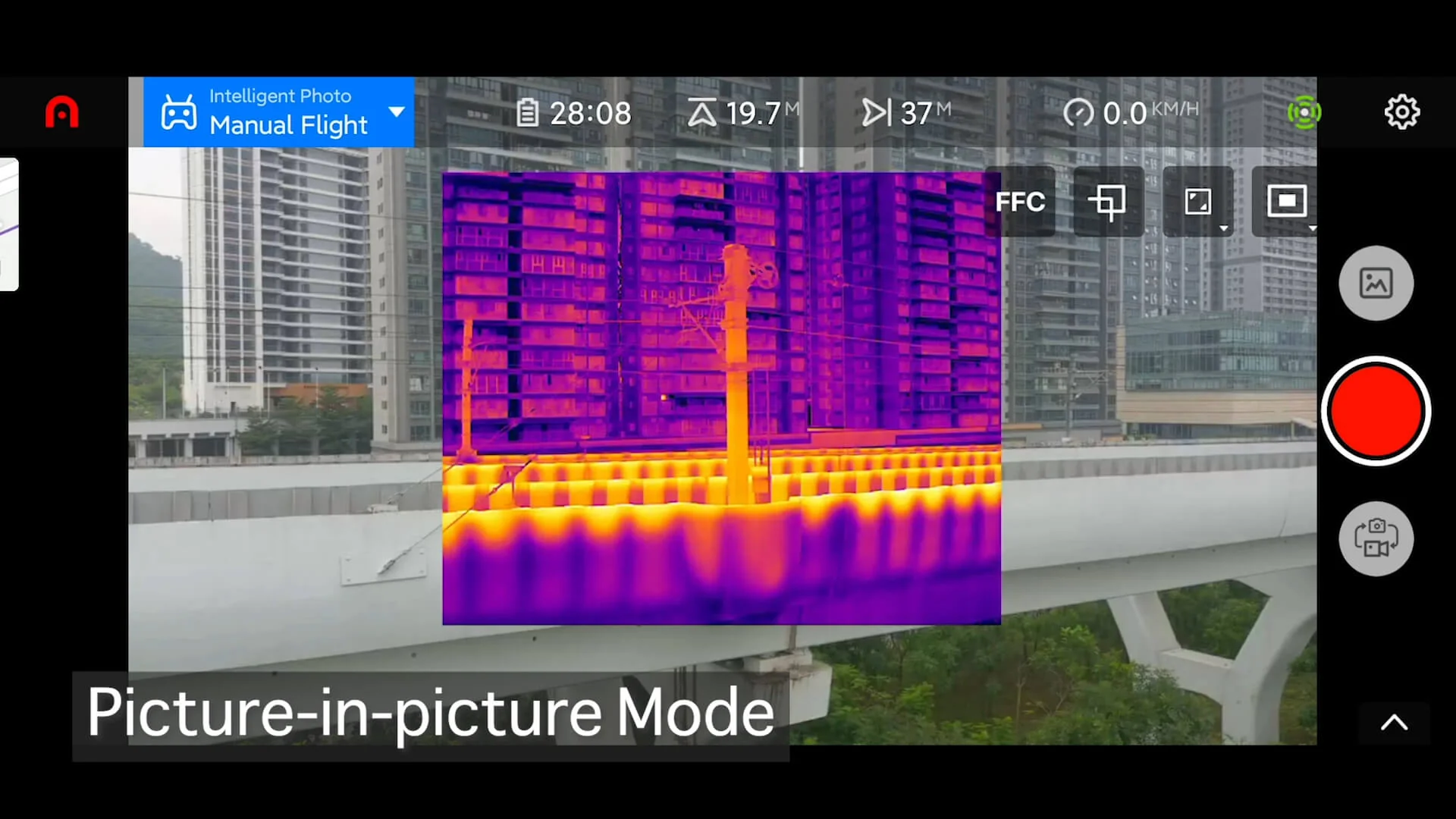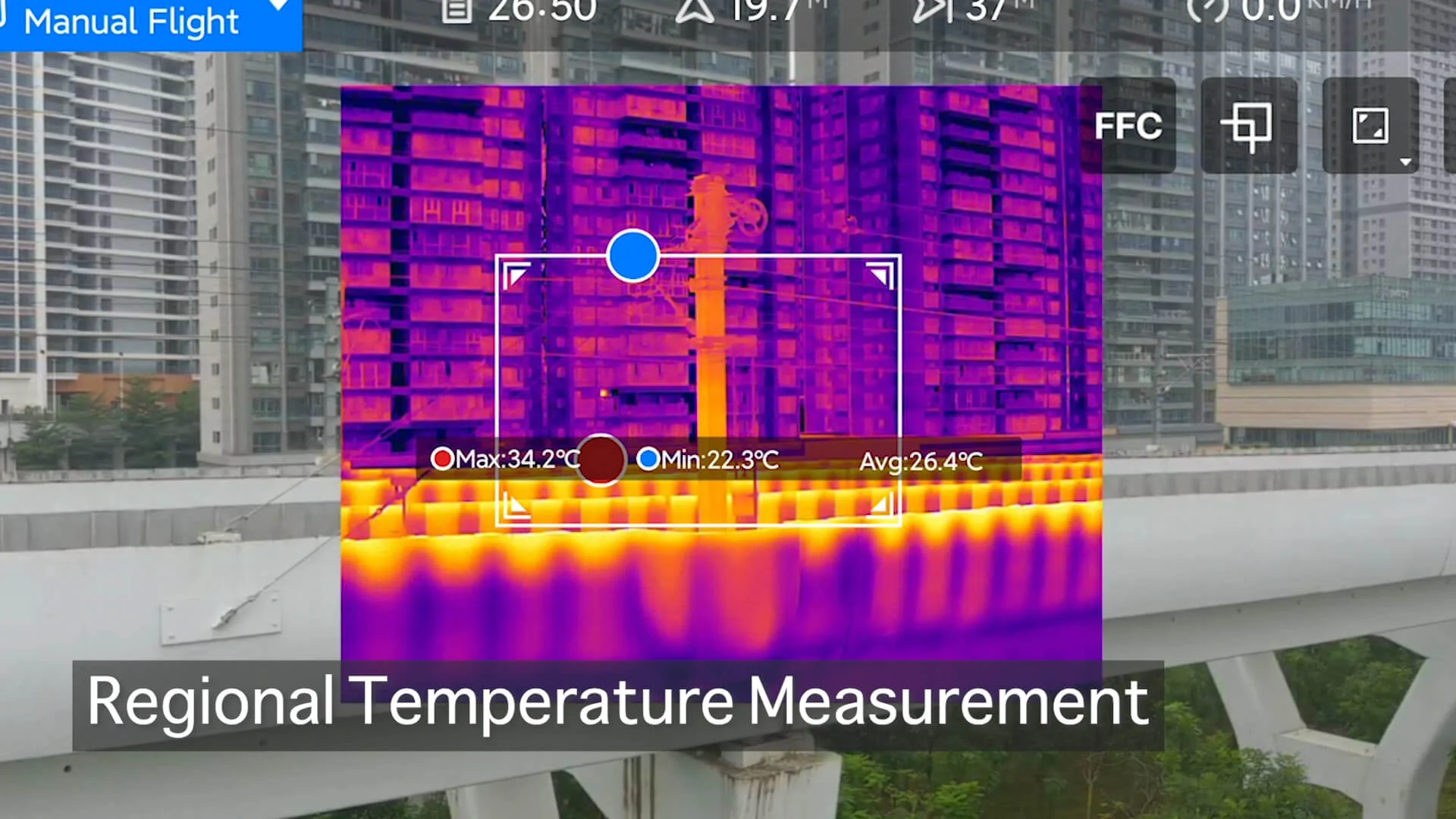 10 Thermal Color Palettes
White Hot | Cold and Hot | Rainbow | Enhanced Rainbow | Iron bow | Lava | Arctic | Searing | Gradation | Heat Detection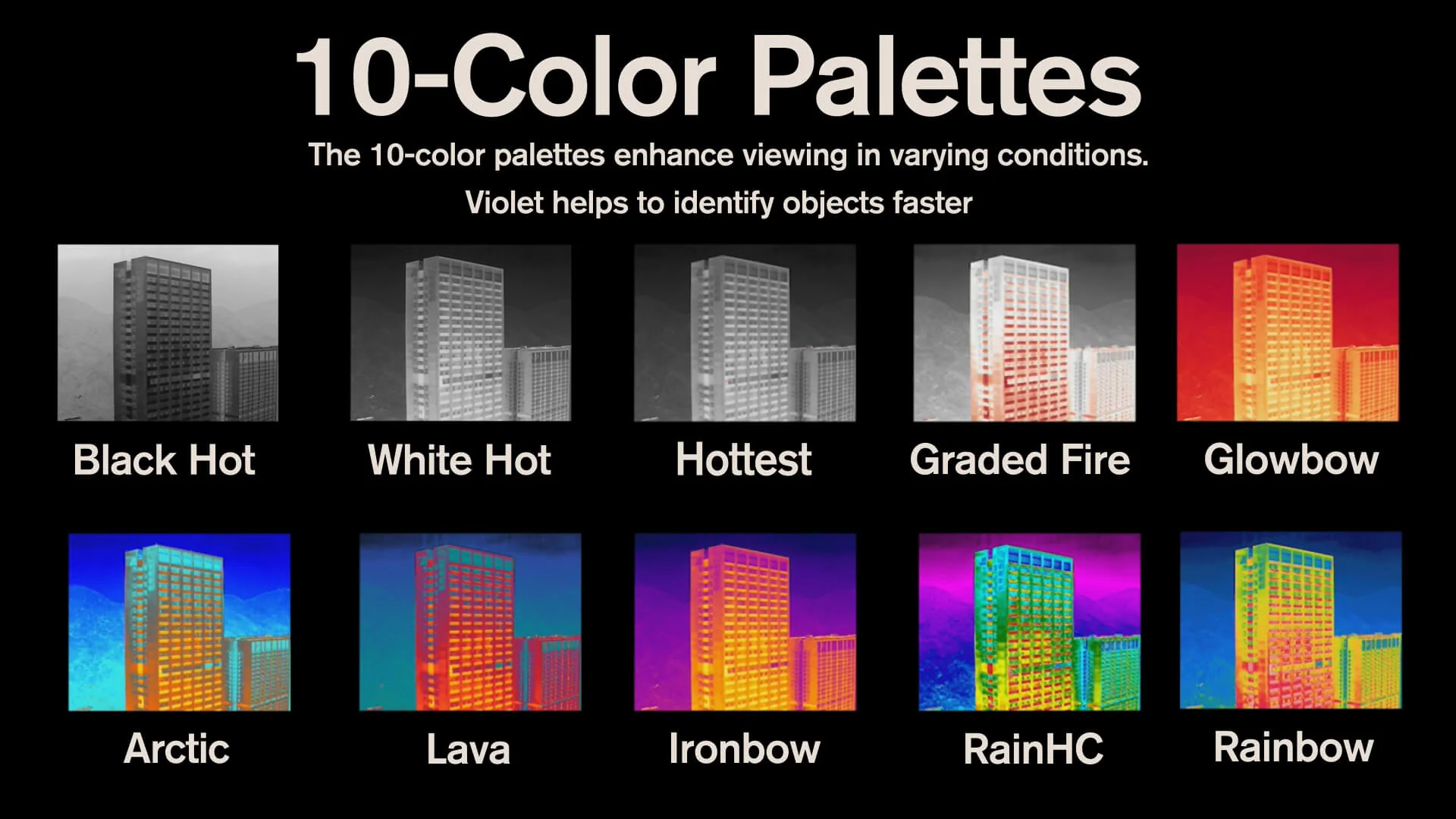 Autel EVO II Dual 640T V3 thermal camera, Autel EVO II Dual 640T V3 drone, Autel EVO II Dual 640T V3 specifications, Autel EVO II Dual 640T V3 review, Autel EVO II Dual 640T V3 price in India, Autel Robotics drone bundle, Autel EVO II Dual 640T V3 features