Description
The most user-friendly, trustworthy, and accurate indoor inspection drone is Elios 2. Use cutting edge drone data capturing capabilities to accomplish perfect inspections while keeping your workers safe from damage from the very first flight.
Intuitive To Fly
GPS Free Stabilization Stay in Control at All Times. Distance-Lock Capture Of Long Pattern. Full HD Live Streaming Feels Like You're There.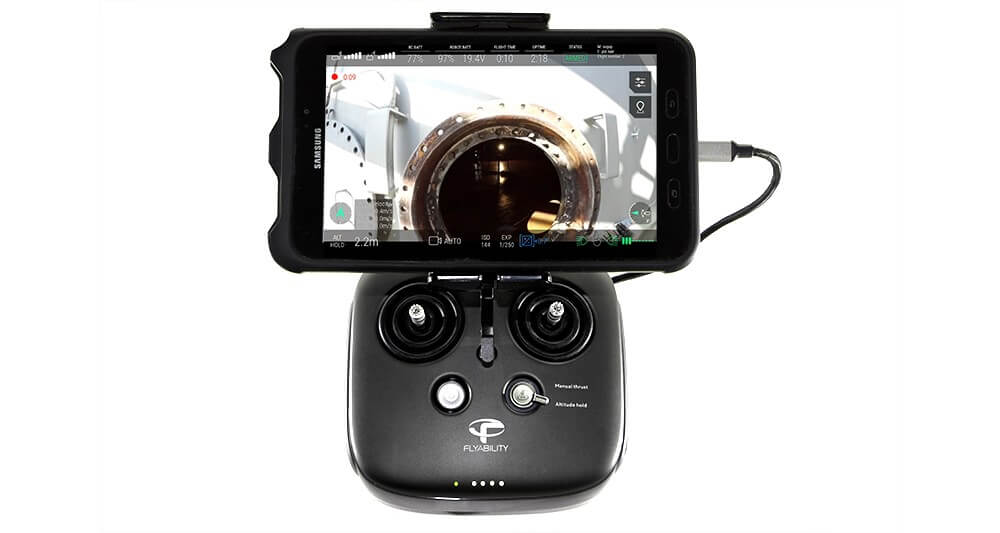 The Elios 2 Intuitive Indoor Inspection Drone is a cutting-edge piece of technology that is revolutionizing the way inspections are conducted in hard-to-reach indoor spaces. With its compact and sturdy design, the Elios 2 is able to navigate through narrow passages, confined spaces, and harsh environments that are too hazardous for humans to access. This drone is equipped with a high-resolution camera and powerful lighting that enables it to capture high-quality images and videos, even in low-light conditions.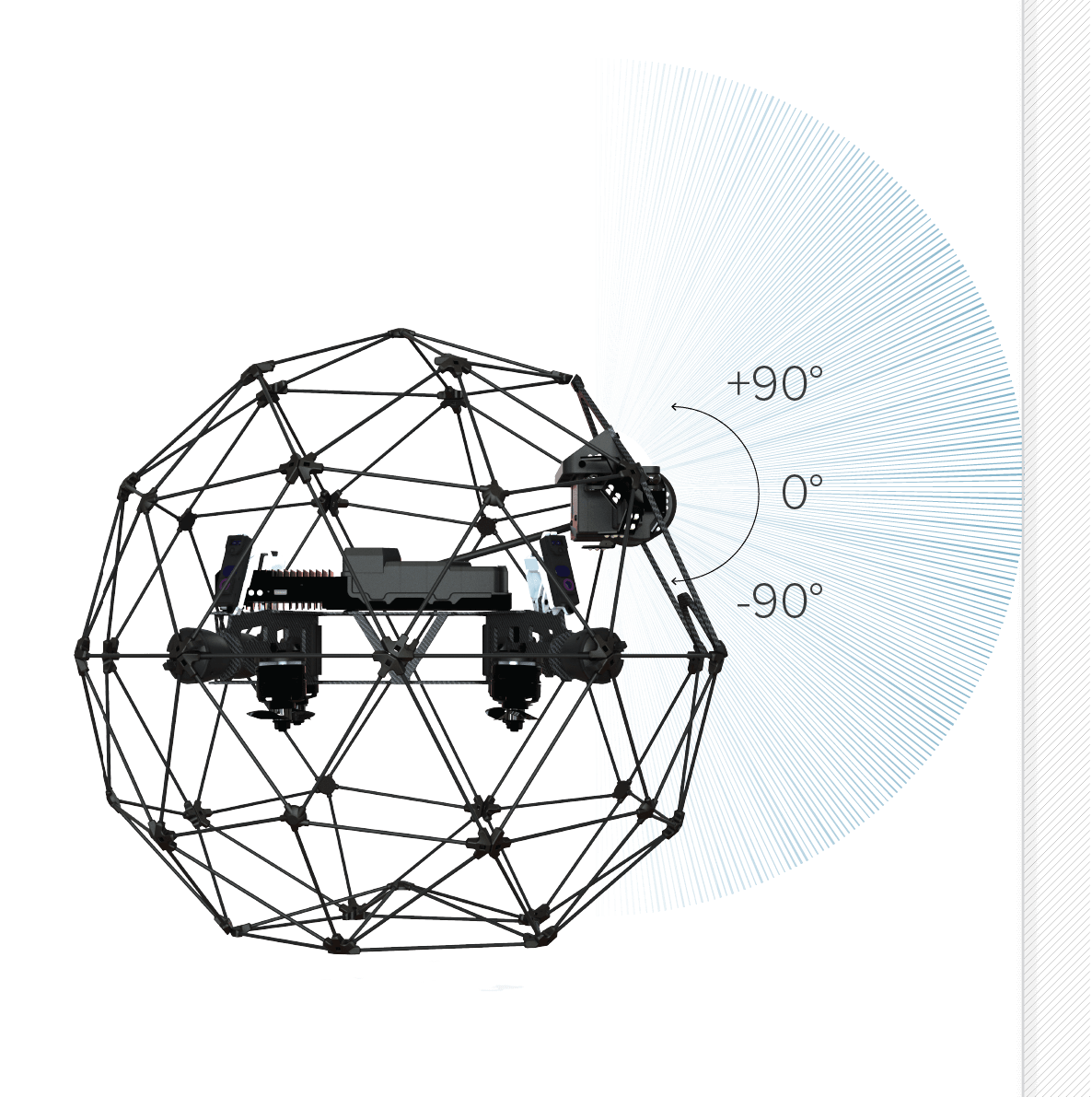 One of the most impressive features of the Elios 2 is its intuitive piloting system, which allows even novice operators to fly the drone with ease. The drone can be controlled using a simple remote or a tablet, making it easy to maneuver and adjust its position. The Elios 2 also has collision-tolerant technology, which means it can safely navigate around obstacles and avoid collisions without causing any damage.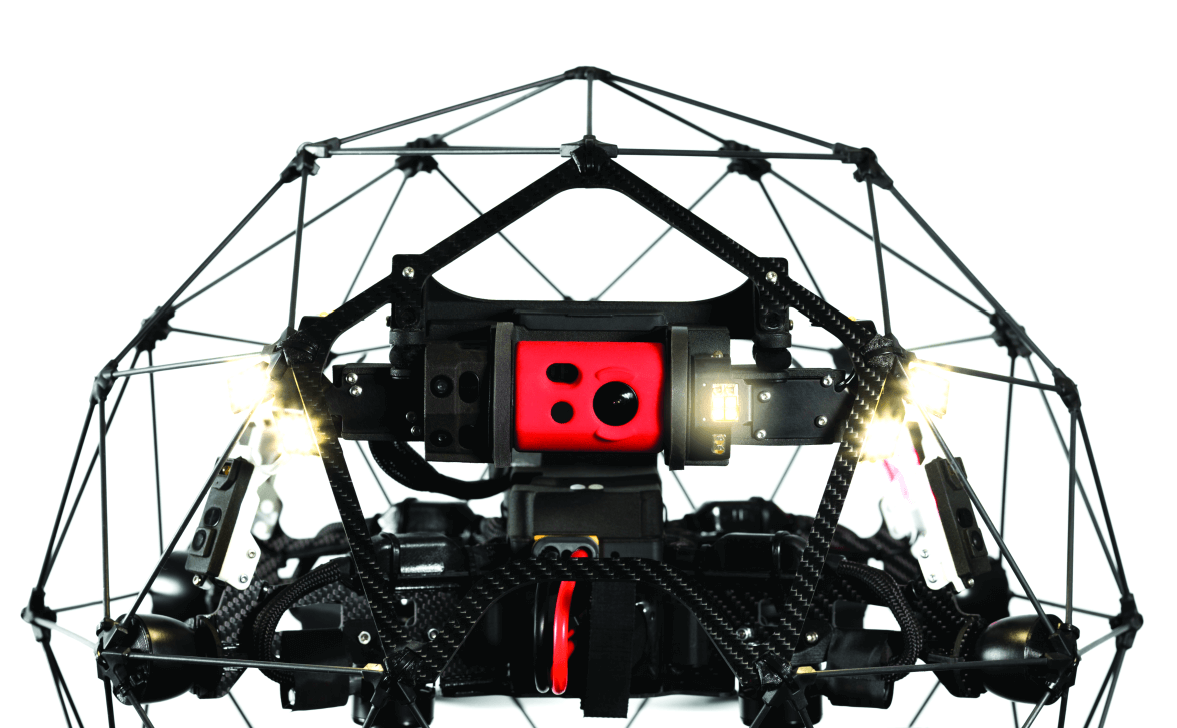 Built for your success
Our mission is to provide you with the tools and resources you need to achieve your goals and reach your full potential.