Description
Elios 3 is the first mapping and inspection indoor drone, offering an unrivalled mix of intelligence, agility, and stability. It helps you quickly transform asset data into digital insights.
Elios 3 is a multipurpose indoor drone that relies on the power of computer vision and LiDAR mapping. It opens doors to a world where performing systematic inspections does not require months of training, reporting is done easily on a 3D model of your asset, and situational awareness is included in the piloting app.
Get ready for a new era of internal inspection and mapping
Drone-based inspection is not a technology of the future; rather, it is a requirement for the fast-paced, technological world of today. Organizations are attempting to achieve digital transformation of their industrial processes while reducing costs and improving the working conditions for employees as the fourth industrial revolution gets underway.
Elios 3 makes it simple for industrials to accomplish these objectives by upgrading their inspections and mappings.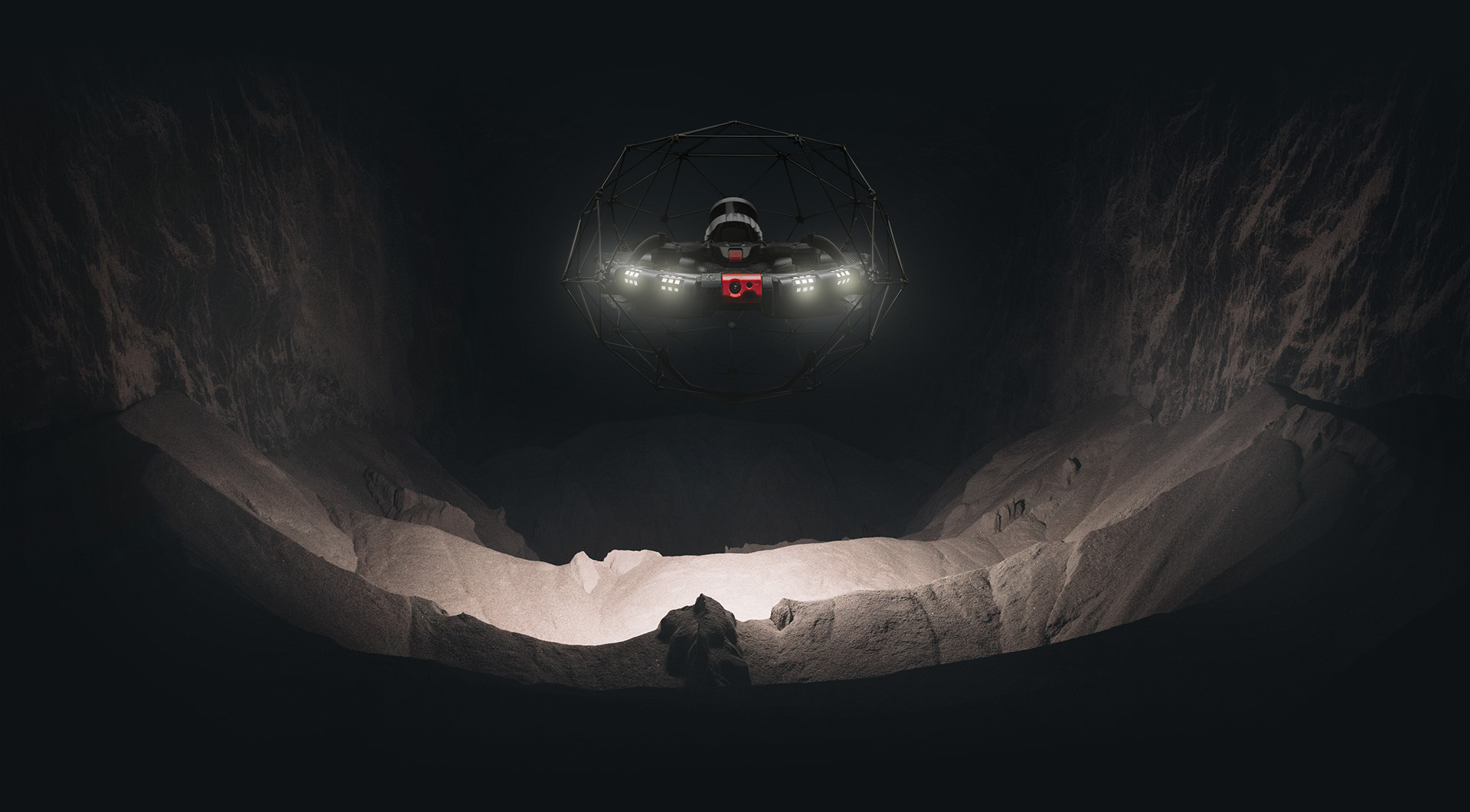 SLAM-Based Stabilization
Stone-still stability. No matter the conditions.
The drone's smallest unanticipated movements are detected by the brand-new SLAM-based stabilising algorithm, which then informs the flight controller to make necessary adjustments. This enables the drone to float in the air as still as a stone under the most trying circumstances. With Elios 3, pilots of all experience levels will be able to complete difficult missions with little to no training.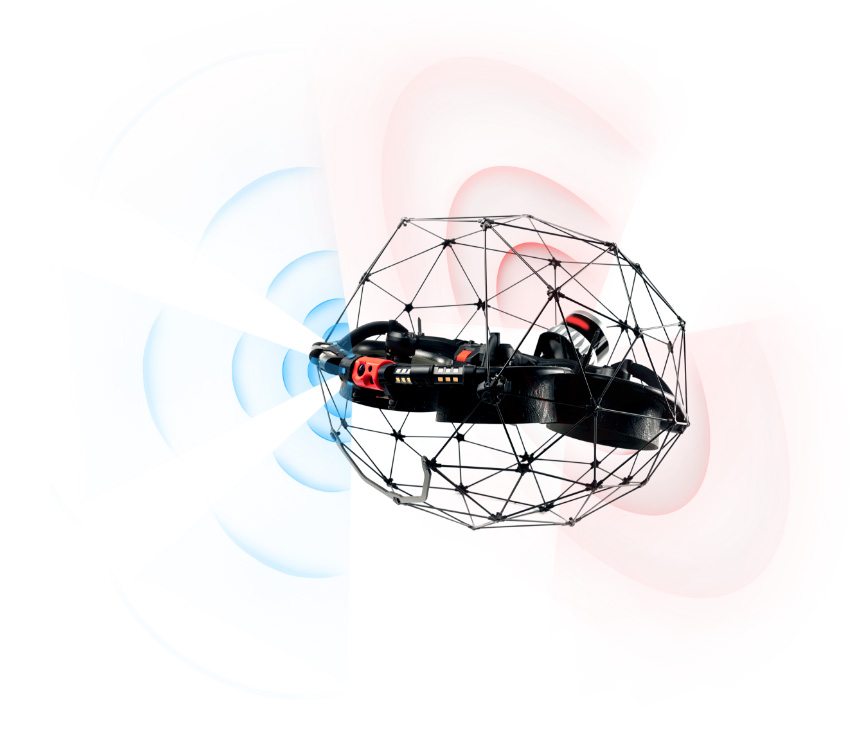 Modular Payload Bay
A versatile and future-proof inspection tool.
The modular payload bay features two ports. One dedicated to the LiDAR and one for auxiliary payloads. This unique integrated design provides aerial capabilities for a range of upcoming indoor applications. It turns Elios 3 into a versatile, future-proof tool, configured to fit your mission needs.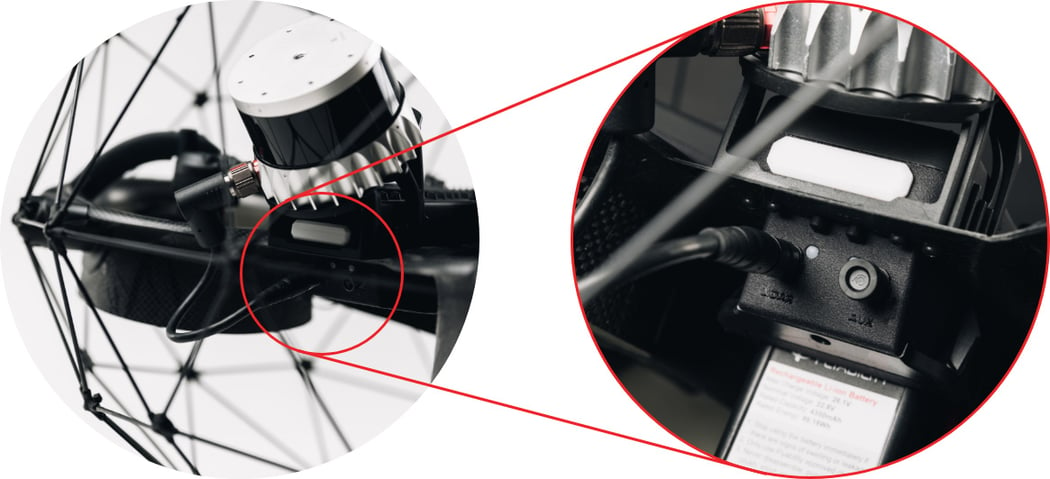 Dust-Proof 16K Lumen Lighting
Traverse dusty place without losing sight of your objective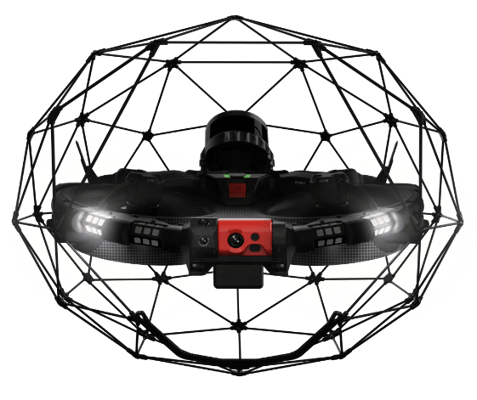 Extended Air-Time
With a maximum flying time of 12 minutes*, the Elios 3 allows you to maximise every flight. Battery manipulations are now more simpler than ever thanks to a redesigned insert & lock mechanism.
Without a cargo attached to the payload bay, the flight time is *.