Description
Improved form and structure
A sleek and curved design modeled after the hammerhead shark gives the all-new FIFISH E-GO remarkable resistance to underwater currents.
Dynamic Fluid Design & Build
The FIFISH E-GO effortlessly travels through underwater activities, smoothly crossing the waters thanks to its biomimetic shark tail fin design and streamlined fluid dynamics.
Advanced Strength & Power
Experience a 30% improvement in speed and a 50% increase in kinetic energy efficiency over previous generations with the new Ring-wing design from FIFISH E-GO. The E-GO's anodized aluminum alloy blades offer excellent corrosion, crystallization, and damage resistance performance. Conduct business in a worry-free manner.
No Restrictions on Movement
With no blind spots, FIFISH E-GO achieves 360-degree omnidirectional movement and hovering capability. FIFISH E-GO excels in all-dimensional underwater operations thanks to its six-axis vector motors.
Bridge Inspections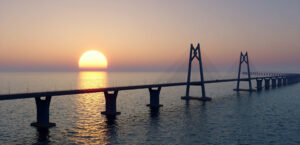 Emergency Search & Rescue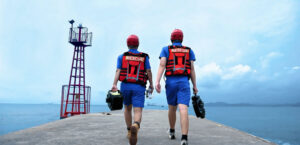 Water Resources & Management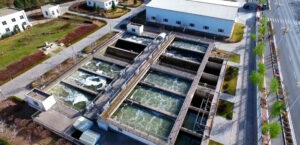 Aquaculture & Fisheries