Maximizing Efficiency and Safety with Drone-Based Construction Monitoring and Inspections
Bringing accuracy and real-time insights to your construction projects
Xboom is a leading provider of drone-based construction monitoring and inspection services. Utilizing state-of-the-art 3D mapping technology, we provide our clients with detailed images and data of their construction sites, allowing them to track progress, identify potential issues, and make informed decisions. Our drone services are designed to increase efficiency, improve safety, and reduce costs, giving construction professionals the tools they need to manage their projects effectively. With real-time updates, comprehensive aerial views, and advanced cameras and sensors, XBoom is the solution for accurate, reliable construction monitoring and inspection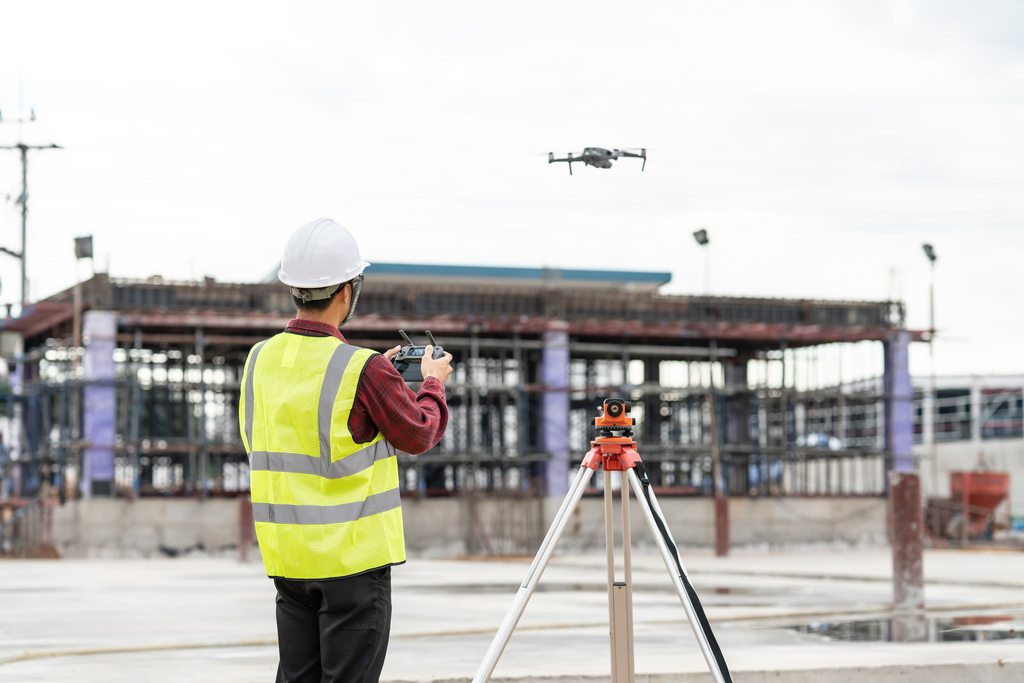 Looking for assistance ?
Schedule a meeting with our team.
Maximizing the Accuracy of Drone Survey Data with Xboom's Advanced Techniques
At Xboom, we use the latest equipment and software to ensure that the data we collect is of the highest quality.
Our drones are equipped with high-resolution cameras and sensors that can capture detailed images and data.
We use advanced post-processing software like Pix4D, DJI Terra and other to create highly accurate and precise 3D models and maps.
2. Pilot Expertise and Flight Planning
Our team of pilots are highly trained and experienced in flying drones, and they use their expertise to ensure that the data collection is completed safely and efficiently.
We use a flight plan that is optimized for data collection, which ensures that the data we collect is accurate and reliable.
Additionally, we use Quality Control checks and procedures to verify the accuracy and precision of the data we collect.
We use Ground Control Points (GCPs) and check points to ensure the accuracy of the data.
At Xboom, we strive to meet and exceed industry standards in terms of accuracy and precision.
Our Commitment to providing high-quality, accurate and precise data collection services is at the forefront of our business.