Description
Battery Charging Hub – Mavic 2 Pro
Stop wasting time charging your batteries one by one. What if there was an accessory that allowed you to charge several batteries at once? The Mavic 2 battery charging hub makes this possible. Use this tool to power up four batteries in sequence.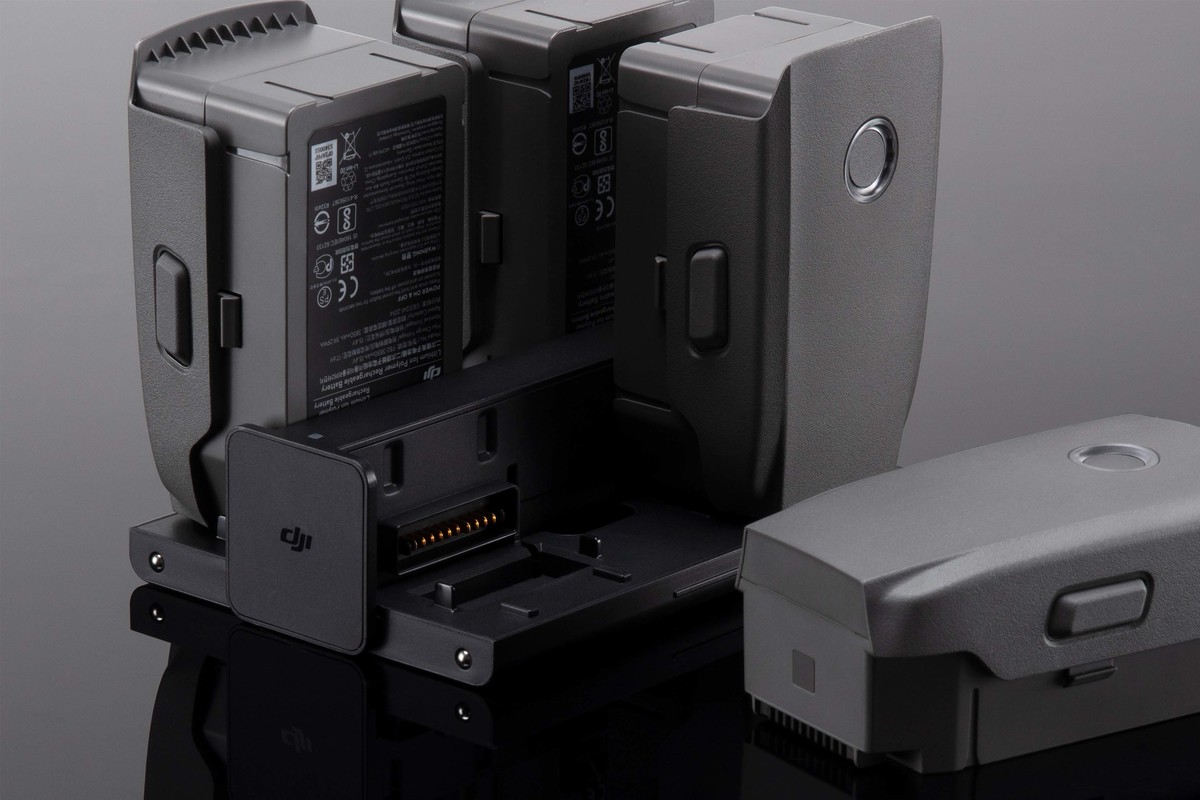 Overview
Enjoy up to four charging ports when using the Battery Charging Hub with the Car Charger or Battery Charger. The Battery Charging Hub enhances efficiency by charging batteries in sequence according to their remaining power level, with more fully-charged batteries receiving power first. The foldable design makes it easy to take the Battery Charging Hub along wherever you go.
Highlights:-
Charge up to four batteries in sequence
Foldable and portable design
Tips:-
The Charging Hub serves as an extended accessory, which can only be used with designated charging devices.
Crashed your Drone?
We do repair and maintenance too
Let expert drone technicians lead your drone repair process
Fix My Drone!