Description
Intelligent Flight Battery – Mini 2
Don't let concerns of flight time ruin your aerial adventure. The Intelligent Flight Battery is designed to provide content creators with more flight time, keeping you airborne longer. The battery monitors power levels in real time giving you peace of mind while you fly. Let the battery do the work so you can focus on the fun.
Compatibility: You can use the Intelligent Flight Battery of the international version of Mavic Mini with DJI Mini 2. Although the international version of DJI Mini 2 supports Mavic Mini's battery, the power will decrease and the total weight will exceed 250 g, requiring registration in some countries and regions. Please check local rules and regulations before use.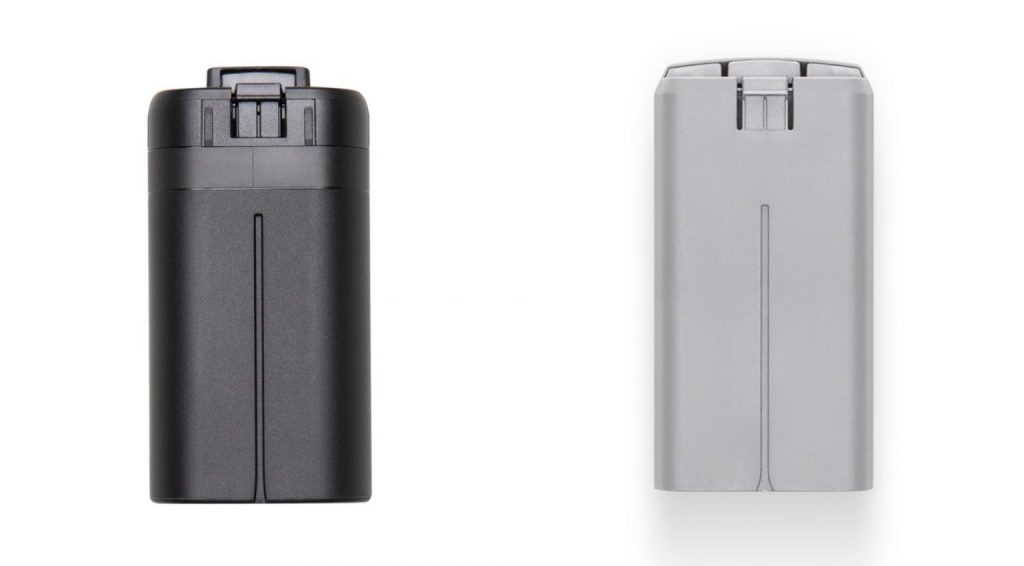 Overview
The DJI Mini 2 Intelligent Flight Battery features a high energy density that not only lowers the overall weight but extends max flight time to 31 minutes for even more fun. With the built-in DJI Intelligent Battery Management System, battery status is monitored and reported in real-time, allowing you to focus less on battery level and more on flying. Stable energy output and accurate calculation of remaining flight time add another layer of safety during flight.
Highlights:-
Provides up to 31 minutes of flight time
Higher energy density with less weight
Built-in DJI Intelligent Battery Management System ensures safer flight
In The Box:-
Intelligent Flight Battery × 1
Crashed your Drone?
We do repair and maintenance too.
Let expert drone technicians lead your drone repair process.
Fix My Drone!