Description
Intelligent Flight Battery – Mavic 2 Pro
It doesn't need too much explanation. Whether you are a beginner or an experienced pilot, 20 minutes of flight time is not enough in most cases. With these spare batteries, you will have much more flight time to get those perfect shots.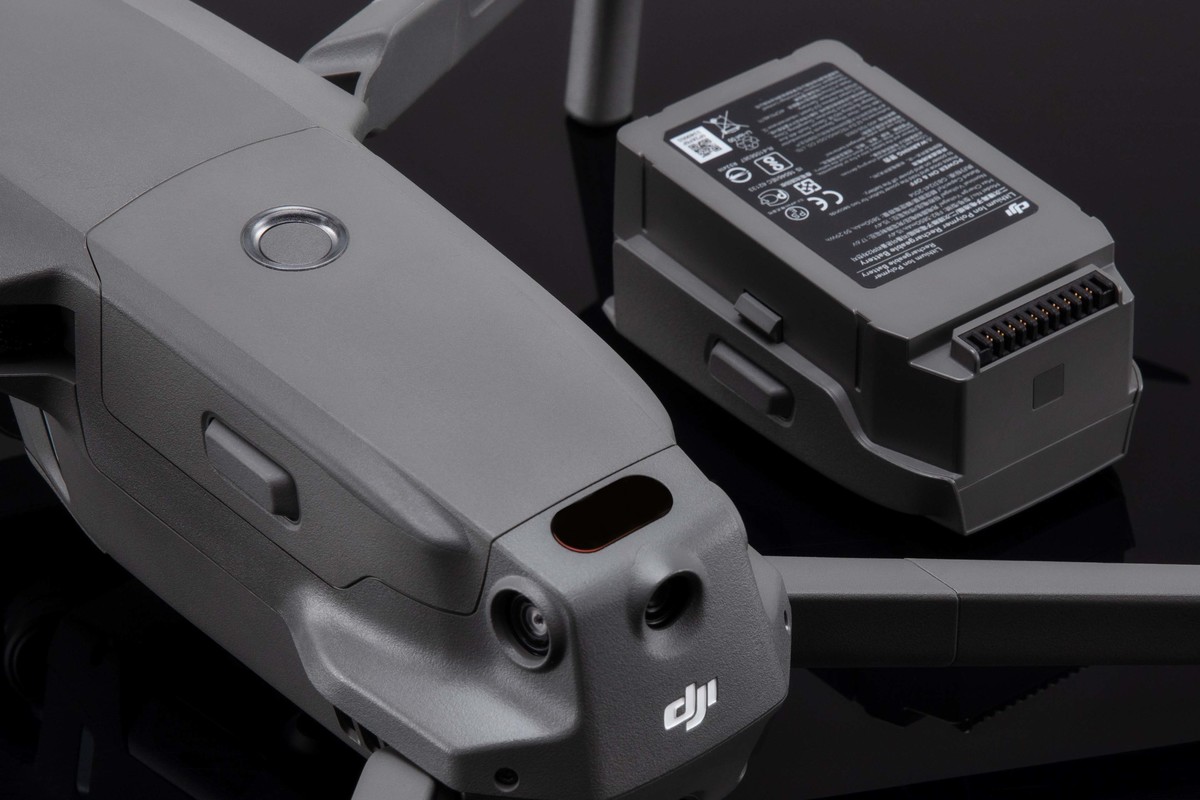 Overview
The Mavic 2 Pro's Intelligent Flight Battery has a capacity of up to 59.29 Wh, and provides a maximum flight time of 31 minutes. With a built-in DJI Intelligent Battery Management System, battery status is monitored and reported in real-time, allowing you to focus less on your power levels and more on having an epic flight.
Highlights:-
High-capacity LiPo cells
31 Minutes of flight time
Multiple intelligent battery protection features
In the Box:-
Intelligent Flight Battery × 1
Specifications:-
Battery Type: Four-cell LiPo battery
Rated Capacity: 3850 mAh, 59.29 Wh (Typical Value)
Rated Voltage: 15.4 V
Limited Charge Voltage: 17.6 V
Charge Temperature: -10-60℃
Discharge Temperature: 5-40℃
Crashed your Drone?
We do repair and maintenance too.
Let expert drone technicians lead your drone repair process.
Fix My Drone!