Description
360° Propeller Guards – Phantom 4 Pro V2.0
If you're no stranger to drones, you know that in order for the Propeller guard Phantom 4 Pro V2.0 to reach great heights and perform expert aerial manoeuvres, the propellers need to spin at a blindingly fast rate. For users looking for more peace of mind, easily mountable Propeller Guards protect people and objects nearby. Additionally, they can also come in handy for experienced drone users when flying in tight spaces or indoors.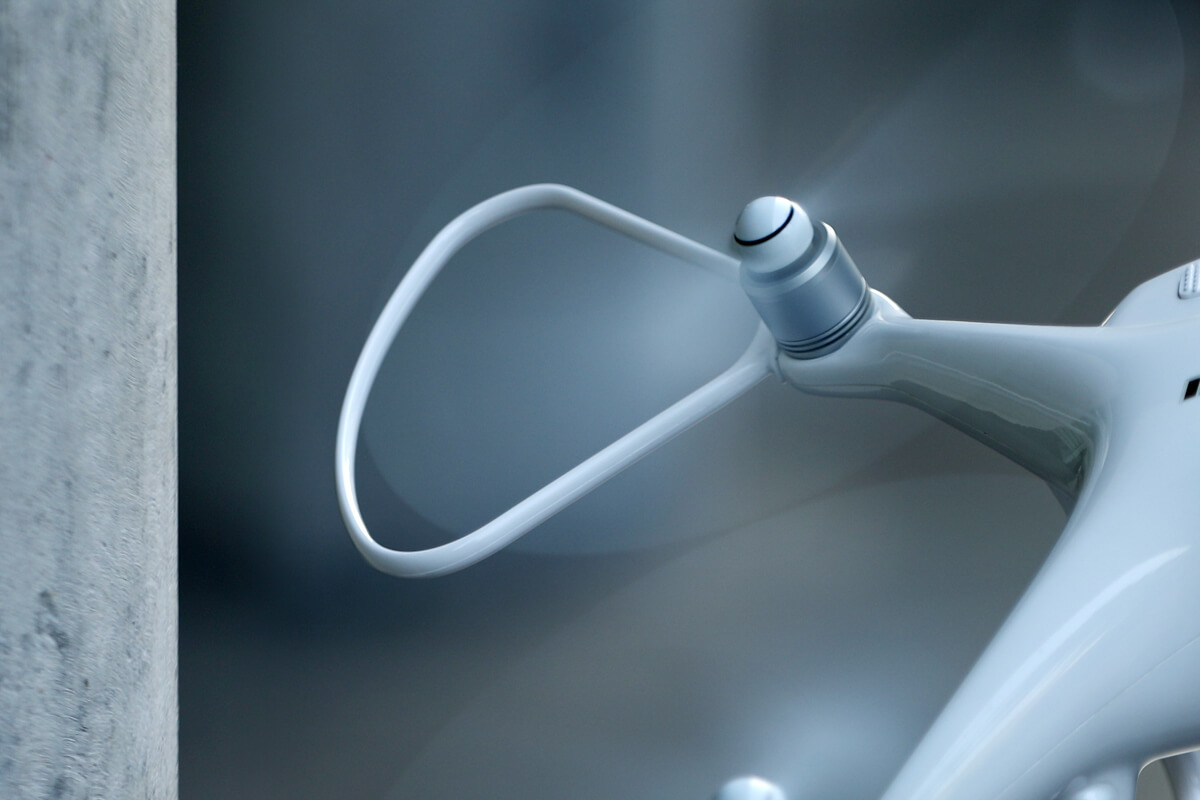 Overview
Designed to protect people and objects from spinning propellers, these small and light Propeller Guard mount directly underneath the rotors to ensure flight safety.
Highlights:-
Small and light propeller protection for safer flight
Easy to mount and detach
Tips:-
Install Propeller Guards onto corresponding frame arms. DO NOT mix them to avoid effecting the Vision System.
Specifications:-
Weight (1 PC): 11.5 g
Angle: 85°
Radius: 138.5 mm
Installation Circumference: 521 mm
We'll help you reach the sky!
Ready To Be A Pro Drone Flyer?
Enroll now in our Drone Training Program
Enroll Today
FREQUENTLY ASKED QUESTIONS (FAQs)