Description
DJI Bag
The DJI Mini 2 bag fits in a Mini 2 Aircraft. Two-way charging hub, remote controller and other small objects like action cameras so you can take your aircraft where you go with ease.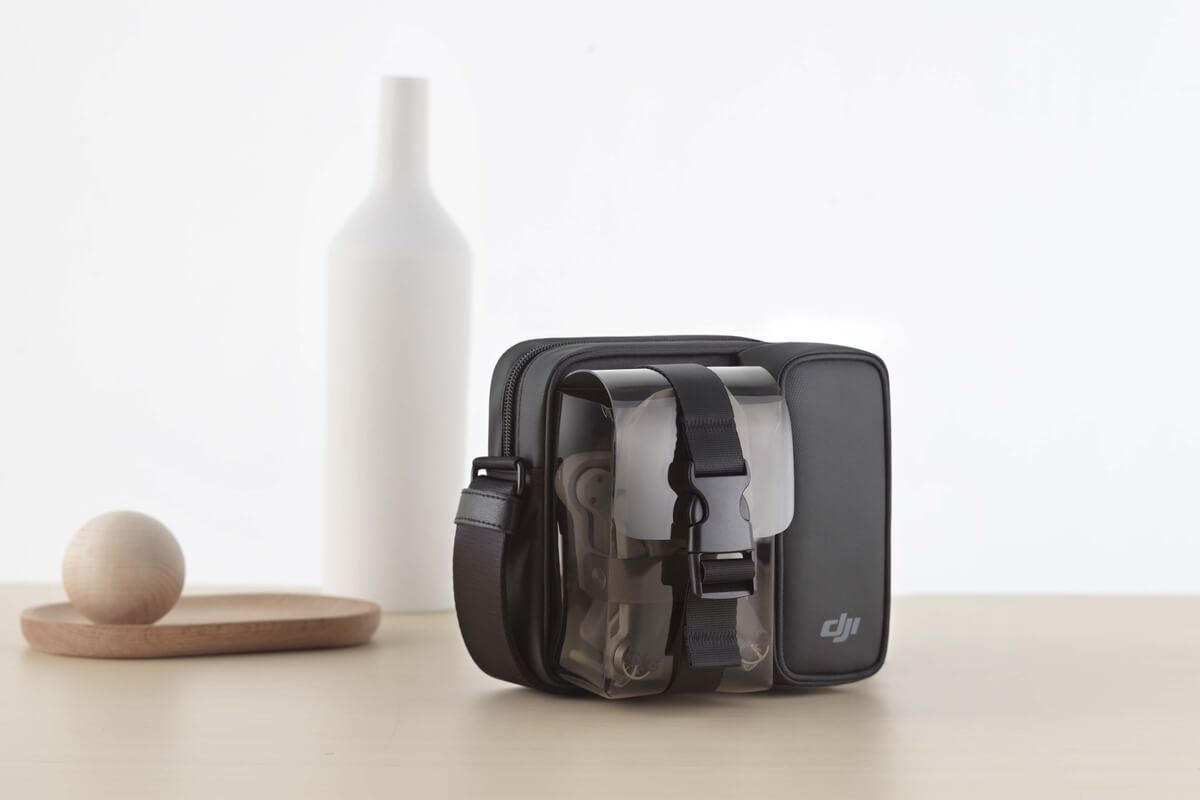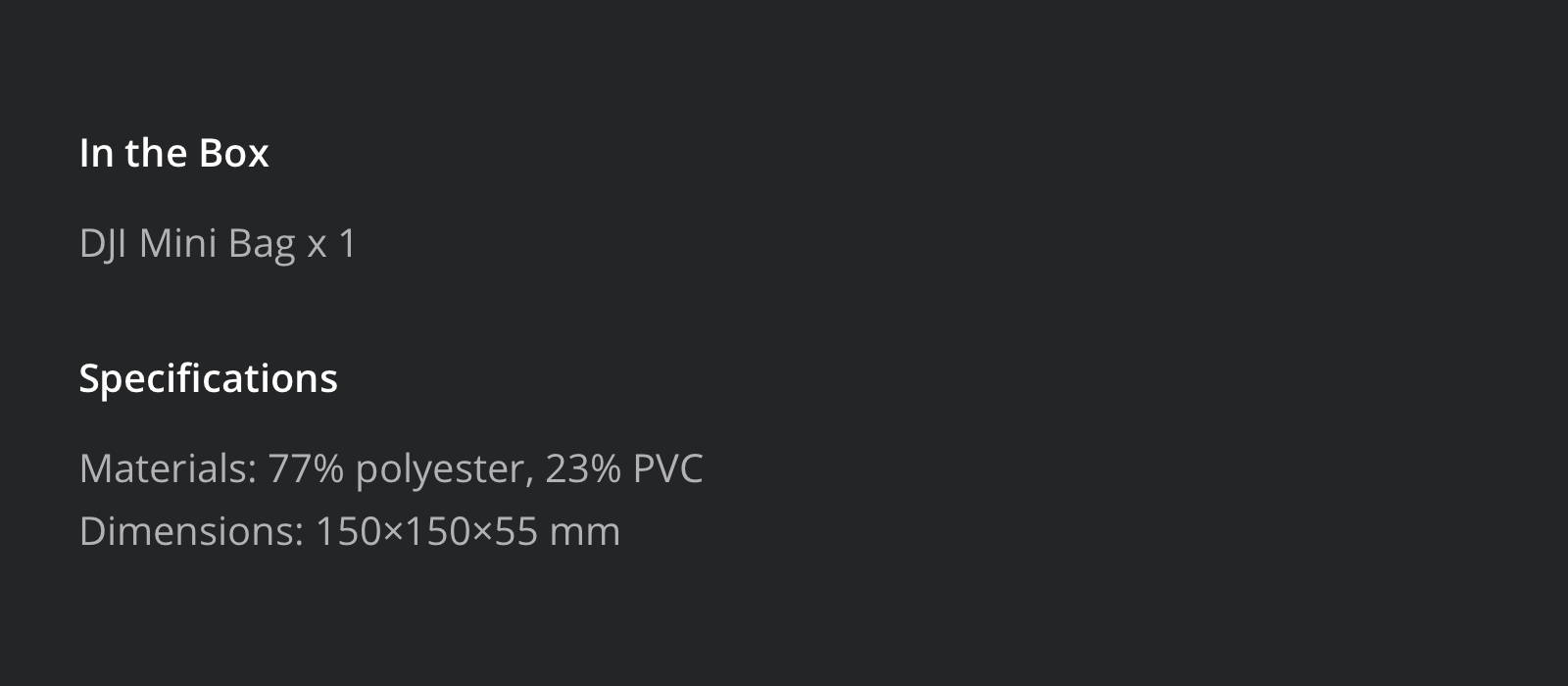 Crashed your Drone?
We Do Repair And Maintenance Too
Let expert drone technicians lead your drone repair process
Fix My Drone!