Description
DJI Propeller Guard for Avata
The DJI Propeller Guard for Avata combines performance and safety. The guard is made to fit around the Avata's propellers, shielding passengers, onlookers, and property from harm while the aircraft is in flight. They are engineered for performance in addition to protection. DJI used an aerodynamic and ducted design, which results in more stable flight and smoother airflow. You can assemble your Avata and get it in the air immediately out of the box because the guard, landing gear, and mounting hardware are all included.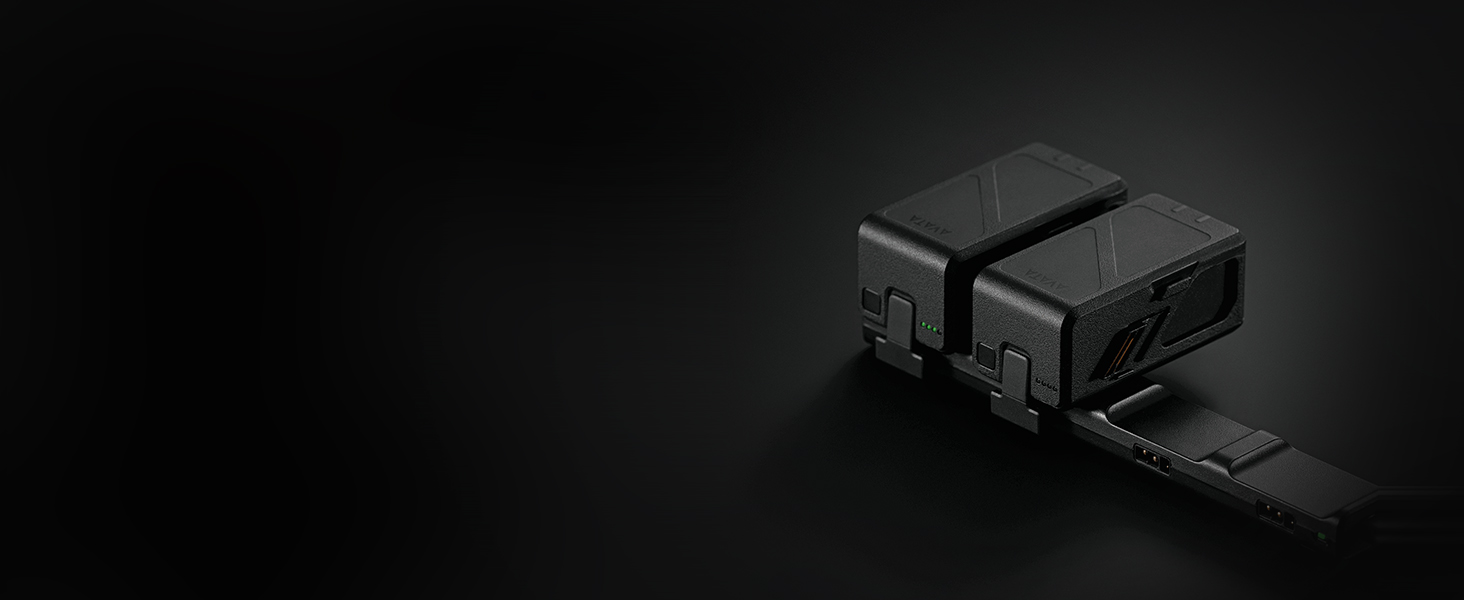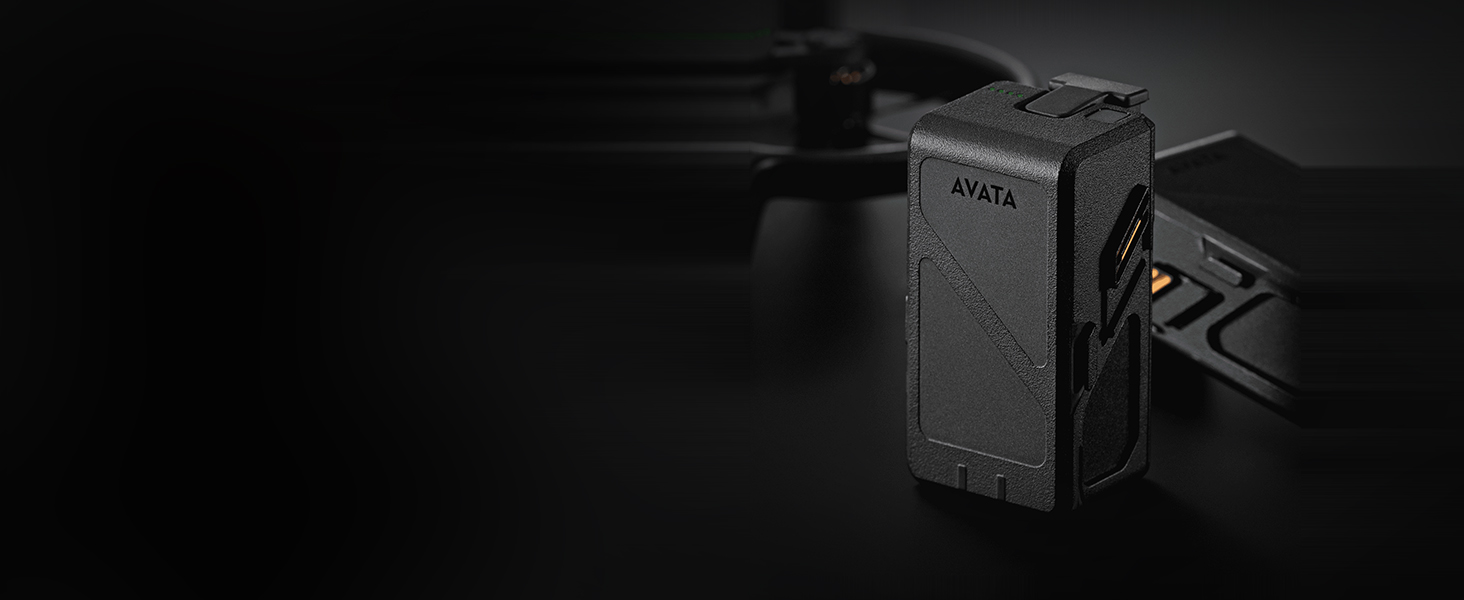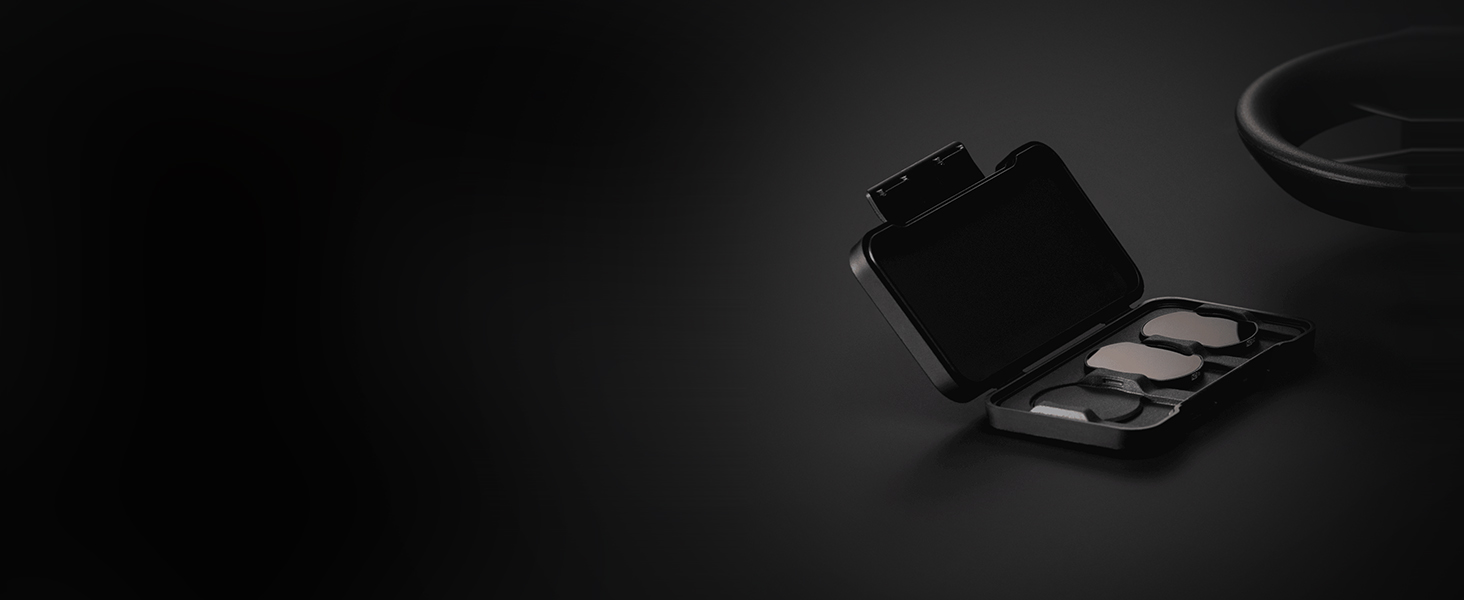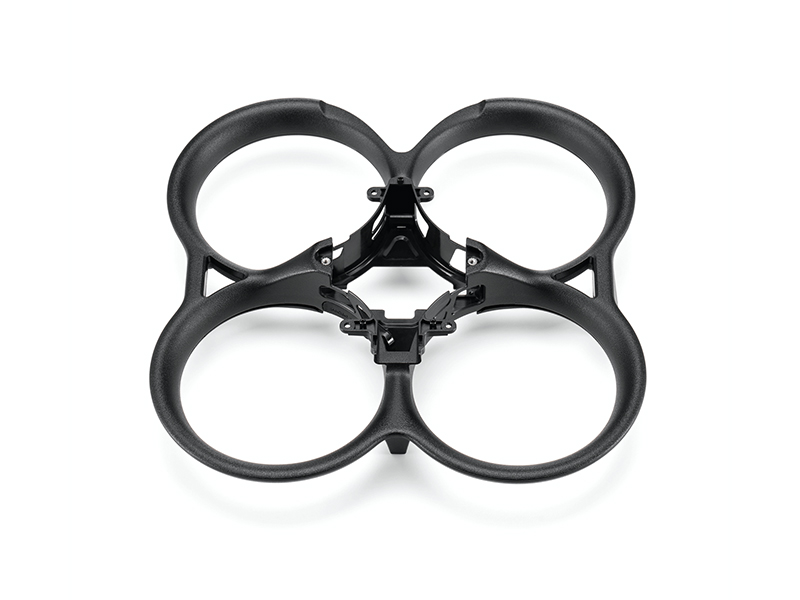 DJI Avata Propeller Guard
The DJI Avata Propeller Guard adopts a ducted and precise aerodynamic design for smoother airflow and safer flight.
In the Box
DJI Avata Propeller Guard × 1
Landing Gear × 2
Screw (M2×4.3) × 8
Screw (M1.6×5) × 2
Screw (M2×6.3) × 2