Knockdown
Your Attackers.
Self-defense gadgets that gives you an edge.
Carry Confidence With Shocking Power
Face Any Situation Knowing You Are Prepared
Safety Torches Starting From ₹1199/- Only
Shop Stun Guns
Protect Yourself From Rising Crime Rate
Equip Yourself With Self-defence gadgets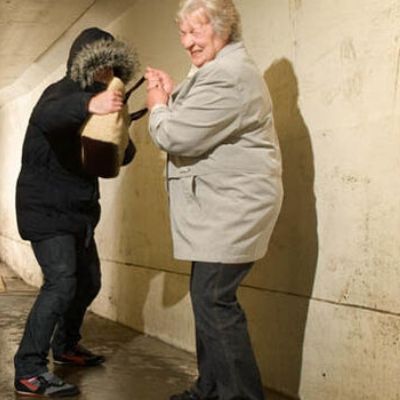 Take The First Step To Ensuring Your Safety
Equip yourself with the right tools and take your safety into your hands. Shop today for a better tomorrow.