Description
G7 X Mark III PowerShot
The Upgrade for Your Daily Photography
This camera is the ideal step-up for individuals who desire more than simply snapshots and is the successor to the well-liked PowerShot G7 X Mark II. Excellent image quality is provided by the 2.54 cm Stacked CMOS Sensor and DIGIC 8. The PowerShot G7 X Mark III works remarkably well in low-light situations when coupled with the f/1.8-2.8 lens.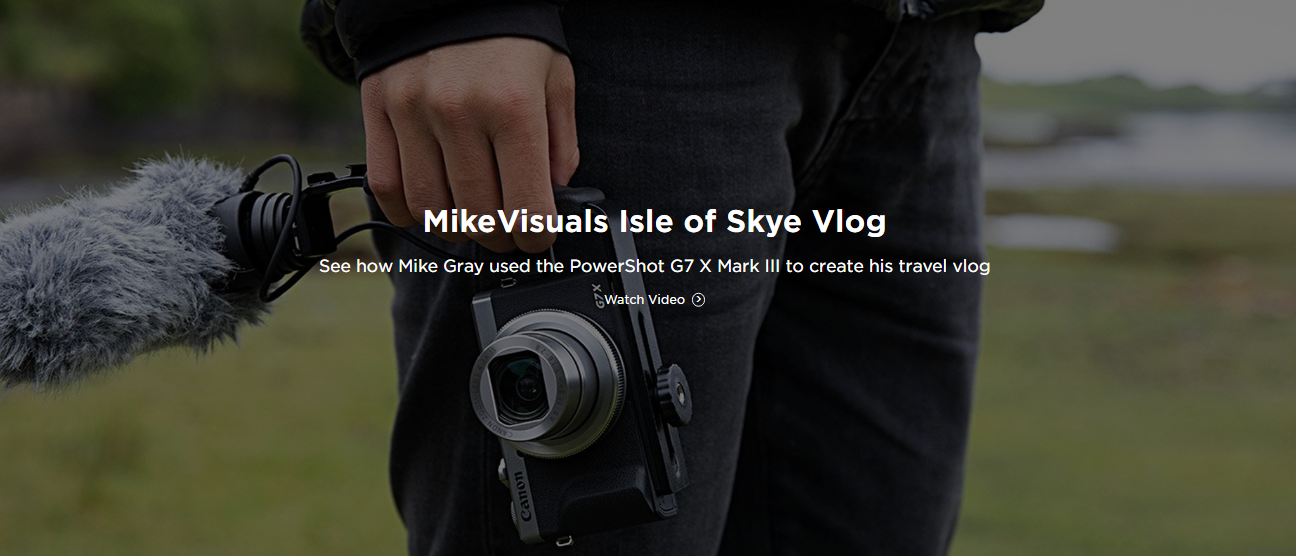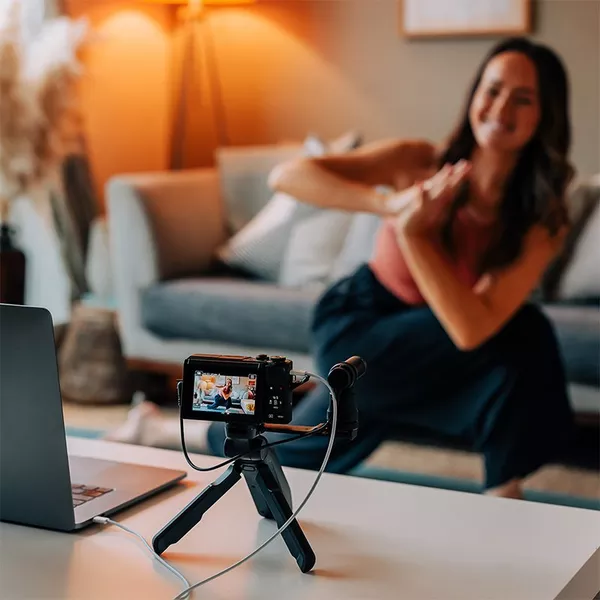 Video that will captivate your audience
Record landscapes in 4K resolution. Capture sports in slow motion at 120 frames per second or higher. For crystal-clear audio recording for your trip vlogs, connect an external mic. Upgrade your webcam for corporate video conferences and live stream games in beautiful resolution. The PowerShot G7 X Mark III offers countless opportunities.
Make content in a unique way.
Making art is simple with the PowerShot G7 X Mark III. A 20.1 megapixel sensor produces excellent pictures whether you are photographing people, objects, panoramas, or food.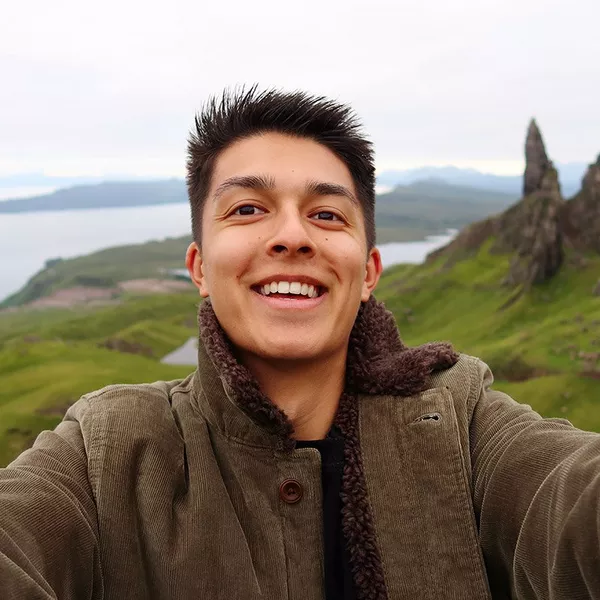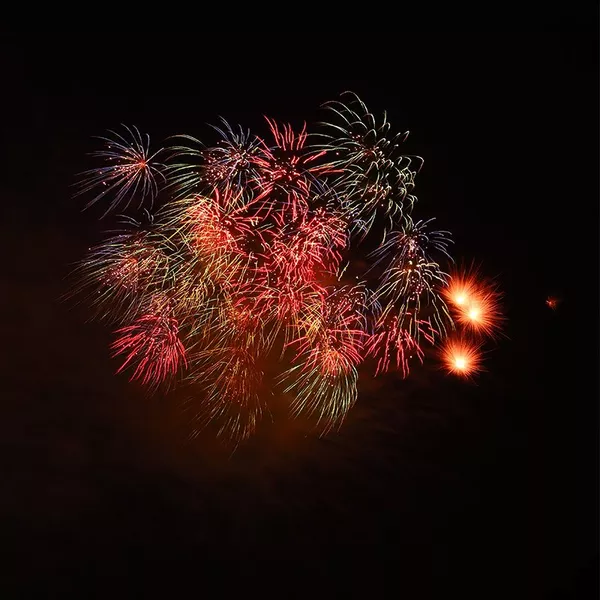 Make a statement among smartphone users.
Shallow depth of field that centres your subject will catch your audience's attention. Low-light images and films are rich in atmosphere and detail.
Upgraded firmware adds new features
The most recent firmware introduces a new automatic movie mode with enhanced auto focus and auto exposure that is perfect for vlogging. Furthermore new and perfect for advanced control are zebra display and video aspect markers, as well as a level display visible in face tracking mode.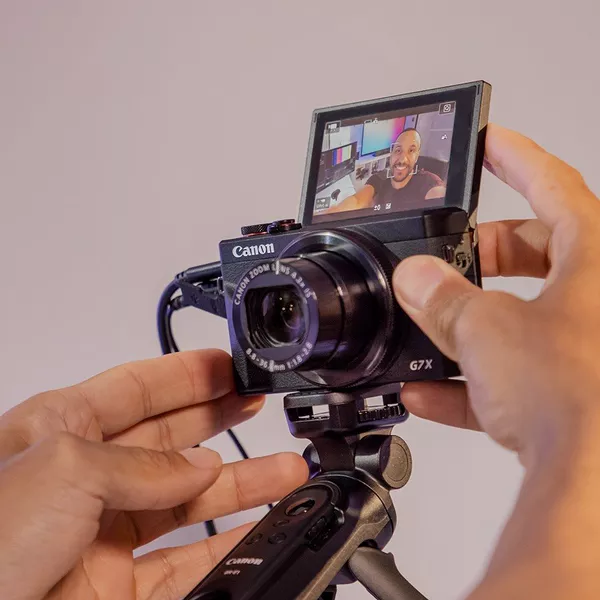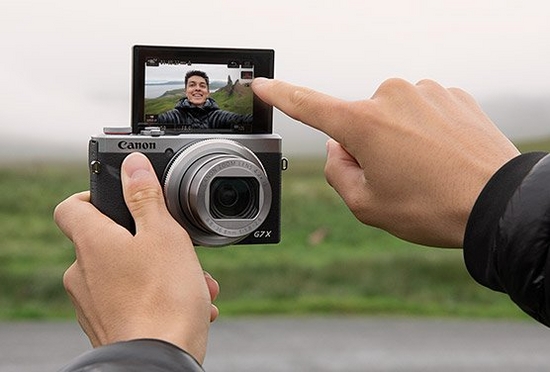 Simple and quick to use
A simple touchscreen that folds up makes it simple to record vlogs and take selfies. Customizable, enjoyable to use controls let you exert as much (or as little) control as you choose.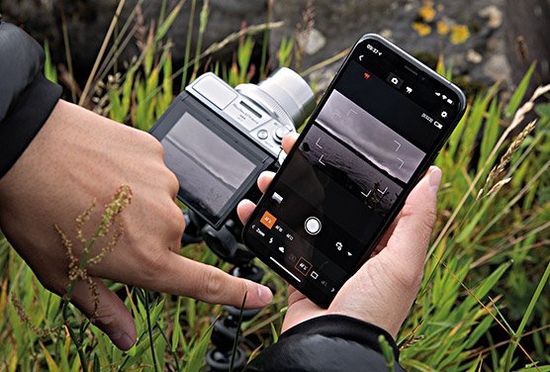 Bluetooth keeps you extremely connected.
To make online content sharing simple, mate the PowerShot G7 X Mark III with your smartphone or tablet. Use the Canon Camera Connect app to record or take remote self-portraits.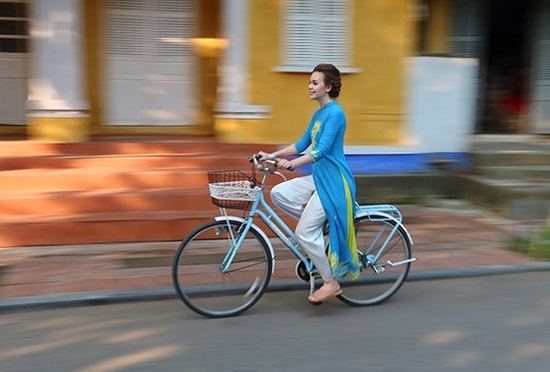 Using technology to your advantage
Even when shooting with RAW files, which provide the greatest amount of post-production freedom, a quick DIGIC 8 processor enables you to capture images at up to 30 frames per second.