Description
Control with a touch
Control your earbuds with ease with just a feather touch on the touch-sensitive panel of the Harmonics Twins 23.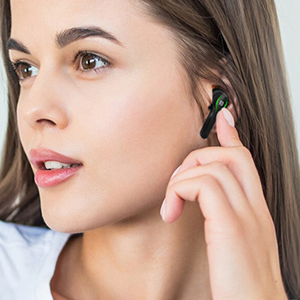 Ergonomic Design for ease of use
Give your ears the comfort of light-weight earbuds with the ergonomically designed Harmonics Twins 23.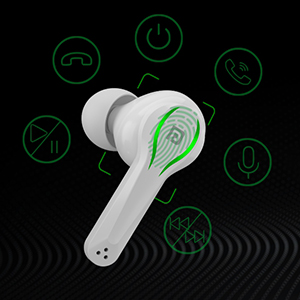 Power Efficient
Enjoy your favourite music and shows with 14 hours of playtime, with quick charging through the Type-C port.