Description
Power your dreams
Our fastest, most powerful console ever is designed for a console generation that has you, the player, at its center. Everything revolves around you and your commands. Select the player mode and get going.

Most powerful Xbox ever
Explore the rich new worlds and enjoy the action like never before with the unmatched 12 teraflops of raw graphic processing power.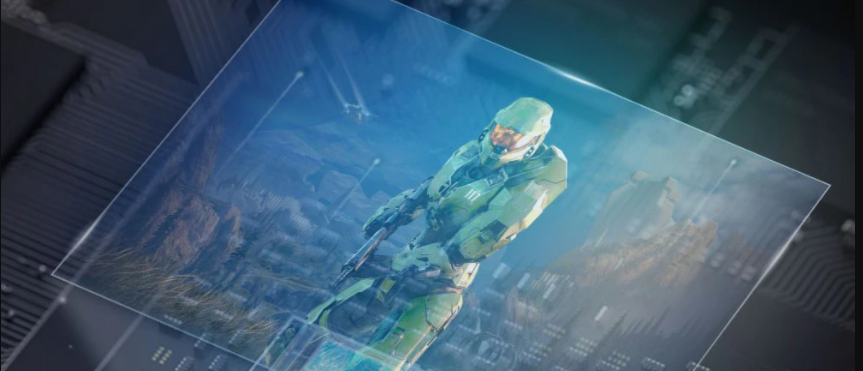 Change the game
Thousands of games across four generations
Play across four generations of Xbox- including Xbox One, Xbox 360, and Original Xbox titles with backward compatibility.
With the power and speed of the Xbox Series X, many of these games will look, feel and play better than ever.

Play more, Wait for less
At the heart of Series X is the Xbox Velocity Architecture, which pairs a custom SSD with integrated software for faster, streamlined gameplay with significantly reduced load times. Experience richer, more dynamic living worlds unlike anything ever seen before. Experience ultra HD quality in the graphics.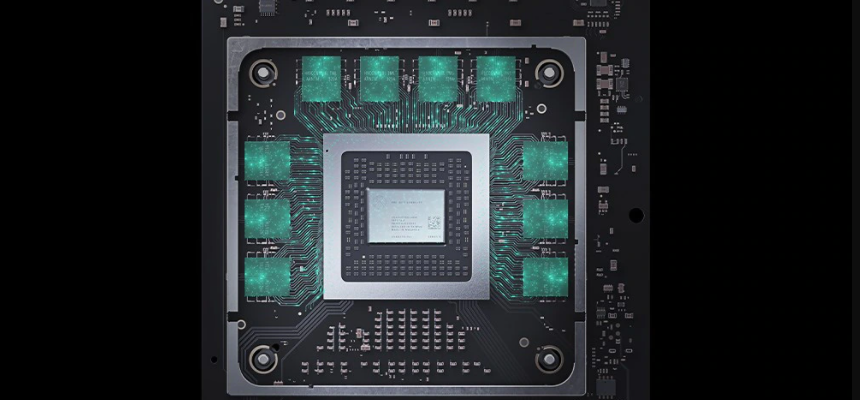 Split motherboard
A split motherboard keeps the console's internals evenly temperature controlled, allowing for an even higher output of power.
Looks, sounds, plays better
DirectX ray tracing delivers a heightened sensory experience—and advantage—with hyper-dynamic living worlds full of true-to-life lighting, shadows, reflections, and acoustics.
Heat sink chassis
This unique, non-electronic component merges parallel cooling with innovative design to increase the reliability and performance of the Xbox Series X.
Get a grip
Stay on target with textured grips on the trigger and bumpers.
Go ahead, show off
Tap the dedicated Share button to seamlessly capture and eternalize your conquest.
Full circle
The hybrid D-pad offers players a familiar yet refined twist on the classic Xbox Wireless Controller.
Xbox Series X Specifications
The Xbox X series allows gamers to explore the action like never before with the unmatched 12 teraflops of raw graphic processing power. With the power and speed of The Xbox X series, many of the games will look, feel and play better now.
Dimensions
5.94 x 5.94 x 11.85 in (15.1 x 15.1 x 30.1cm)
Weight
Processor
CPU: 8X Cores @ 3.8 GHz (3.66 GHz w/SMT) Custom Zen 2 CPU
GPU: 12 TFLOPS, 52 CUs @1.825 GHz Custom RDNA 2 GPU
SOC Die Size: 360.45 mm
Process: 7nm Enhanced
Memory & Storage
Memory: 16GB GDDR6 w/320 bit-wide bus
Bandwidth: 10GB @ 560 GB/s, 6GB @ 336 GB/s
Internal storage: 1TB Custom NVME SSD
I/O throughput: 2.4 GB/s (Raw), 4.8 GB/s (Compressed, with custom hardware decompression block)
Expandable storage: Support for 1TB Seagate Expansion Card for Xbox Series X|S matches internal storage exactly (sold separately). Support for USB 3.1 external HDD (sold separately).
Video Capabilities
Gaming resolution: True 4K
High Dynamic Range: Up to 8K HDR
Optical Drive: 4K UHD Blu-Ray
Performance target: Up to 120 FPS
HDMI features: Auto Low Latency Mode. HDMI Variable Refresh Rate. AMD FreeSync.
Sound Capabilities
Dolby Digital 5.1
DTS 5.1
Dolby TrueHD with Atmos
Up to 7.1 L-PCM
Ports & Connectivity
HDMI: 1x HDMI 2.1 port
USB: 3x USB 3.1 Gen 1 ports
Wireless: 802.11ac dual-band
Ethernet: 802.3 10/100/1000
Accessories radio: Dedicated dual band Xbox Wireless radio
Frequently Asked Questions