Description
This little tracker may be used to keep tabs on individuals, their pets, and even their vehicles. Additionally, it can be utilised for the purpose of employee control, the management of security personnel at sporting events, and a variety of other uses to ensure control and security. Even in challenging environments, the IP67 waterproof casing offers an easy way to use the device. Because of the enormous battery capacity, the variety of applications that require a long battery life has been expanded. Additionally, firmware and configuration updates can be performed via Fota WEB on the TMT250.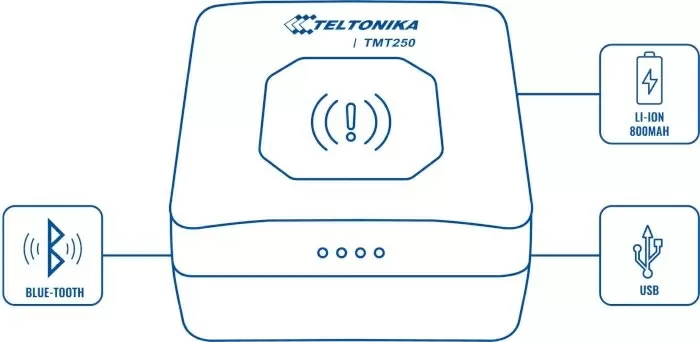 SMART PET TRACKING WITH TMT250
The owners of furry friends have a profound affection for their animals. Nevertheless, the most heartbreaking thing that may happen is for a cherished pet, such as a dog or cat, to vanish without a trace, leaving the owner in a state of utter despair. Teltonika Telematics has, fortunately, developed an appealing tracking system that gives pet owners the option to monitor the whereabouts of their dogs. This not only gives pet owners peace of mind, but it also ensures that their cherished companions are kept secure.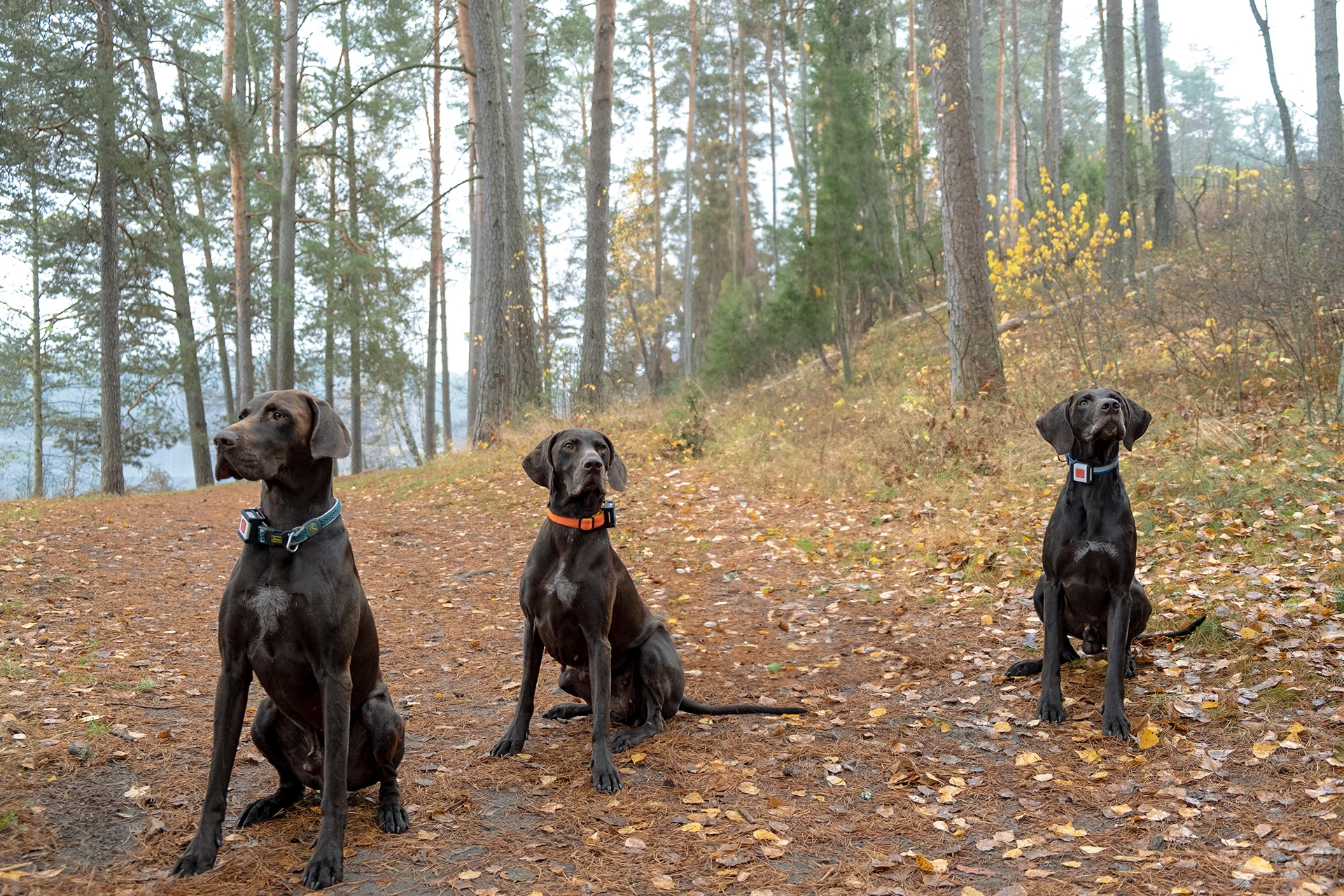 LONE WORKER MONITORING WITH GH5200 TRACKER
It is estimated that there are approximately 53 million people working alone in their respective fields across the globe. Because of the one-of-a-kind difficulties they experience, particular preventative actions and protocols are required to guarantee both their health and their safety. Businesses and other organisations ought to get moving on putting proper countermeasures in place in order to solve these problems. The good news is that Teltonika Telematics provides a workable solution to these concerns in the form of autonomous GPS tracking.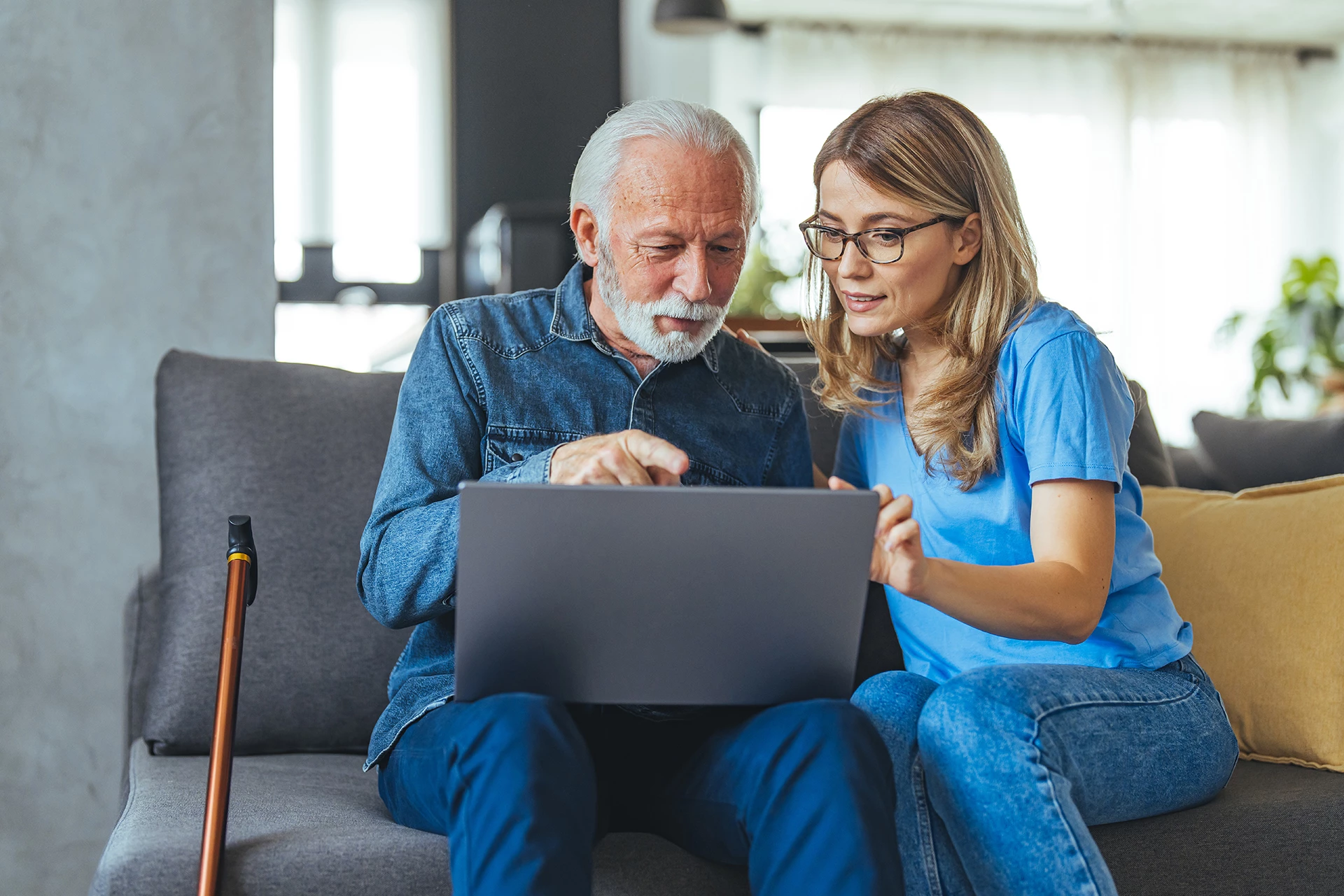 SAFETY SOLUTION WITH TMT250 TRACKER FOR HOTEL WORKERS
Over 11% of the world's GDP is contributed by the hospitality sector, which is an important economic activity. Unfortunately, one of the frequent problems that hotel or resort employees, their management, and employers must handle on a regular basis is security and safety dangers. Thankfully, Teltonika Telematics provides an intelligent response to these worries in the form of an autonomous GPS tracker.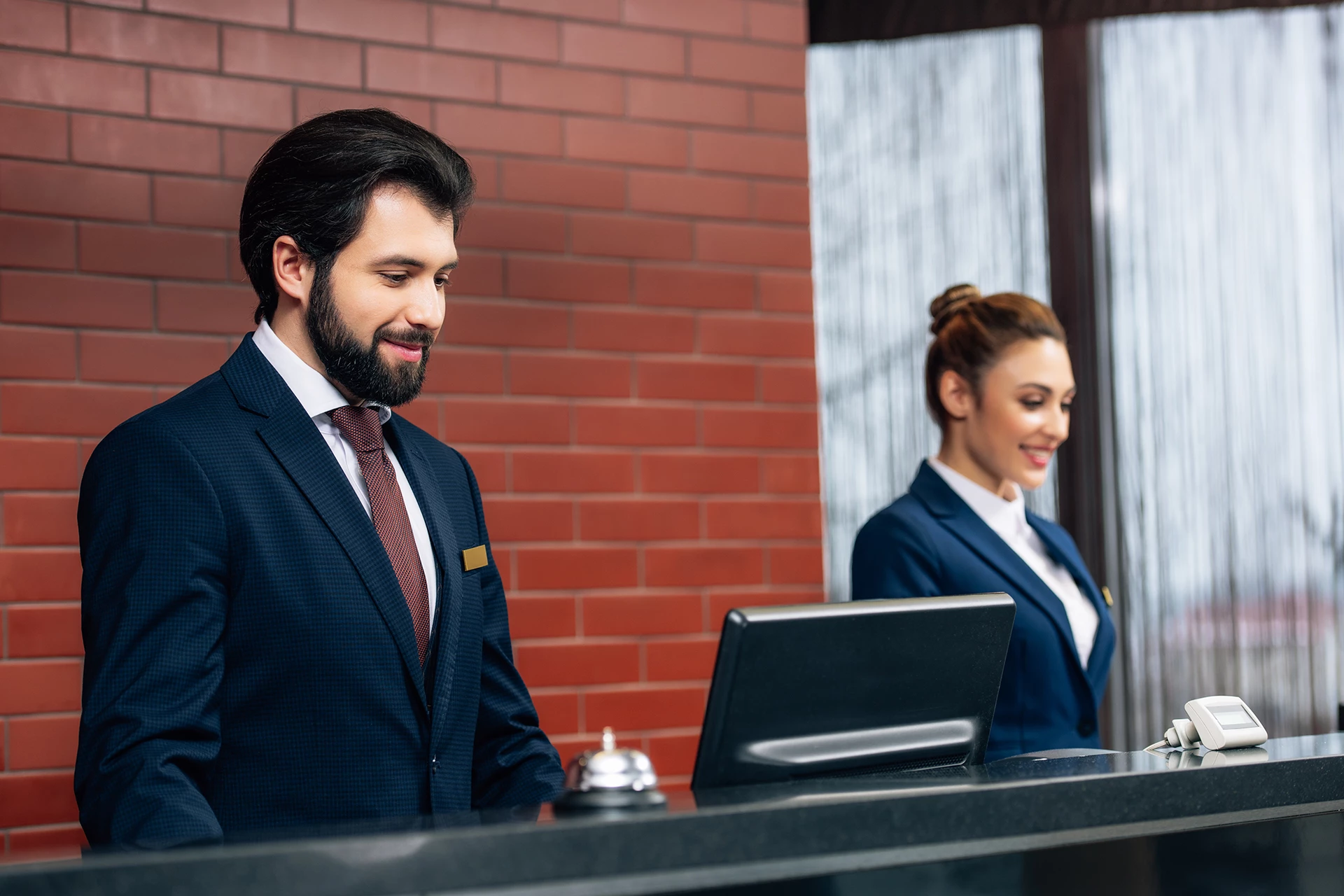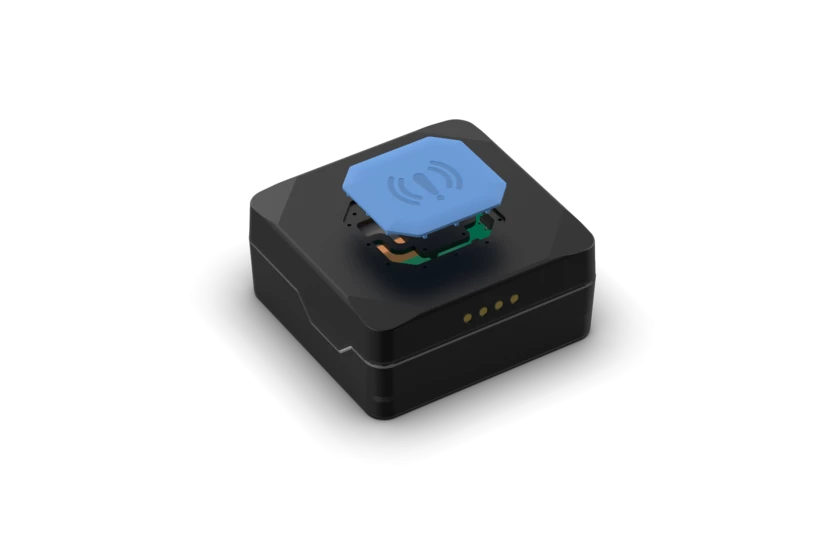 EASY TO REACH EMERGENCY BUTTON
Messages that can be sent out immediately to summon assistance in the event of any accidents.
EXTENDED PRODUCT USAGE SCENARIOS
Bluetooth LE-based wireless connection of external devices, including Low Energy beacons and sensors to monitor temperature, humidity, magnet detection, and movement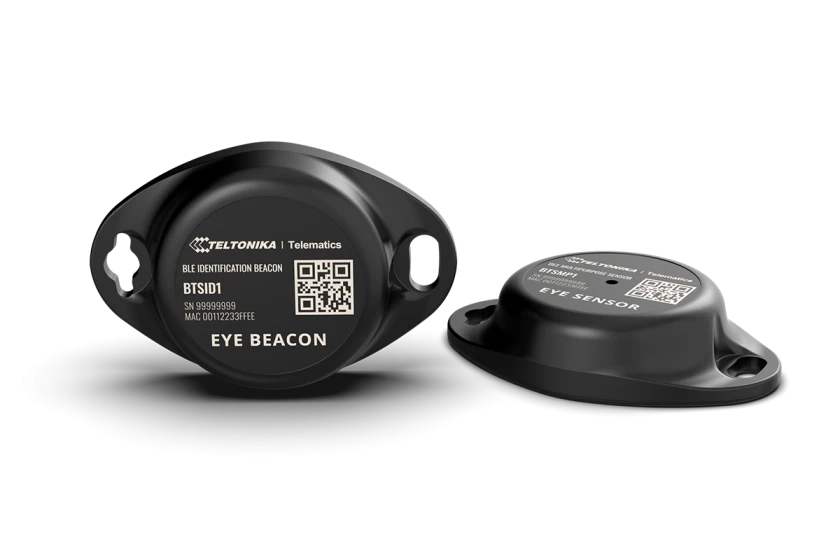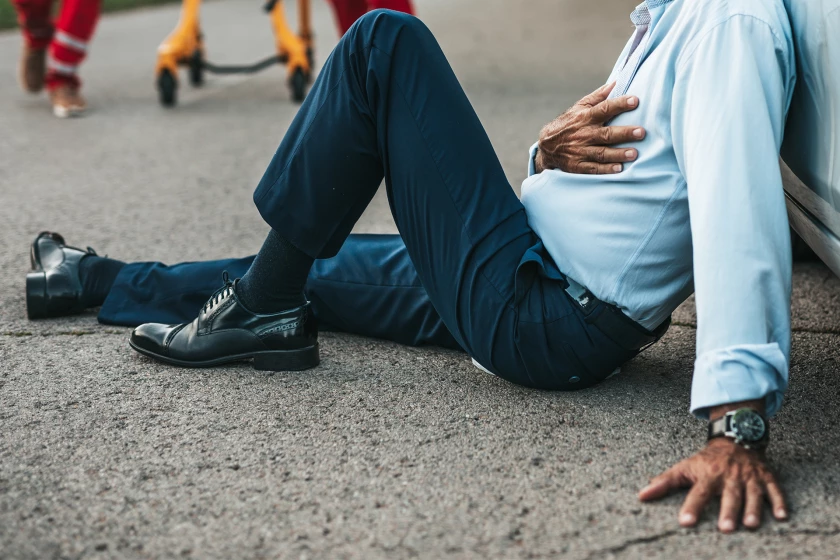 BUILT-IN MAN-DOWN, ALARM & NO-MOVEMENT SCENARIOS
Individuals who work alone or who are otherwise vulnerable can be protected by means of specialized, pre-programmed situations.
PROTECTION AGAINST WATER AND DUST FOR OUTDOOR INTEGRATIONS
Use it anywhere, as the IP67-rated casing provides water and dust resistance for usage in harsh conditions