Description
Canon XA45
4K camcorder with exceptional value
Offering users exceptional value, the XA45 is a 4K camcorder that is equipped with the Canon 4K Video System comprising a 4K UHD CMOS image sensor, the DIGIC DV 6 image processing platform and a 4K video lens. It easily achieves high quality 4K footage that expands the possibilities in 4K imaging, raising the bar for image quality. Capable of recording 4K 25p/30p* video in MP4 format, the camera can also shoot fast and slow motion video at up to 1 200x and 0.5x/0.4x** the normal speed respectively. It operates with lower power consumption and enables recording for up to 2x longer than its higher-end cousin, the XF405.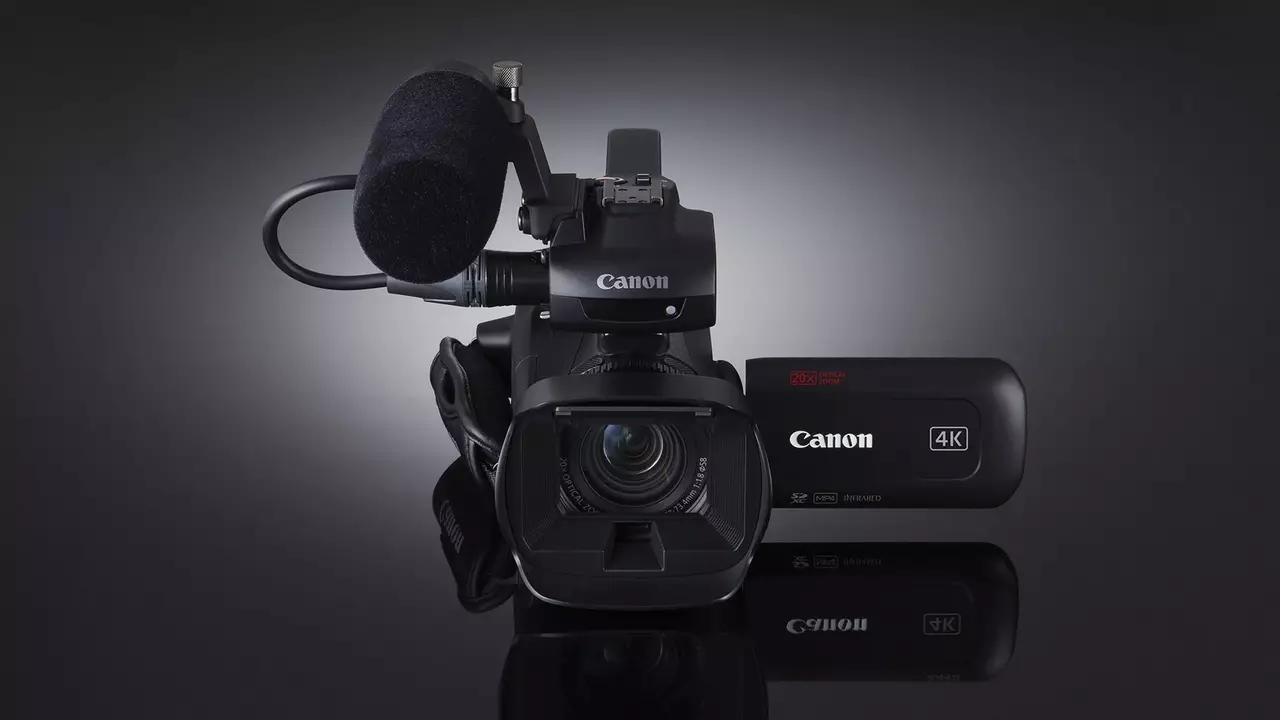 Ultra-compact professional 4K UHD camcorder
The combination of a 4K 1/2.3″ type CMOS sensor and DIGIC DV6 image processor delivers high quality 4K UHD images, and superior Full HD images thanks to Over Sampling HD processing. Recording options include XF-AVC 160Mbps / MP4 150Mbps at UHD 25P, XF-AVC 45Mbps at FHD 25P/50i/50P and MP4 17-35Mbps at FHD 25P/50P.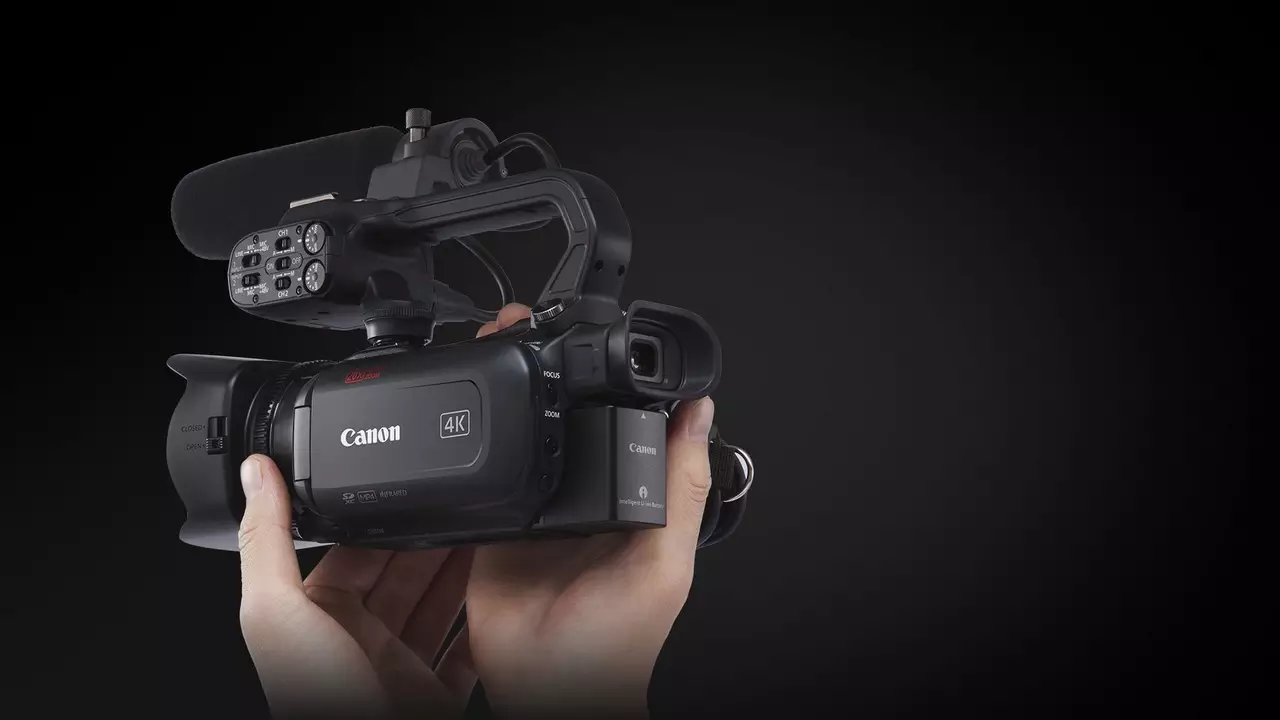 4K 20x optical zoom lens with wide angle
Capture the images you need with 20x Optical zoom with wide angle starting from 29.3mm. Consistency of imaging is ensured by a powerful 5-axis image stabilization, whilst 3D Realtime lens group structure support wide-angle zoom operation.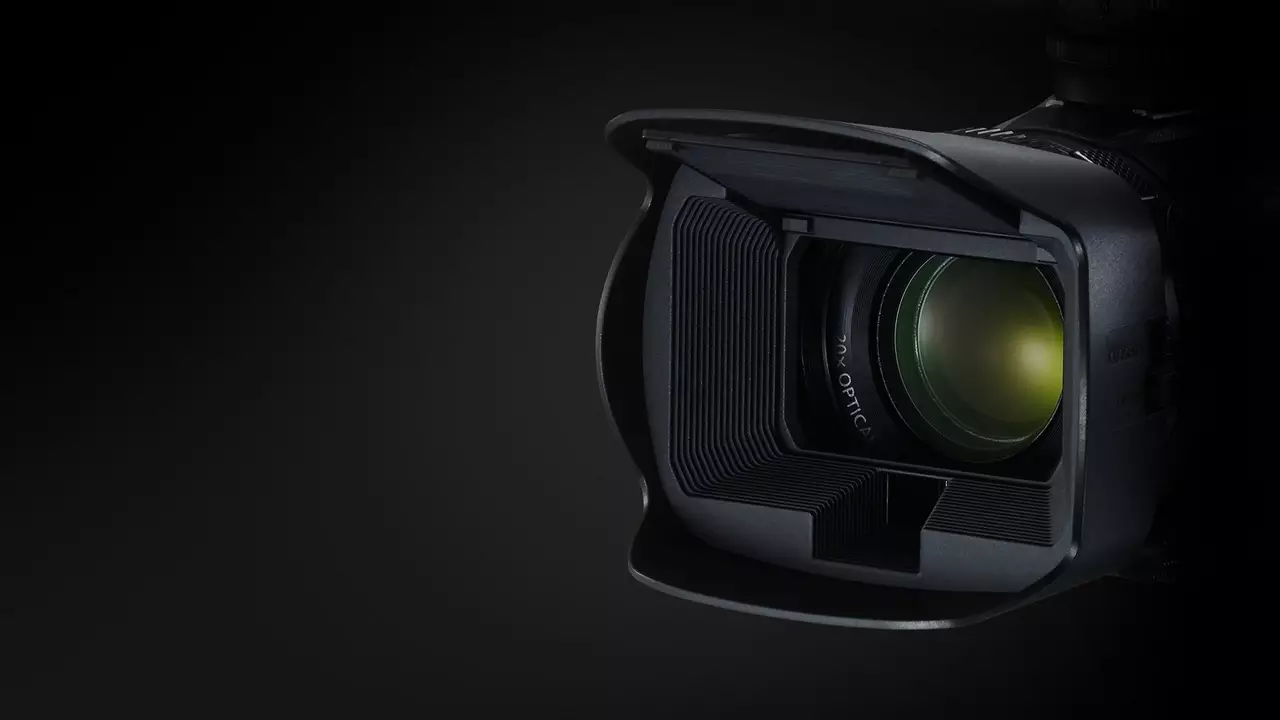 Infrared recording capability
The XA45/XA45 includes an Infrared Mode, allowing users to capture video in conditions with little to no ambient light. There is the option of recording in white or green mode.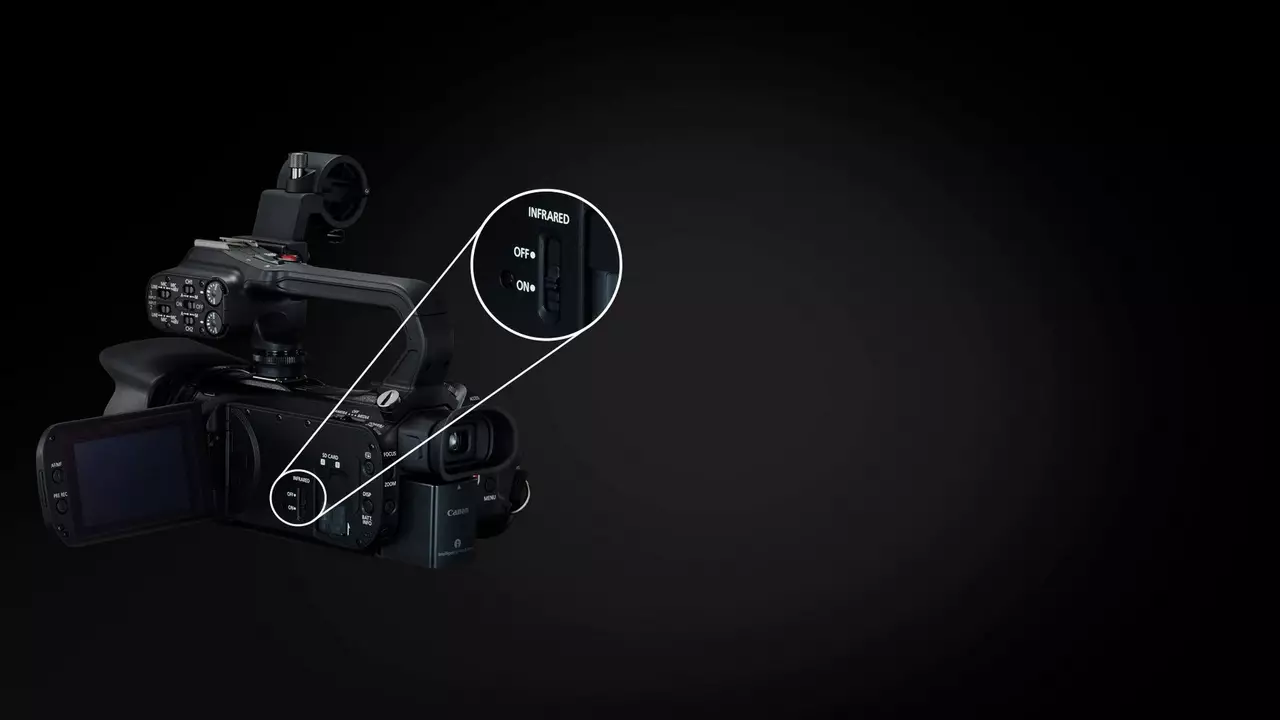 Lightweight and compact with professional features
The XA45 weighs less than 1.2kg with a 3.0-inch LCD touch screen provides intuitive control. The highly portable camcorder also support linear PCM 4-channel audio, with built-in stereo mic and two XLR terminals. Other features include 3G-SDI (XA45 only) Additionally, two SD memory card slots are provided for simultaneous or relay recording.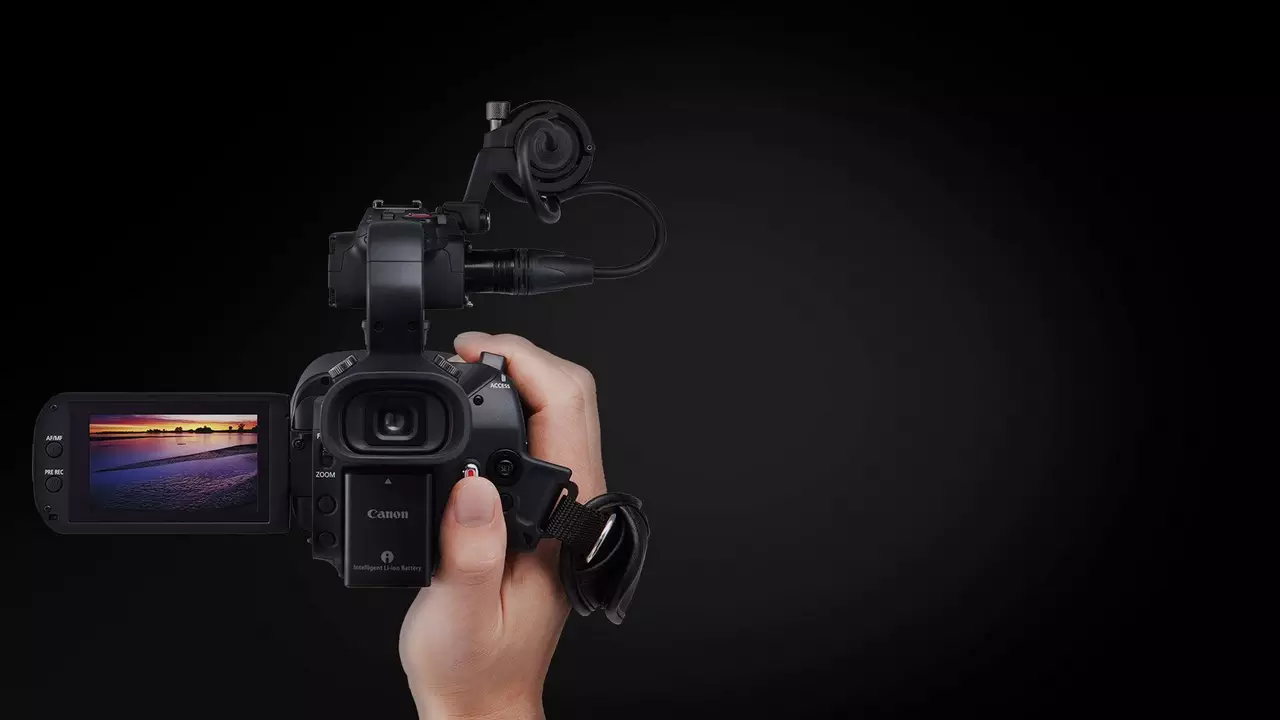 Slow and Fast Motion recording
Work the way your project demands with continuous recording available in Slow and Fast motion modes in both UHD and Full HD, with a maximum speed of 1200x.