Description
A less expensive variant of the FMB920 tracker is the Teltonika FMB910. The key variations are the device's overall size, a different GNSS antenna design, and some components that are larger, resulting in the shift in dimensions. The device contains integrated antennae on every side, allowing for simple installation without the need for wiring. The FMB910 is constructed by robots, just like previous Teltonika trackers, which prevents human error and guarantees the high quality of the product. The tracker provides a digital input for connecting an alarm button or monitoring the ignition. It is possible to remotely immobilize a vehicle using a digital output. The connectivity of peripherals is further increased by Bluetooth connectivity. Applications for the Teltonika FMB910 include basic track and trace and the recovery of stolen automobiles. Light automobiles, motorcycles, and even trucks can all have it fitted.
BASIC TRACK & TRACE
The term "basic track and trace" has a new meaning in today's world of rapidly evolving smart devices. It is no longer sufficient to obtain the device's coordinates alone. GPS trackers must therefore be universal in order to satisfy a variety of needs. Among other things, it's crucial to know what extra features and tools you'll get with a GPS tracker while making your selection.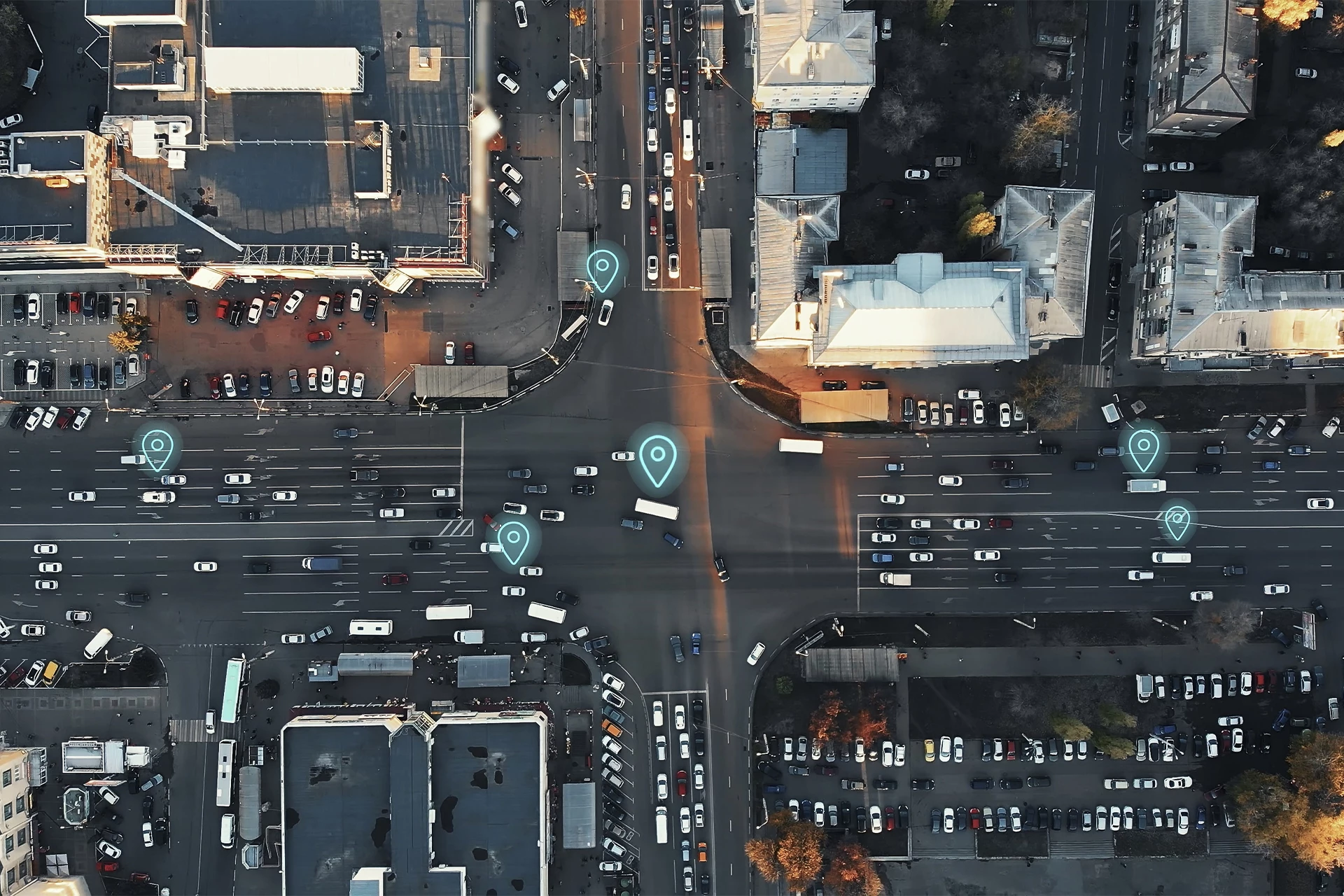 ANTI THEFT SOLUTION AND STOLEN VAHICLE RECOVERY
One of the crimes with the fastest growth rates worldwide is vehicle theft, as thieves increasingly use jammers and other cutting-edge technology. The goal of GSM signal jamming is to hinder a tracking device's capacity to monitor and gather vital information by interfering with it. Fortunately, Teltonika trackers have a feature that may identify jamming and assist in stopping theft or finding a stolen car.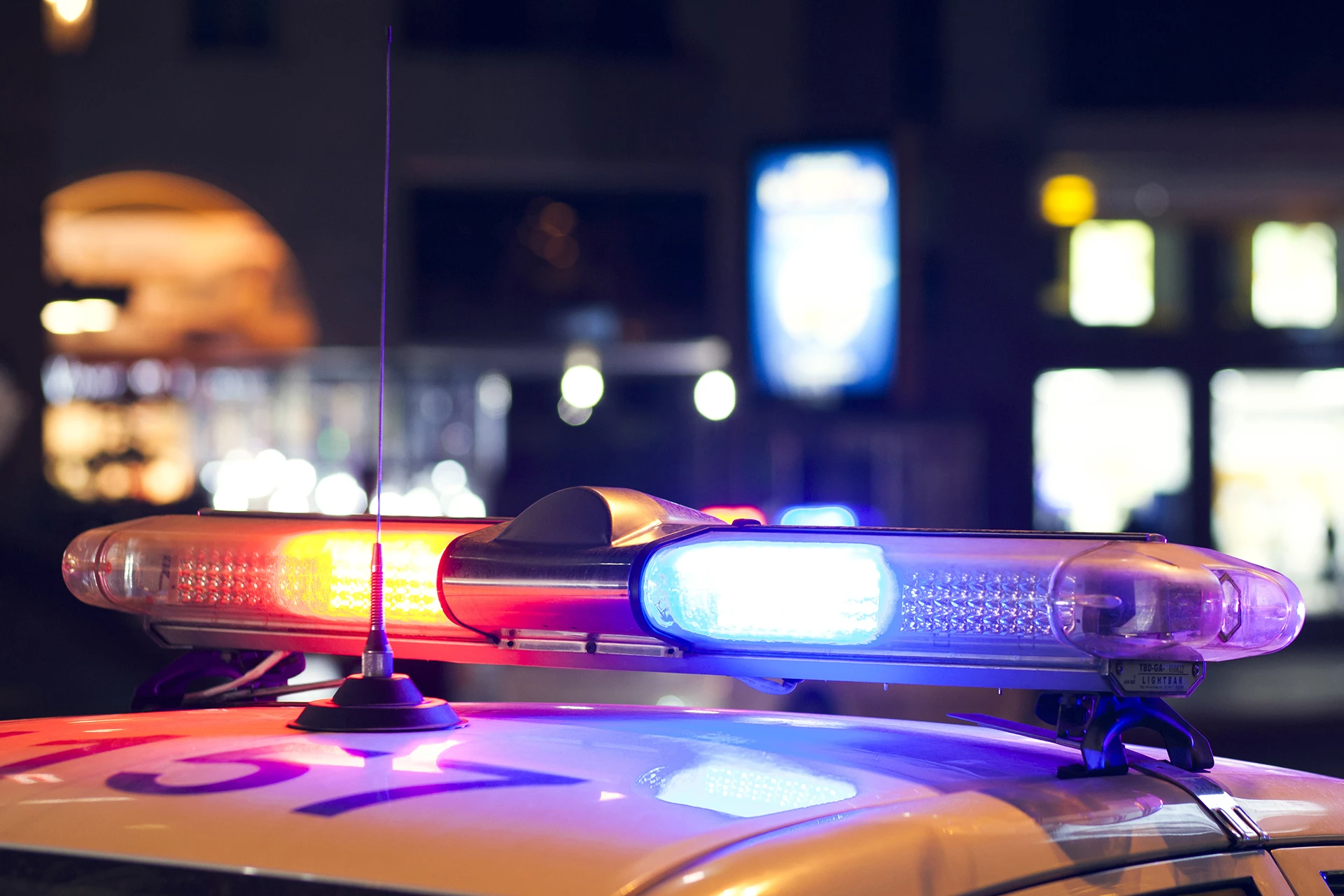 INDOOR TRACKING SOLUTIONS
Businesses need to be more innovative, efficient, and competitive while still conserving resources if they want to compete successfully in the fast-paced world and rapidly evolving technologies. Affordable indoor tracking solutions with process monitoring and automation options are thus growing in popularity, creating a profitable opportunity for companies searching for new market segments.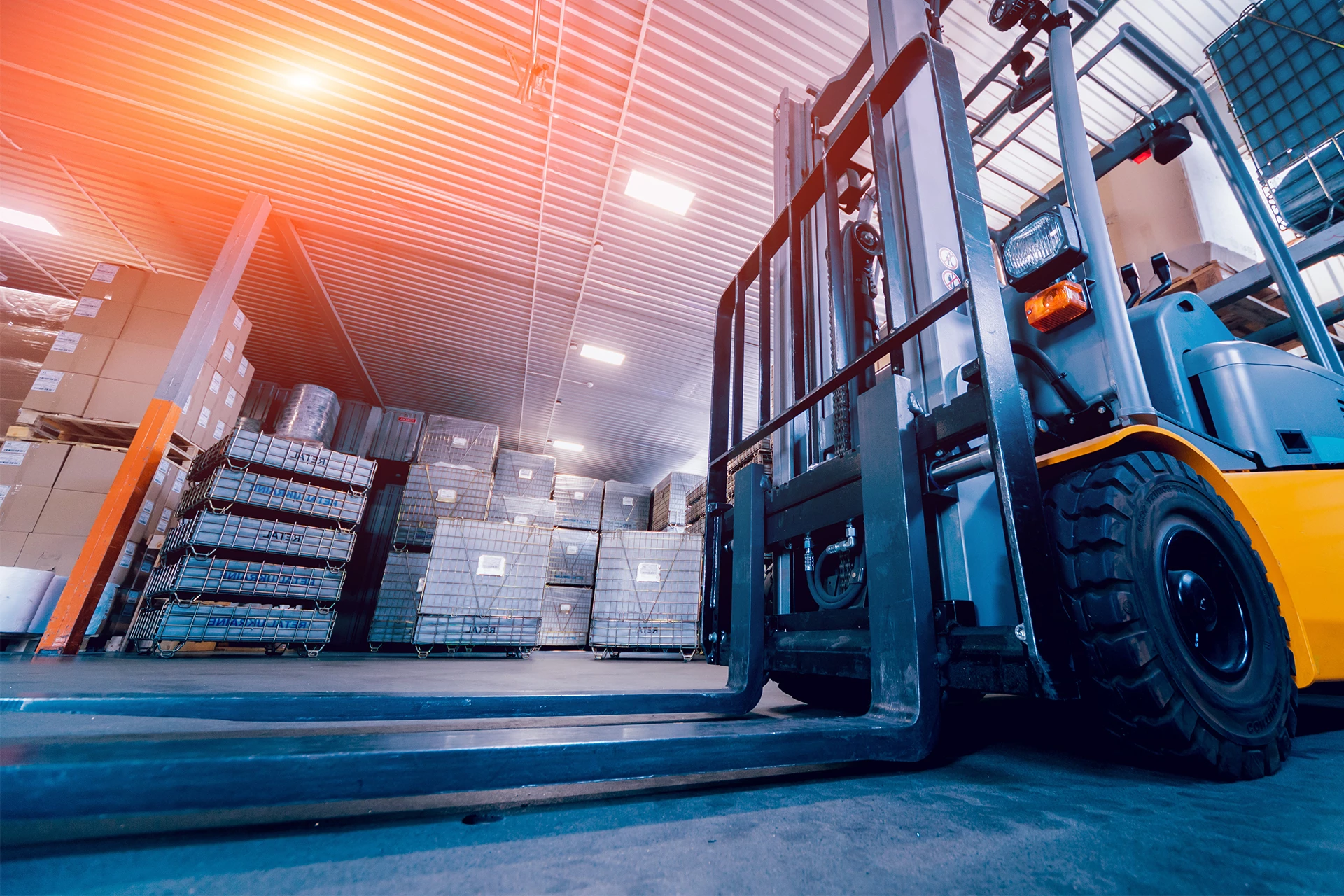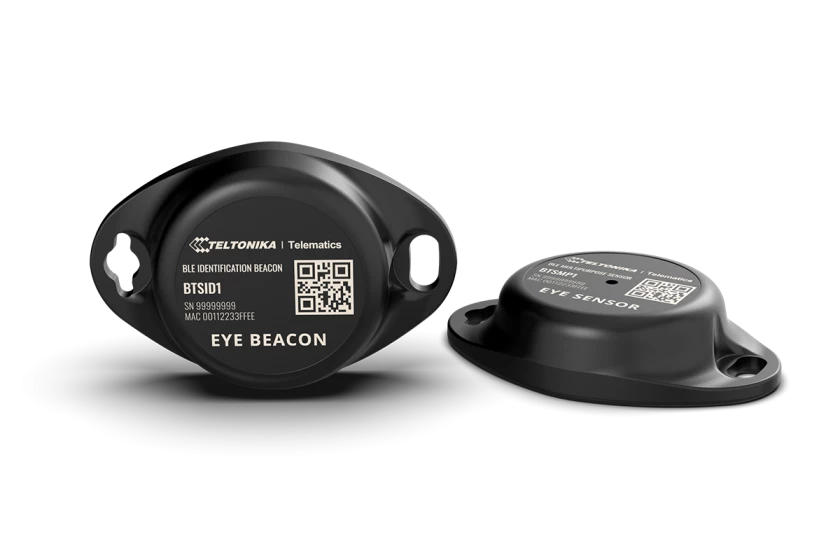 EXTENDED PRODUCT USAGE SCENARIOS
Bluetooth Low Energy (LE)-based wireless connection of external devices, including beacons and sensors to track movement, temperature, and humidity
EXTENSIVE REMOTE MONITORING POSSIBILITIES
Among the many different fleet control measures that are available, remote engine blocking is one.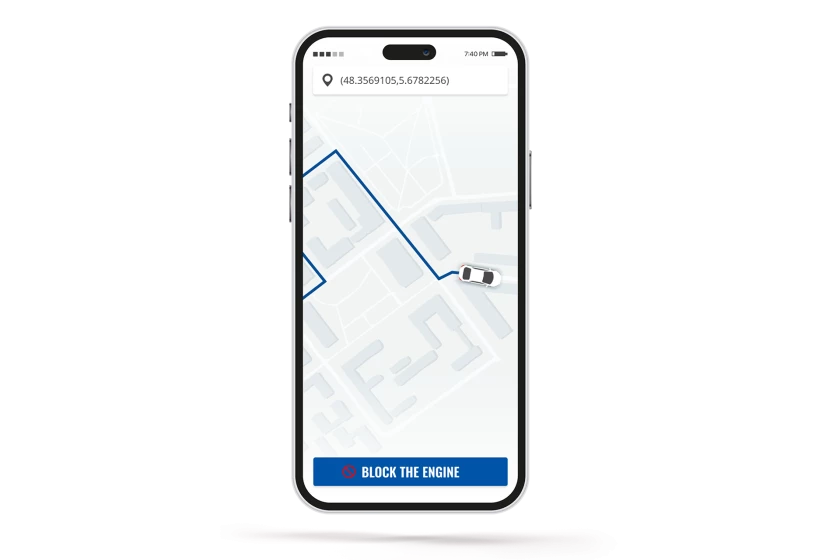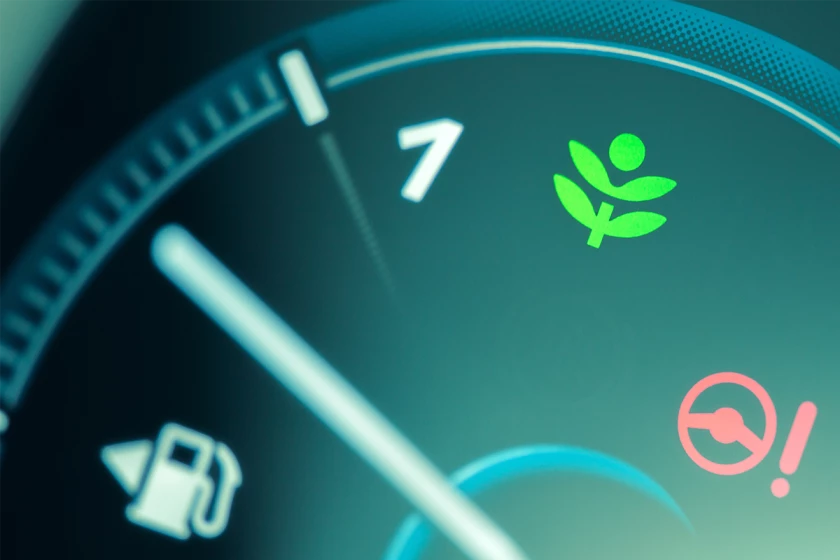 ECO DRIVING SCENARIO FOR ALL-ROUND BETTER DRIVING
With eco-friendly driving, you may reduce your dependence on fossil fuels, extend the life of your car, and improve public safety.
ACCURATE AND DETAILED CRASH TRACE DATA
Crash detection functionality based on a three-axis accelerometer that is incorporated into the device, with parameters that can be fully configured using our software to ensure accurate crash trace data