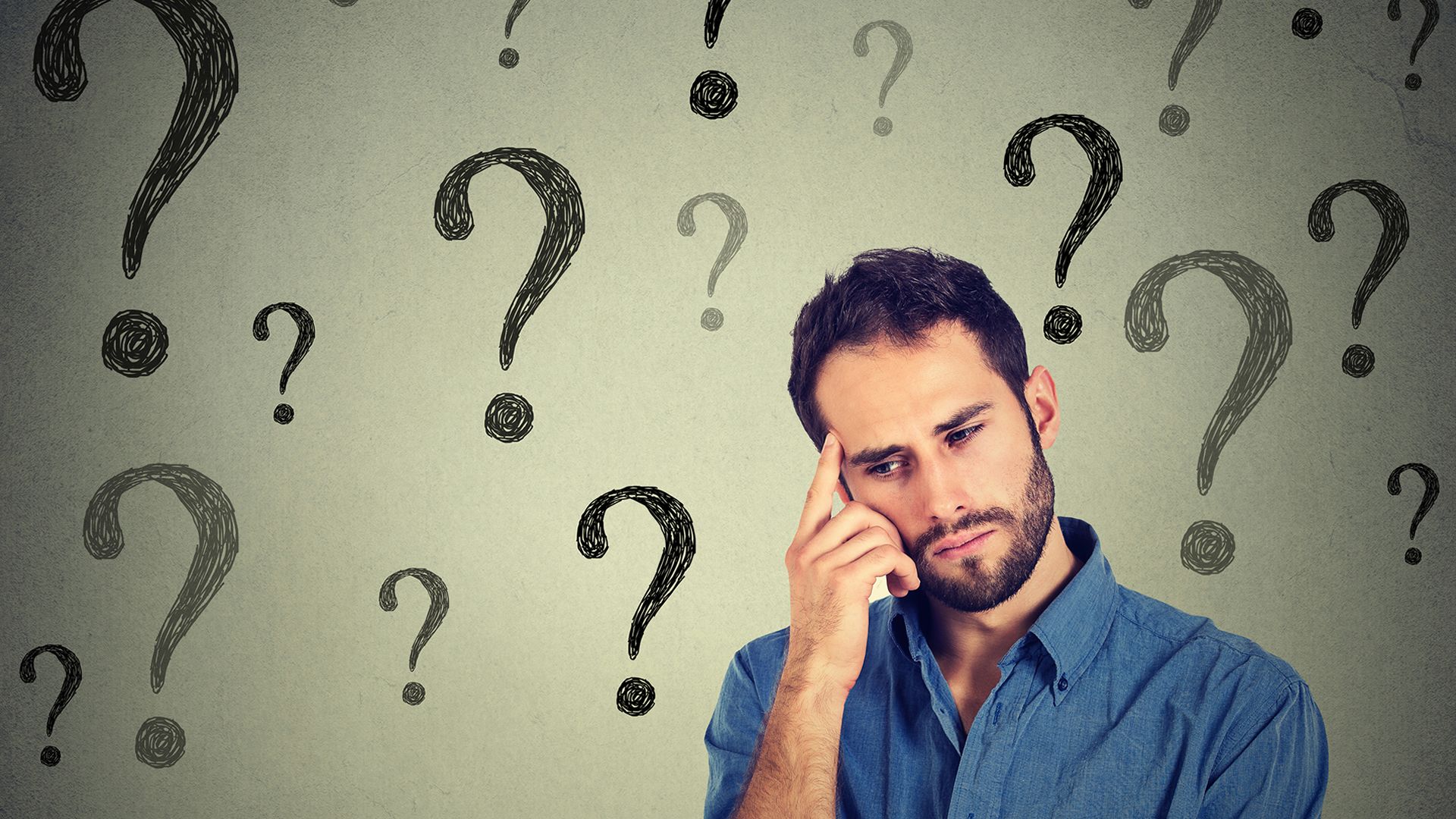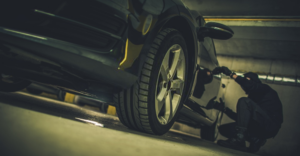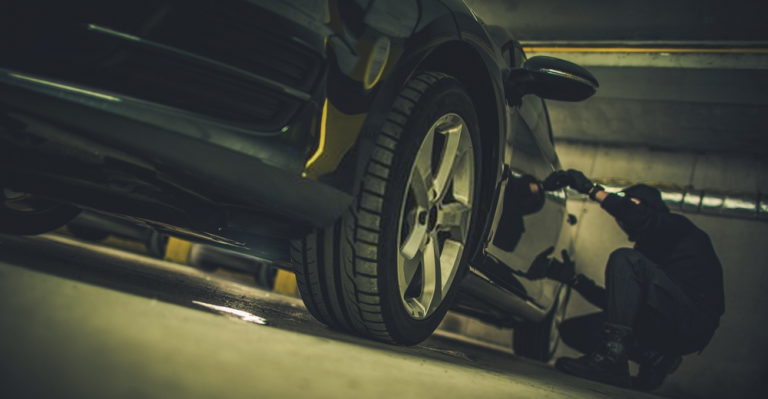 We, humans, are usually very insecure regarding our most loved ones and most loved possessions. And among our loved possessions or assets, next to our home, one that tops the list is our personal car/vehicle. We all spend bundles of our earnings to purchase a stylish car. However, we are little aware of the security of what we closely possess!
As per reports, 75 per cent of criminal cases are reported as theft and vehicle theft, and cities like Bengaluru sees 16 vehicle thefts daily. Over 44,000 Vehicles were reported stolen in 2018, but less than 20% of these vehicles were recovered. Therefore, we must protect our vehicles from any collision, theft or suspicious activities.
Thanks to the advancement of technology that brings us an advanced GPS tracking system for vehicles. GPS vehicle tracker is a modern way of tracking the vehicle with the help of satellites. GPS vehicle trackers are on-demand these days, and the reason behind this is the increasing amount of burglary reporting in every part of the world. It is therefore important for a person to invest in buying a highly efficient GPS vehicle tracking system.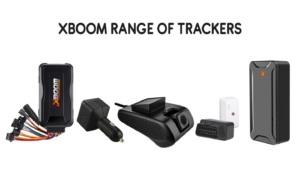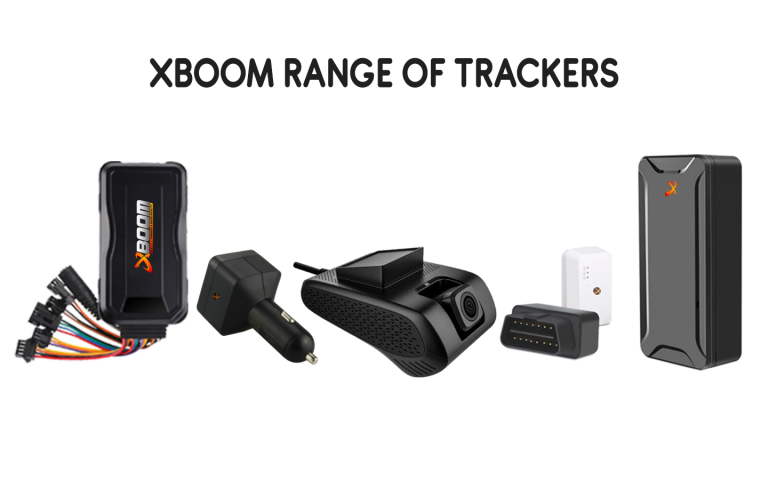 With Xboom's range of vehicle security products, you can now stay stress-free and track the exact whereabouts of your vehicle and that too at the push of a button. Here we will discuss the five most effective GPS vehicle tracking systems and their USPs.
JC200- Live Cam GPS Trackers
JC200 is the most reliable live surveillance GPS vehicle tracker that ensures you the utmost safety on the road and protects against illegal activity. With clear 1080p HD video recording at 30 frames per second on a wide-angle 140-degree lens, JC200 can get every detail of the road around you. It will automatically detect collisions and save those video files on a cloud server for later use. In case of any accident, suspicious or illegal activity, there will be clear evidence to prove yourself innocent or claim insurance.
Moreover, JC200 is built-in with an immobilization feature that helps in remote engine cut-off and vibration alarm which gets automatically turned on after the vehicle stops the engine for 5 minutes. An alarm message will be pushed to APP if any vibration is detected. JC200 also has a panic button and comes for Rs. 16,900 only. Therefore, if anyone tries to mess with your car, the person will be in big trouble.
Tracker V7.0 (Gagan1) – AIS 140 Certified- RTO approved
Tracker V7.0 (Gagan1) priced Rs. 9,999 is an AIS-140 certified GPS tracker enabled with the SOS button and real-time vehicle location tracking. This GPS Tracker is equipped with some of the most modern features to protect and secure your vehicle.
Tracker V7.0 (Gagan1) comes with a built-in power backup battery that helps keep the tracker on 24X7, and its power cut alarm helps in getting notified when the battery is full and needs to be removed from power. Tracker V7.0 is also featured with a collision alarm sensor that detects collision beforehand. Also, its anti-theft immobilization helps in remote engine cut-off and protects your vehicle from vehicle thieves.
 Vehicle Tracker V5.0
Tracker v5.0(GT800) is a high-end multifunctional vehicle GPS tracker that comes at a reasonable price of only Rs. 6800. In addition to GPS and AGPS tracking, this GPS tracker device supports door status detection, two-way communication as well as SOS call.
GPS+AGPS tracking allows the location to be pinpointed in real time or periodically. Its dust and water-resistant features ensure stable operation in a tough environment. Get instant alert when your car's door is open unexpectedly and for over speed, power off, geofence, etc.
 AT04
What if we tell you that a device of the size of a regular mobile phone can track your whole fleet easily and effectively? Well, that's how AT04 works. It can get fitted in your pocket and at the same time can give you the real-time location of the car, bike or whatever you want to locate with it. It supports voice monitoring and SIM change alarm.
So, if any mishap happens then, you'll get notified instantly. In other words, this is a good investment for your prized possession. The price of the product is within the payable range and comes at only Rs. 7490. The product comes with a 10000 mAh battery life. So even if the car is out there for many days, you will get notified about its real-time location from time to time.
The voice monitoring facility is solid with this model. The strong magnet attached to the product will make it easy to get attached to the car and difficult to remove it from the car. With its GPS Blind Zone Alarm, get notified when the device enters a GPS blind zone and get continuous tracking from data supplemented by 1000 satellites. AT04 GPS tracker also stores data that will help you review device location history, total distance covered and over speeding alerts.
BL10
Next comes in line is BL10. This GPS vehicle tracker is eco-friendly, powered by solar energy and useful especially for bike and bicycle riders. Its GPS/LBS positioning helps in faster searching & locating bike location precisely.
If anyone tries to get away with your bike/bicycle, its geofence technology will trigger the alarm if the bike is out of designated areas. Bikes/bicycles can be unlocked by scanning the QR code or SMS, GPRS, and Bluetooth. When you're done riding, you can view and share your mapped rides and statistics, including miles travelled, calories burned, etc. This GPS comes at a price of only Rs. 8000.
GPS Vehicle Tracker is not an option but a necessity!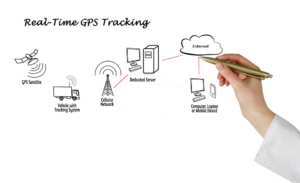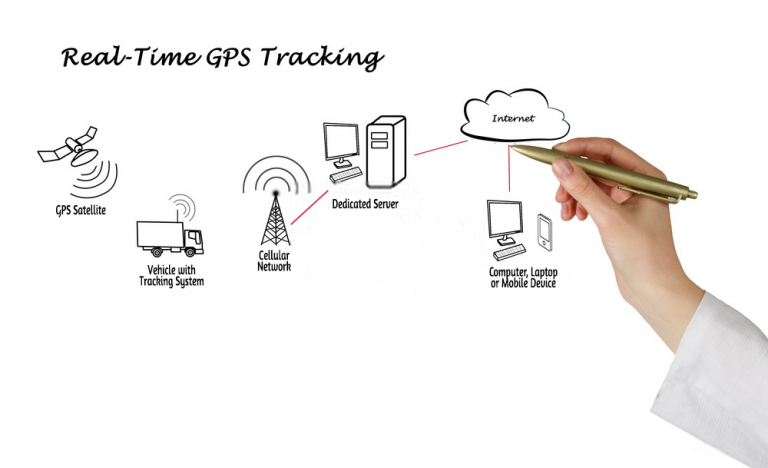 If you are still wondering whether you really need a GPS vehicle tracker or not, then keep reading as we have got more reason for you to realize the necessity. Remember, the safety of your vehicle is in your hands only.
Real-time tracking
Say your car is with your driver and your driver doesn't reach the destination on time. Now you need to make sure that your car is running perfectly and it is in safe hands! Hence, such tracking systems are beneficial for you. These GPS tracking systems depend on the satellite to show the current situation of the vehicle so that you can monitor every movement of your car whenever you want. No matter how far the car has gone, no matter how odd or adverse weather conditions are, you will get a real-time tracking function available for your car.
Driver performance
If you are leaving your car with a person you hardly know, then you must keep an eye on the person and ensure that your car is safe with him. Make sure that you check the speed limit more often. Without a vehicle tracking system, you will never know how much speed your car is running at.
But, now, with the GPS tracking facility, you can keep track of the car's speed. You can call the driver and ask him to maintain a normal speed. Maintaining a proper speed also saves a lot of fuel and money at the end of the day. Even if you are using the car for your business, you need to add these small habits to your routine. Besides, with the GPS tracker installed in your car, you can ensure that the passengers are safe with your driver.
Data collection
These GPS trackers are built-in with high storage capacity to save data for future reference. If someone ever tries to frame you for any accident or illegal activity falsely, you can show the data to the police to prove your innocence and ensure proper investigation. With the GPS vehicle tracking system, you can easily store all the previous data of the car. This may also come in handy during the annual internal audit where you need to provide data about the performance of your fleet, the running time, distance, performance of the driver etc.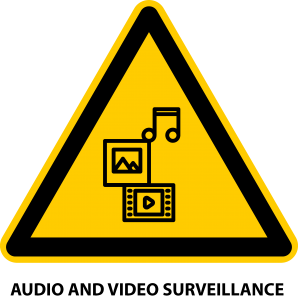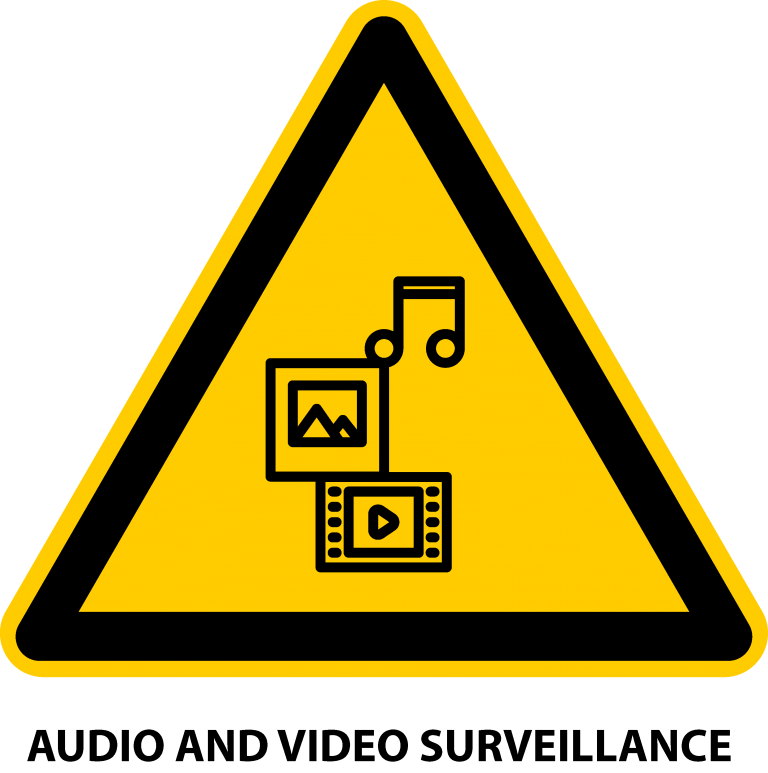 Audio and video surveillance with emergency alert
The cutting-edge surveillance cameras capture and store audio and videos. It detects any intrusion and sends an emergency alert to the phone set up during installation. It stores HD quality video, which helps authorities to identify the intruder easily. The night vision helps you keep track at night also with crisp and clear images.
The alarm can go off with minimum motion detection. The built-in mic enhances the security more. The emergency alert helps you act instantly while the crime is happening, giving you more safety over your possession.
Considering the current situation, data garnered through GPS tracking is considered important evidence of illegal activities or claiming insurance for your car.
Xboom has more such GPS vehicle trackers with different features and for different range. You can check them at https://www.xboom.in/vehicle-gps-tracker/.