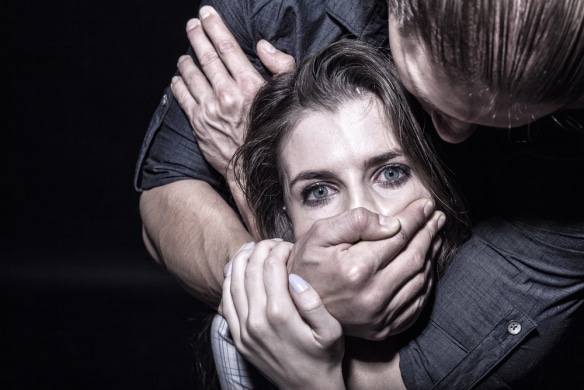 Defend Your Honor Wherever You Go
Abuse, Assault, Harass, Persecute, Torment. What approaches to your mind when you listen to these words? Shock? Disgust? Sorrow…? But if you're a sufferer, a whole host of other terms will come to your mind — humiliation, Grief, Sin, Hatred. And victims there are many. 
How Self-Defence Gadgets Help In Our Daily Life?
This story is about a girl whose name is Divyanshi Pathak. Growing up, her parents had always taught her to live her life fiercely and never bow her head to the wrong. She belongs to Jabalpur, a small town in Madhya Pradesh.
Since childhood, she was good at academics. After completing her graduation in Commerce, she received an opportunity to work for a high profile organization with a handsome salary at Mumbai, the city of dreams.
But her father had second thoughts about sending her daughter alone for work in such a big city. He had a fear of her security because of the rising criminal offences. Being a single girl child, she understands that he was not wrong on his part. To be independent, she convinced him, and he agreed with a heavy heart.
At 22, she started working as a personal assistant for a supervisor in a Multinational Company. Belonging to a small town, she also had big dreams in her eyes like anyone else. She worked from 9 to 6 every day. Everything was going nice in the initial days, but after a month, she no longer feels safe in this city of dreams.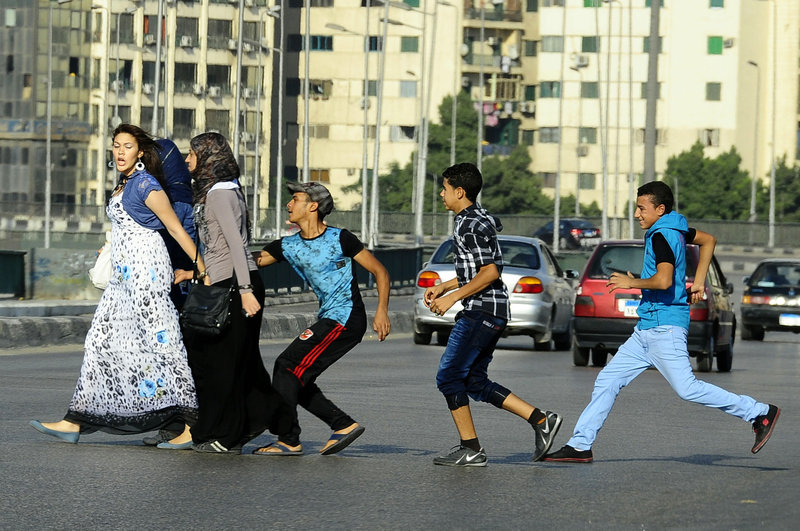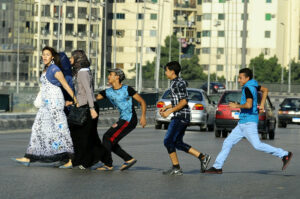 March end was approaching, and their boss instructed them to work overtime till 10. While coming back home from the office, a group of boys aged between 19 to 23 years had alcohol bottles in their hands.
They harassed her by singing odd songs, passing absurd and derogatory comments. It seemed to her that they belonged to a middle-class family. She felt angry and unsafe at the same time.
Ignoring their entire nuisance, she hurriedly took an auto-rickshaw for her home. But every time luck can't be with you, and one cannot predict when that one unfortunate night would come. When your body and sexuality are interpreted as a commodity, you can immediately feel disempowered.
It was a Tuesday night when that incident took place which still horrifies her the deepest. She can still feel that touch on the back of her shoulder. As she was on her way, those boys again followed her.
One of them outstretched his arms and grabbed her from the back. It wasn't a clumsy brush, it was a grab, It was forceful, and it hurt. He didn't let go immediately. She screamed and shouted for seeking help.
A policeman passing from the same route heard her voice and came to help her. Those boys ran from there in fear. If that nobleman hadn't come at the right time that day, anything could happen with that girl.
Maybe they would have raped or killed her. She left her job afterwards and went back to her parents' home. This incident has shattered her from inside. It took her months to overcome this fear and talk with people. Still, she feels hesitation to start a conversation with a stranger.
Her parents helped immensely to come out of this trauma. Things weren't getting so much better though. It takes time to heal everything. Looking ahead still scared her, but she lifts her head and stares down the long road.  She believes there is a bright future ahead of her beside these bottlenecks. Because if she can get through this, then she can do anything, there's no stopping for her then
Video to ensure self- protection for women.
Women need to prepare themselves for potential attacks, both with self-protection tools that are available for women and with other training materials.
Self-defence tools for women are one of the most affordable purchases she can make to defend yourself. Moreover, there are many distinct tools at women's disposable to cause injury and prevent their attackers, despite the situation.
There are several options available online if you want to carry a self-protection tool at dirt prices. Several online courses and self-defence online guides render the essentials for self-defence.
Some also provide shopping for self-protection tools and also promote awareness and restraint of crime on women.
Pepper Sprays and Stun Gun Saves Lives!
One such tool is Xboom's Advanced Pepper Spray to feel safe and protected. If she had this with her from the start, then she wouldn't need anyone else to help with her safety. She alone would be enough to take care of her safety.
The Advanced Pepper Spray is different from other pepper sprays available on the market. Where most of them are water-based, it is Aerosol based, which implies you get what you pay for, a durable weapon with one of a kind range and a long-lasting shelf life unrivalled by other Pepper Sprays
This retails for only ₹ 325. There are manifold perks to consider when using pepper spray as a self-defence tool for women. Firstly, it is easy to buy. Further, it doesn't take much practice to know how to use it productively.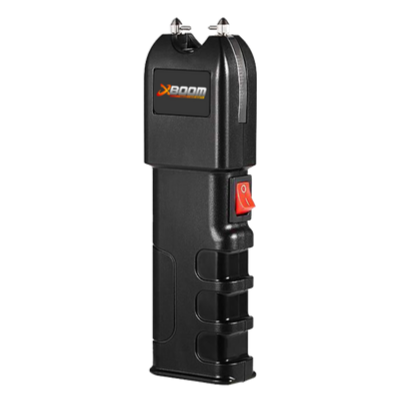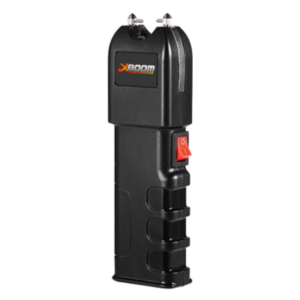 Any women or a girl should also carry an E wave with them. E wave comprises of a pocket-sized stun gun and flashlight with a charge of 5 million volts per stun.
It is ideal for self-defence and comes with a powerful flashlight to help navigate risky routes at night.
It is designed to be small and easily concealable until required. Such self-protection tools will also supplement the image of confidence of women.
Each of these self-protection tools assists a vital role in defending them from wrong-doers and in safe ways.
As well, these can aid women to think about their safety and become more conscious of techniques to fight off attackers.
Those who are quick to conclude people who report sexual harassment need a reality check. Sexual harassment could happen to you no matter who you are. We should work to help avert it from happening to anyone.
We can help ourselves to save and protect us.
For more blogs click here.