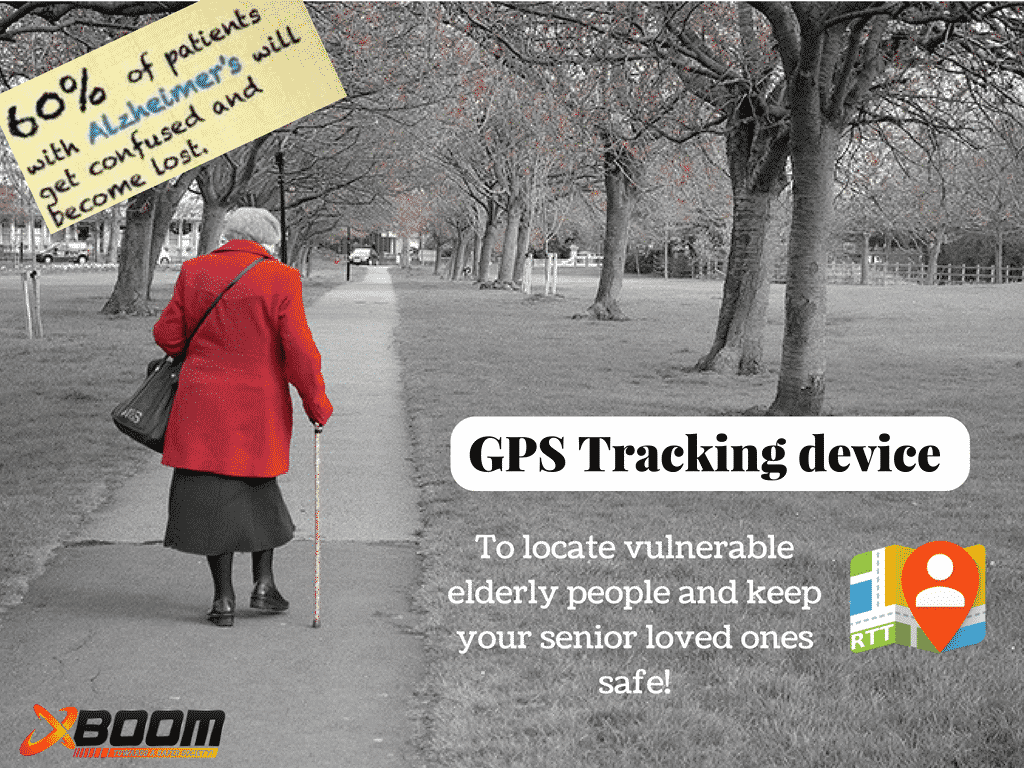 GPS for the Elderly
GPS has become very popular. They are not only used in cars for navigating directions, but Personal  Trackers are used these days to track the elderly, mentally challenged adult and even patients suffering from Dementia and Alzheimer's!
Our products are wireless pedestrian navigation system. It integrates several technologies including wearable computers, voice recognition and synthesis, wireless networks, Geographic information system (GIS) .
GPS personal tracking is the ability for any person to locate another person, object or thing with the use of a device that receives information from the satellite network in space. All real-time personal tracking systems include some sort of transmitter – that ultimately sends this data back to the end user.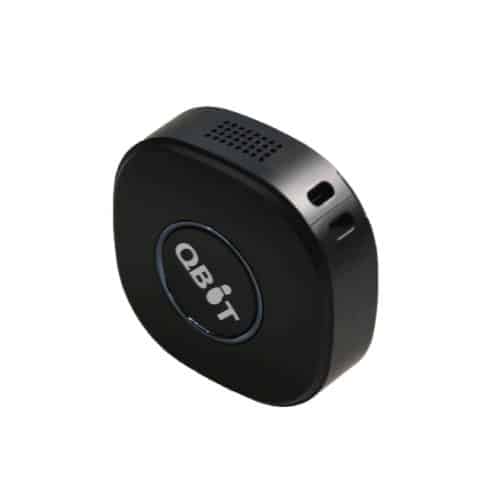 Senses sudden vibration/high sound and send call alert
Real-time tracking on Google map
Geofence, automatic alarm when out of range
Historical route of three months
SOS emergency button / Two way communication
Their use helps promote independent living and social inclusion for the elderly.